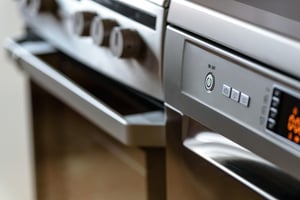 You're moving into your new house and need to purchase some kitchen appliances. For most people, especially the ones who love cooking, buying kitchen appliances is a priority investment.
But does shopping for the right appliance send shivers down your spine? There are many types and brands of kitchen appliances in the market. Don't worry if you don't know how to make an ideal selection. In this post, we'll share some essential tips for investing in quality appliances which you'll love for years.
Tips for Choosing Kitchen Appliances For Your New Home
Energy Efficiency
On average, a U.S household spends $2,200 every year on energy. At least 13 percent of this cost goes to appliances like dishwashers and refrigerators.
Buying energy efficient appliances allows you to save on cost. But how do you know whether a machine is energy efficient or not?
Read labels when shopping for new appliances. The ones with an Energy Star label are the most energy efficient machines in any category. Some of these appliances even exceed the set energy efficiency minimums.
Take Careful Measurements Before Shopping
When designing your new kitchen, consider what you plan to do with the available space. Well, cooking is a standard answer, but this can mean different things to various people.
Despite what your plans are, design your kitchen using the triangle theory. Here, you should have a natural pathway between the fridge, cooktop, and the sink.
The theory states that the difference between these three appliances is somewhere between 12 and 23 feet. This layout ensures that everything is within reach, but not so close that it makes you feel claustrophobic.
Before you make the purchase, take the measurements. You need to know the height, length, and width of the available space. In this way, you'll know the best appliance to buy for the area. You don't want to buy a fridge only to realize later that it's doesn't fit the slot.
Consider the Finishes
So, you know the size and energy status of the appliance you need. It's time to narrow down the search to style and finishes. The general rule; choose a style that compliments your kitchen design.
In today's luxury kitchen, stainless steel is always a popular option. In addition to being durable and long-lasting, its smooth surface is easier to clean and maintain.
When selecting the equipment, you'll want to consider how their knobs, handles, and illumination adds to the look you want.
Other than stainless steel, you'll have different finishes like White, Matte Stainless, and Black. Each of these (like everything!) has its advantages and disadvantages. For instance, white brightens a tiny kitchen. Black goes with everything in your kitchen. Even better, black and white are easier to clean.
Research the Warranty of Each Piece
Kitchen appliances can be costly. Having invested a lot in this appliance, you'll expect it to last for years. Having them break down early can be stressing.
Fortunately, the manufacturer's warranty is here to help. It gives you options for replacements or repairs of your appliances when they break down.
The warranty acts as a promise from the manufacturer that their appliance will work uninterrupted for a specific amount of time. If the machine develops any problems other than normal wear and tear, the company will repair or replace the appliance.
You will need the original receipt to get these services. So, take care of that piece of paper. Remember, the warranty becomes void if you don't use it as intended.
Look into Smart Appliances
The kitchen forms a focal point of every home. The need to automate the cooking process has seen the introduction of smart kitchen appliances.
These appliances seek to improve the performance, safety, and convenience in your kitchen. It frees your time making it possible to meet with your family and friends.
Good thing; you can control these smart appliances using your phone. For instance, you can either turn the oven on or off. You'll also monitor the temperature and cooking time. Forgot to start the dishwasher last evening? No worry—fire her up from your phone.
Are you planning to buy any kitchen appliance for your new home? Take time to figure out your needs. Impulse buys aren't wise when it comes to appliances that you'll use for years. Before you approach the showroom, you need a list of features that meet your requirement –like an excellent warranty and superior energy efficiency.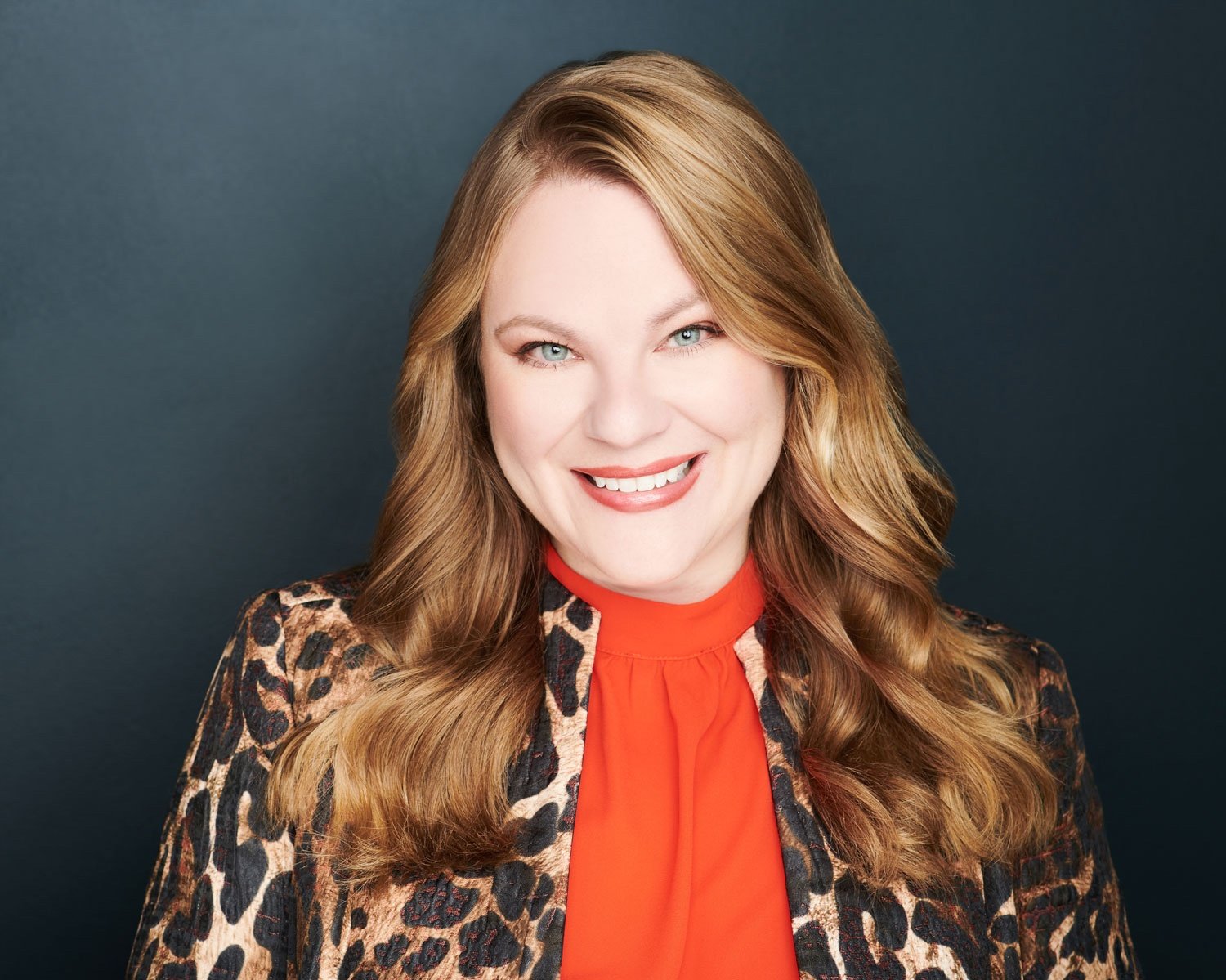 Elizabeth Ruhl
Elizabeth brings more than 15 years in corporate America and nearly ten years in real estate to her role at Glass House. She is a renowned and respected industry authority in real estate marketing. She is hard working, persistent, enthusiastic and service oriented with a focus on helping successfully guide her clients to achieve and exceed their real estate goals.