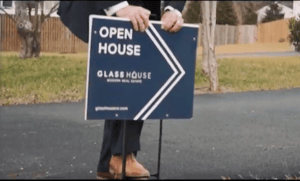 When you are listing your home for sale, you want to make a great first impression as soon as a buyer walks into the door! The below checklist is general guide to help you prepare for the Open House and Showings!
Getting Ready For An Open House & Showing
Clean, Clean, Clean
Your home should be in pristine condition when you have the open house or anytime a potential buyer walks in the door. That could mean hiring professional house cleaners, having the windows washed and having the carpets cleaned. Always be sure to wipe down counter tops, wash and put away dishes and keep the floors clear of shoes and dirt.
Staging
This is an option to consider if your home will be vacant while on the market. If the home will be occupied, subtle touches such as fresh towels in the bathroom, vases of flowers and a few well-chosen accessories can go a long way.
Declutter
Less is more! If the house has too many pieces of furniture and knick knacks, it's hard for potential buyers to truly appreciate the home's features.
Prepping for an open house is simple, check out our video below for tips!
Remove Personal Items
Buyers want to visualize the space as THEIR home; removing family photos and memorabilia will help to make that possible.
Remove pets (if possible)
If this is not possible, try to confine to less-trafficked space in the home.
Spread the word
We will have your home in the multiple listing service in addition to all major real estate portals. Also let your friends, neighbors, and co-workers know! The goal is get as many people in the door as possible as soon as we hit the market!
Provide as much information as possible
Before we list, we will send you our Seller Information Sheet. Be as detailed as possible; we use what you provide to prepare your marketing materials and familiarize ourselves with your home. When it comes time for the open, we want to be ready for questions!
Stay in the background if you're there at all
An agent at Glass House will hold the Opens, and it's best if sellers are not present at this time. Even for showings, try to remove yourself from the home during the block of time so visitors will feel free to imagine themselves living in the house and discuss its flaws without fear of offending you.
Listen to feedback
If we're hearing the same commentary from six different buyers, we may want to take their thoughts into consideration. You will be provided with weekly feedback reports to ensure you are in the loop every step of the way.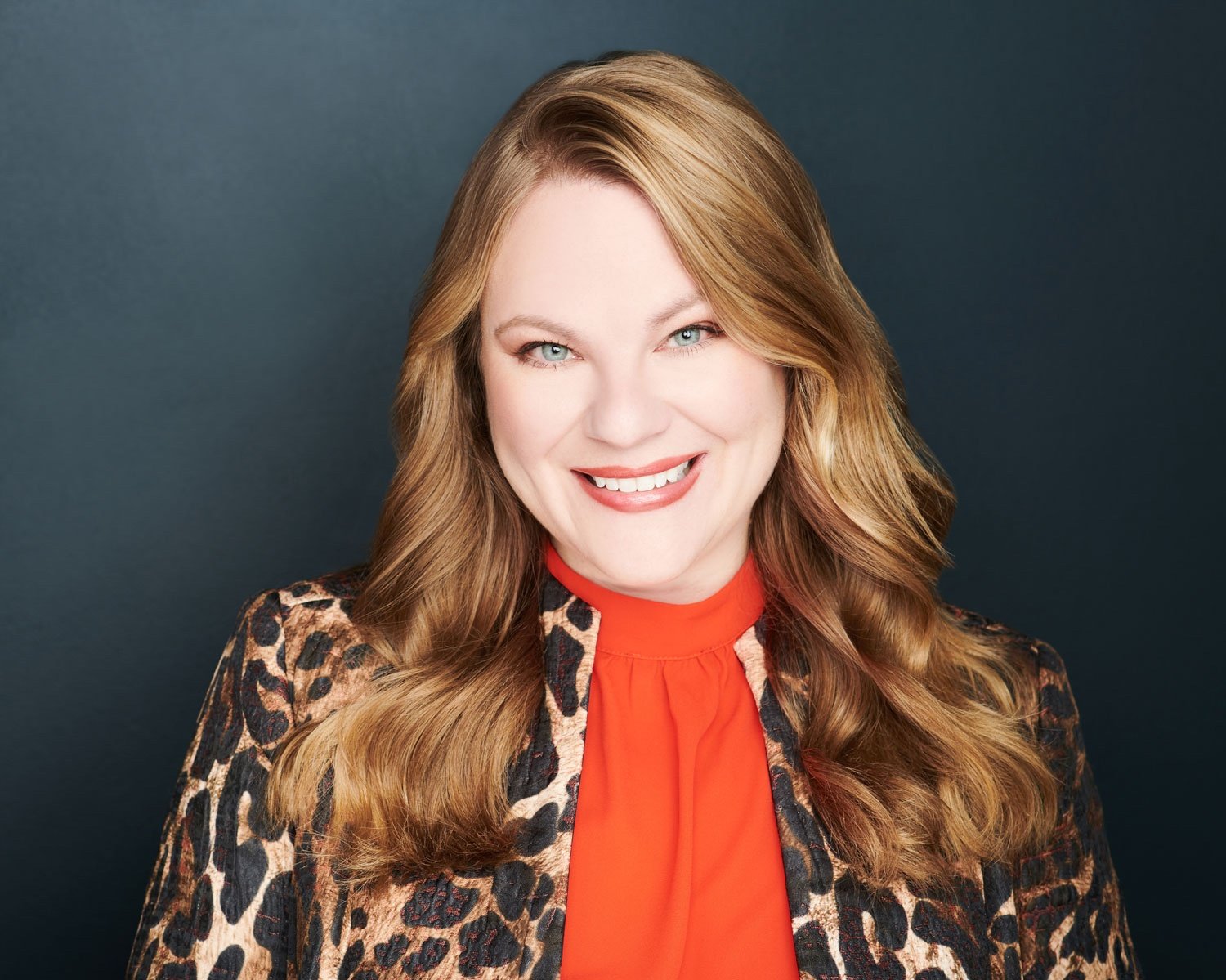 Elizabeth Ruhl
Elizabeth brings more than 15 years in corporate America and nearly ten years in real estate to her role at Glass House. She is a renowned and respected industry authority in real estate marketing. She is hard working, persistent, enthusiastic and service oriented with a focus on helping successfully guide her clients to achieve and exceed their real estate goals.