Tips for Home Buying and Moving In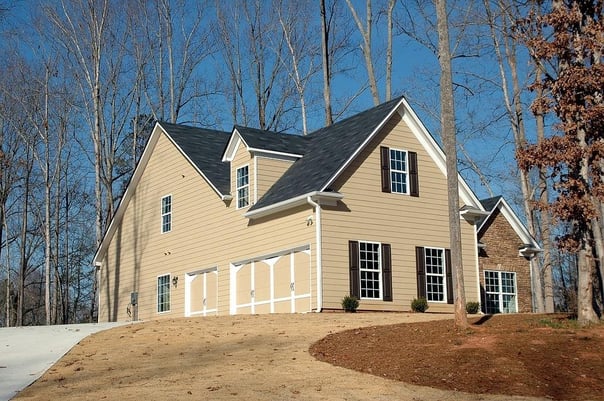 Photo Courtesy of Pixabay
Purchasing a new home as a newlywed couple is an exciting endeavor which can reap many benefits for the two of you as you embark on your new future. However, buying a home isn't always so easy, but is possible with the right financial planning.
Here are some ways you can successfully move into a new home and secure a new future together.
Prioritize
As reported by The Huffington Post, most couples wait between 13 and 18 months between their initial engagement and their wedding, which gives plenty of room for saving and planning or at least to think about a house.
However, not everyone has the same wants and needs. Some couples opt to choose a larger home in hopes of procuring a large family, while a smaller family or those who have no kids may want to plan to purchase a smaller home.
While a short commute or a good school are just a couple of important determining factors when moving to a new neighborhood, property tax prices, the affordability of a desirable neighborhood as well as any potential fixer-uppers should be considered.
Save Your Money
According to Five Thirty Eight, just 19.9% of America's population lives in a home without a mortgage while 20% of homes lie vacant. You may decide to pay for your new home with cash or take out a loan. However, if you choose to do the latter, investors will seek at least 20% down payment on the cost of the house. If you have excellent credit, then you may be able to pay for your down payment with as little as 3%.
The percentage that you pay on a home is also known as a mortgage and though investors seek a certain amount, the more money you put down as your initial payment, the more likely you will be able to get a loan.
Your current take-home pay and how much you are willing to invest in a new home should all be considered. You should also consider the costs of repairs that might be required before or immediately after you move in. For example, these might include large costs such as replacing an HVAC unit, which could be as much as $13,000 depending on the unit you choose, or smaller costs, such as having the home rekeyed by a professional locksmith, which usually costs $50 to $150.
Alternatively, foreclosed homes are cheaper but you'll have to go through a bank to pursue one. If you choose to do so, make sure you perform a proper inspection before making an offer since you'll have to go through a bank.
Wedding Vs. House
While many couples are opting to put off their wedding in place of purchasing a home, some choose to do so simultaneously, but all that juggling might make things more stressful.
Either way you choose, it's important to weigh the cost of each in relation to your budget. Another risk to consider is the possibility of breaking up after you've purchased your new home.
Since buying a home is such a stressful event, especially as a newly-engaged couple, you'll want to do everything you can to reduce anxiety over the process. Keep communication open, and don't let yourself or your fiance feel pressured to commit to a home if you're not certain. Be on the lookout for potential repairs while you shop, and tackle projects together after you move in. A home organizer is very beneficial as well, which eases stress and will serve you and your relationship.
Additionally, it makes for sounder advice to invest in a home than in a wedding. Though weddings today can cost thousands of dollars, economically speaking, it's better to buy a home that you can make money from than from a one-day event that's quickly over.
Lastly, the market shouldn't determine your longing to buy a house. What you should consider, however, is your financial state and how much you can pay for a down payment.
Engagements and home buying are both great ways to start off a future with your significant other. However, by making wise money purchases and avoiding certain risks that put you in a financial stranglehold, you'll gain much more in the long run.
Ready to find your dream home? Give Glass House Real Estate a call today at 571-235-4821.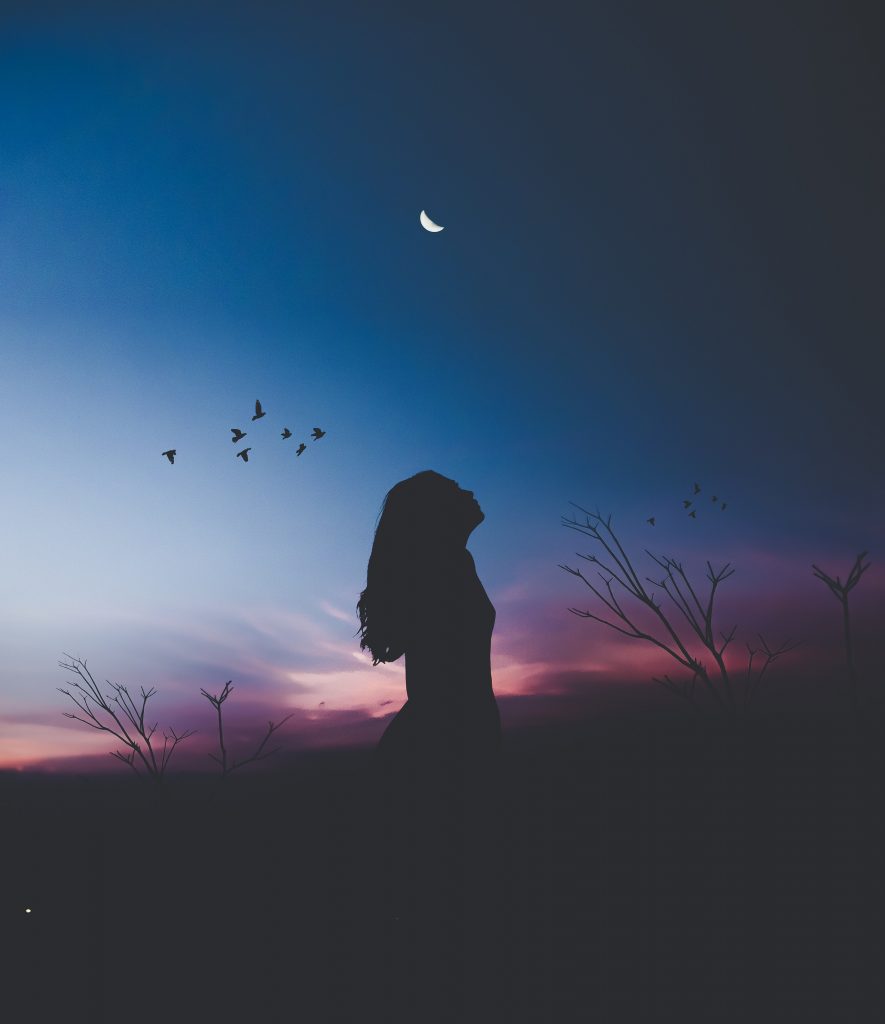 Tina Martin
Tina Martin stays busy as a life coach and works hard to help herself and her clients achieve a healthy work-life balance. She started ideaspired.com as a side project to reach as many people as possible, and encourage them to put their dreams first. She is also working on her first book, Ideaspired: Put Your Ideas, Your Inspiration, and Yourself First to Make Your Dreams Come True