The Biden Administration has taken progressive steps to address the urgent housing supply issue in America and the shortage of affordable housing.
A recent White House press release highlighted that the US is more than 1.5 million homes short; however, a Realtor.com study from late 2021 puts that number at over 5 million.
Steps to Amplify the Building of Affordable Housing
Earlier this month, the White House introduced the Housing Supply Action Plan, which focuses on creating and protecting hundreds of thousands of housing units, helping to end the country's severe housing supply shortage within the next five years.

The 13-page action plan highlights administrative, legislative, and regulatory steps that will aid developers in amplifying the building of affordable housing and support new construction and rehabilitation of all types of housing at all price points.
Support for the Housing Supply Action Plan
The National Multifamily Housing Council and the National Apartment Association showed their support for the action plan in a joint statement focusing on four parts of Biden's plan:
Rewarding jurisdictions that have reformed zoning and land-use policies with higher scores in certain federal grant processes for the first time at scale.
Deploying new financing mechanisms to build and preserve more housing where financing gaps exist.
Expanding and improving existing forms of financing for affordable multifamily development and preservation.
Working with the private sector to address supply chain challenges and improve building techniques.
Boosting Rural Single-Family Construction
Source: money.com
The plan also takes immediate steps to boost rural single-family construction through the USDA's Construction-to-Permanent program. The program allows approved homebuilders and lenders to participate in the Single-Family Guaranteed Loan program, which closes construction and permanent financing simultaneously and provides a loan note guarantee before the launch of construction. This encourages single-family homes to be built rapidly in rural areas.
Biden Urges Congress to Pass Act Providing Rehabilitation of Distressed Homes
The Biden Administration continues to persuade Congress to pass The Neighborhood Homes Investment Act, which will provide tax credits to build and restore 125,000 homes targeted toward low and middle-income homebuyers. If passed, hundreds of U.S. communities where revitalization is hindered by the "value gap" (where the cost of building or restoring a home is greater than the value of the post-construction home) will receive a federal tax credit generating new equity dollars for family housing in distressed rural, urban, and suburban neighborhoods. It also requires that all homes are sold to owner-occupants and nonprofits instead of large investors.
If passed, this would up the supply of affordable homes for homebuyers who struggle with the low availability of reasonably priced starter homes. Currently, the Neighborhood Homes Investment Act is receiving bipartisan support in Congress.
The Biden Administration's plan is receiving praise across the board as housing and rental prices continue to surge, and the country faces the challenge of construction and inventory shortages.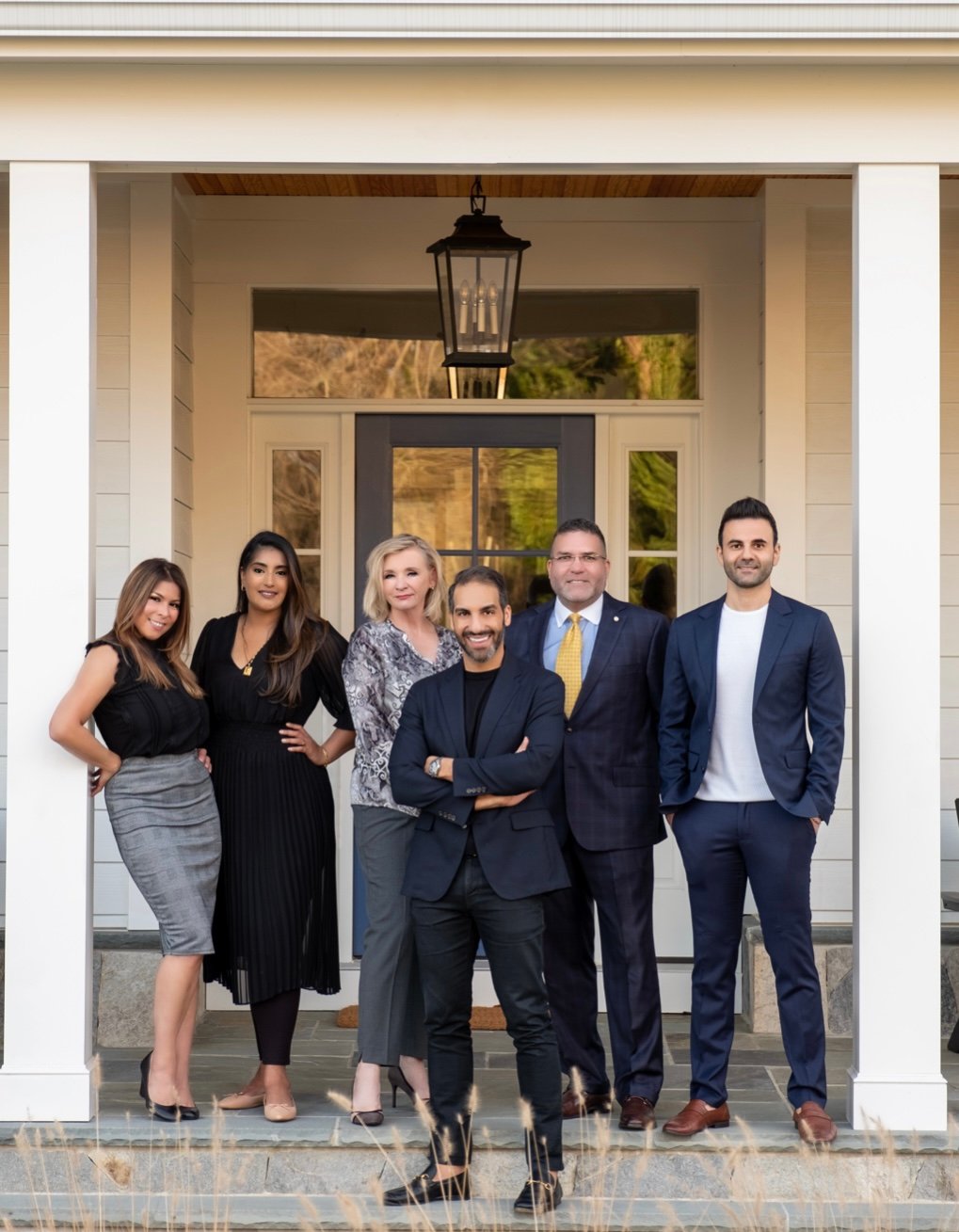 The Glass House Real Estate Team
We are passionate about empowering home buyers and sellers. Our team brings a wealth of knowledge and experience. We will help you seamlessly navigate the home buying or selling process stress-free.