After just 3 days on the market, this incredible Dutch Colonial home sold for $1,119,000. The majestic home is located in the Gunnell Farms Community of Vienna, Virginia.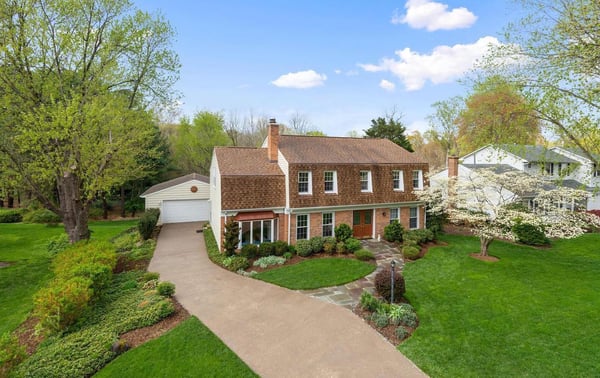 About the Home:
9812 MEADOW KNOLL CT, VIENNA, VA 22181
Sitting on over ½ acre of land, the 6 bedrooms, 4 baths, 3,792 square feet home was originally listed at $950,000. However, in this red-hot seller's market, in 3 short days, it sold for $169,000 over the original list price.
The impressive home, built-in 1973 includes an oversized detached 2-car garage, hardwood floors throughout two levels, fresh paint, and a home gym. The charming home also has a second-story covered patio, along with an uncovered adjacent patio, complete with a ceiling fan and enough room to entertain or enjoy quality time with the family. Adjoining stairs lead to the enormous backyard with enough room for any activity imaginable.
The open floor plan allows just the right amount of sunlight to brighten up the home. The hardwood floors and interior light gray paint with white trim give rooms an even larger look than the square footage suggests.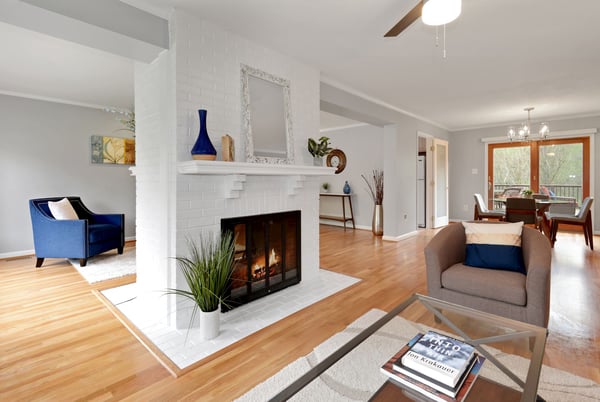 About Gunnell Farms Community
The exclusively residential community is situated in the middle of green woodlands with towing trees and exquisite homes. The community is surrounded by local parks in every direction like Glencannon Community Park and 14-acre Foxstone Park where residents have miles of trails, both paved and unpaved, to hike, bike, jog, walk, and even rollerblade. The upscale community is perfectly shaded by mature trees and greenery which allow privacy and a peaceful, hidden-away vibe.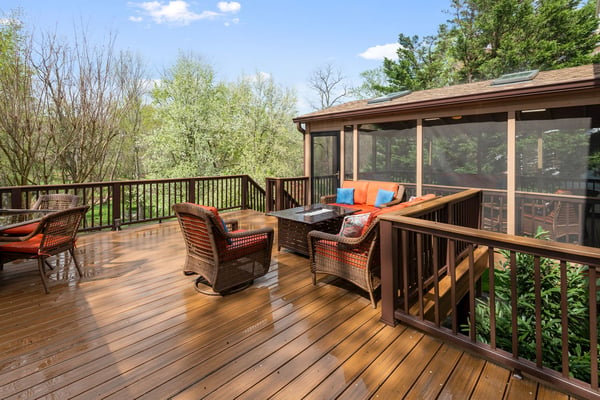 Things To Do in The Area
Living in the Gunnell Farms Community allows residents easy access to some wonderful places to meet up with friends or spend the day with family.
Meadowlark Botanical Gardens
Meadowlark Botanical Gardens is 95 delightful acres of ornamental displays, gardens, native plants, and a sense of complete peace. Walk the trails and enjoy the local plants and birds. The gardens are full of events like Music in the Gardens and the annual Winter Walk of Lights. Be sure to check out the fully restored 18th-century log cabin located on the grounds.
Westwood Country Club
Westwood Country Club is located on 157 acres of land and includes an incredible 58,000 square foot clubhouse, a newly renovated 18-hole golf course, an Olympic-size pool, a state-of-the-art fitness center, and 10 tennis courts. The country club is a popular place for neighbors to get together and catch up.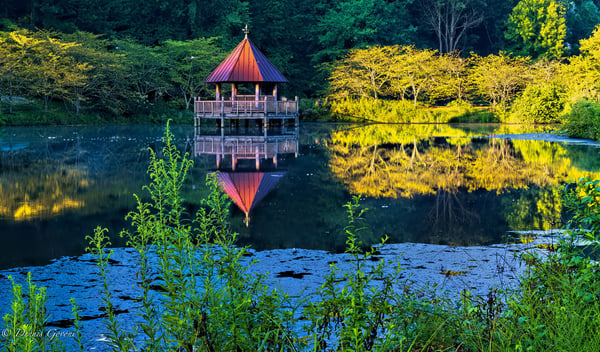 Photo courtesy of: Meadowlark Botanical Garden
The Current Market: 22181 Zip Code
The Gunnell Farms Community is part of Northern Virginia's 22181 zip code. According to Redfin, in May of 2021, home prices in this zip code were up 41.5% compared to May 2020. On average, homes in this zip code stay on the market for just 7 days compared to 36 days at this time last year.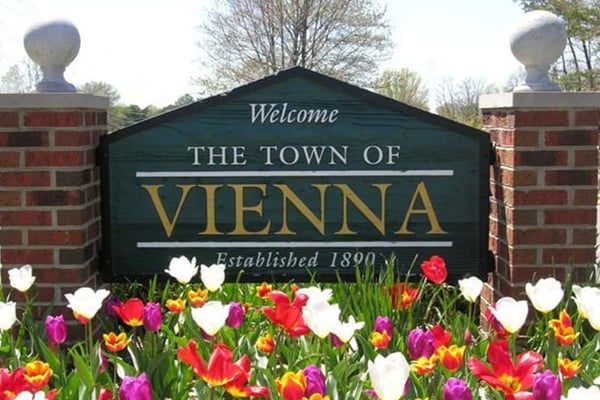 Photo courtesy of: Theo & Partners
Conclusion
Encompassed by beautiful nature and majestic homes less than 30 minutes from the nation's capital, the Gunnell Farm Community offers residents an incredible and peaceful place to call home.


Khalil El-Ghoul
"Thanks for reading! I'm passionate about empowering home buyers and sellers with professional advice and unbiased information, throughout the real estate transaction. Unlike most agents, I always put clients first. When it comes to negotiating, marketing homes, and sealing the deal, I've got the experience and knowledge you're looking for. If you have any questions about moving to VA, D.C., or MD, don't hesitate to reach out."