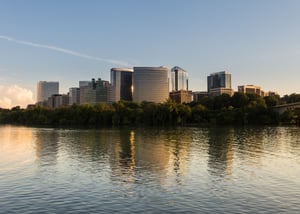 If you're the type of person who is always early for everything - than living directly in Washington, D.C. might be for you. With the never ending traffic… you will NEED the extra time to just get around, get parked, and cool off your frustration. Personally, we are partial to Arlington, Virginia. Only three miles from DC, this family friendly area is a great location for any commuter, whether you prefer to drive or take the metro. But, where in Arlington should you call home? We've gathered the Top 5 Neighborhoods in Arlington, VA to help make your decision a little bit easier.
5 Great Arlington Neighborhoods For DC Commuters
1. ARLINGTON RIDGE: This Arlington Neighborhood is one of the closest to Washington DC, making it a perfect spot for commuters. Best known for its picturesque views of the Potomac River & several historical sites - and also home to several family-friendly amenities, such as the AuroraHills Library and Prospect Hill Park.
2. BARCROFT: A great choice for those with school aged children! Barcroft Elementary School is located in the centre of the neighborhood, this lovely neighborhood also features several nearby parks for outdoor play, as well as Alcova Heights Park with a playground for young children, sand volleyball & basketball courts, picnic tables and grilling areas. Year round family fun!
3. CHAIN BRIDGE FOREST: Split between Arlington and McLean (Fairfax, Co), this a great neighborhood but also one of the most pricey areas of Arlington. Quaint & quiet, you won't find many business establishments in this particular Arlington neighborhood, but, that could be just what you're looking for! Named for the famous Chain Bridge that connects Arlington and Washington, DC, this neighborhood is fully comprised of single-family residential homes. Beautiful landscaping and forest areas make it hard to believe that you're only minutes away from the hustle and bustle of the nation's capital.
4. PENROSE : This particular neighborhood has seen a rise in popularity as of late, thanks to its variety of housing options. Penrose is also home to several kid-friendly parks, including Penrose Park and Towers Park, with Picnic areas, dog parks, tennis courts, and community gardens for unlimited family fun. This neighborhood also features the Pike Park Farmers Market, and a giant grocery store for your added convenience.
5. WESTOVER VILLAGE: This neighborhood tends to attract younger families, and we can see why! Colonial-style housing, affordable apartment complexes and the newly-constructed Walter Reed Elementary School! Westover Village is also home to locally-owned businesses and the Westover Farmers Market with a great variety of food options to please even the pickiest eater!
Which neighborhood will you choose?
Ready to make a move to Northern Virginia or Washington DC? Contact us today and get started. We offer up to 1.5% cash back to our buyers!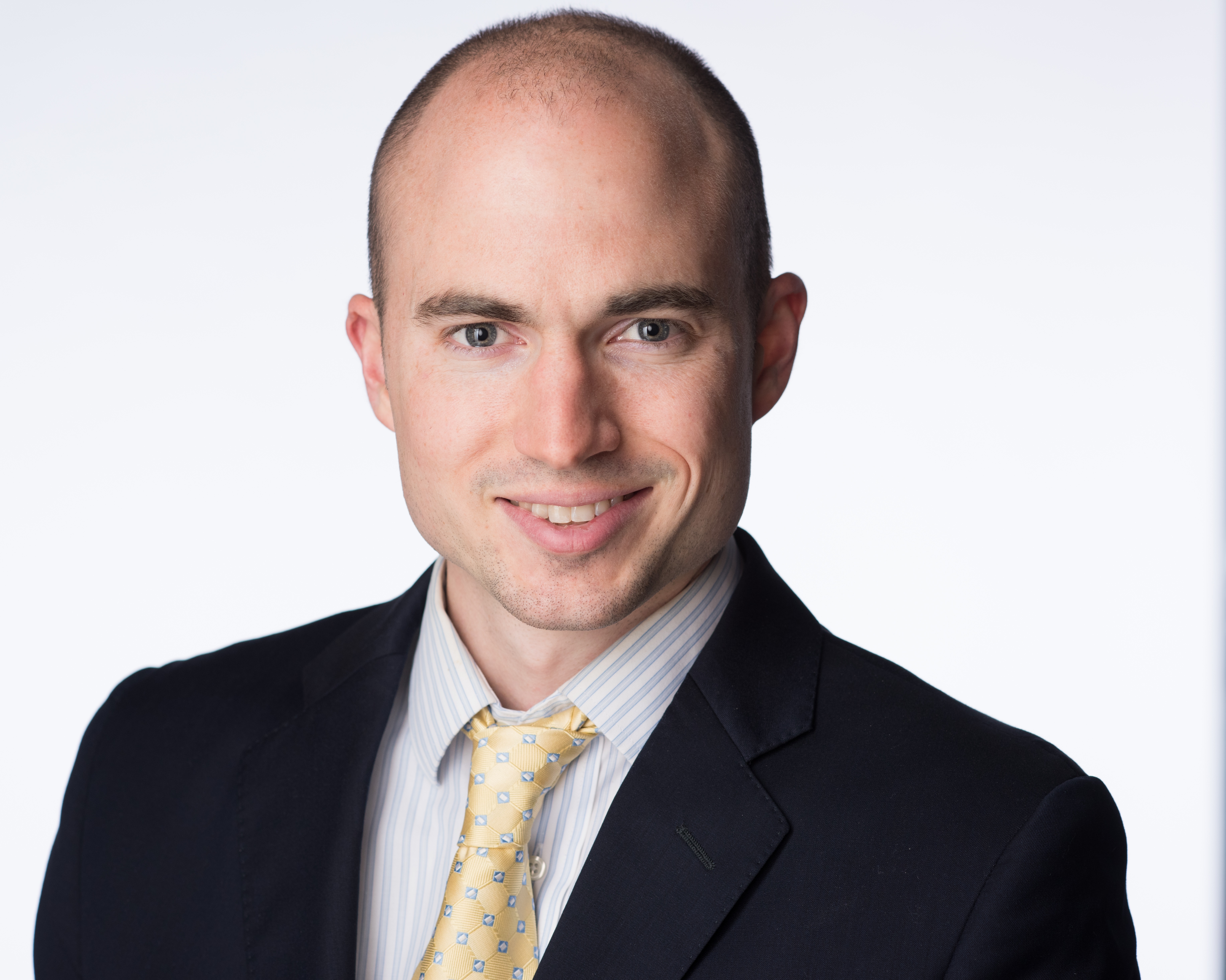 Jeff Leighton
Jeff is a Glass House real estate broker with nearly 10 years of experience in the Washington DC real estate market.