With Northern Virginia's spring real estate market in full swing, property owners seek ways to maximize their property's value.
Maximize your ROI with Home Improvements
To capitalize on this growth and maximize return on investment, it is imperative to implement strategic enhancements to your home.
By following these tips, you can make your home stand out in the competitive market and entice top-dollar offers from potential buyers.
#1. Create an Outdoor Living Space
Northern Virginia is known for its beautiful natural landscapes and Goldilocks climate (not too hot and not too cold), making outdoor living spaces highly desirable.
Adding a deck or patio to your property can create a comfortable area for relaxation or entertaining guests. Outdoor spaces can offer privacy and a connection to nature, which can add to the overall appeal of your home.
#2. Upgrade Your Kitchen
A modern and functional kitchen is essential for potential homebuyers, and updating this space can significantly impact your home's value. A new kitchen can provide increased storage, better flow, and improved functionality, making it more attractive to potential buyers.
According to Remodeling Magazine, a minor kitchen remodel, such as updating the cabinets, countertops, and appliances, can offer a return on investment of over 80%.
#3. Enhance Your Bathroom
A well-maintained bathroom is a must-have for homebuyers; upgrading this space can add significant value to your home.
Consider modern fixtures, updated tile, and energy-efficient features to make the bathroom more appealing and functional.
#4. Improve Your Home's Energy Efficiency
Energy-efficient upgrades save you money on your monthly utility bills and increase your home's value.
Features such as high-efficiency windows, insulation, and HVAC systems can reduce your home's carbon footprint and make it more appealing to environmentally-conscious buyers.
#5. Enhance Your Home's Curb Appeal
Curb appeal is a significant factor in attracting potential buyers, and painting your home's exterior can provide an instant facelift.
A fresh coat of paint can make your home look newer and more inviting, making it stand out.
#6. Add storage space
Storage space is highly desirable for homeowners, and adding built-in storage or closets can significantly impact your home's value.
By increasing the storage capacity of your home, you can make it more functional and appealing to potential buyers.
#7. Invest in landscaping
The first impression of your home is crucial, and landscaping is a significant part of that.
A well-manicured lawn, colorful plants, and thoughtful hardscaping can make your home more inviting and attractive to potential buyers.
#8. Finish your basement
Adding livable space to your home can significantly increase its value, and finishing your basement can be a cost-effective way to do so.
A finished basement can provide additional living space, a home office, or a playroom, making it more appealing to buyers with specific needs.
Each of these tips can help you increase the value of your Northern Virginia home, and choosing the ones that best fit your budget and goals is essential.
Increasing Your Home's Value
By making smart upgrades and improvements, you can increase your home's appeal to potential buyers and sell it for more when the time comes.
If you are considering selling your Washington D.C., Maryland, or Northern Virginia home and would like to know more, contact us to set up a free consultation with Principle Broker and Founder of Glass House Real Estate, Khalil El-Ghoul.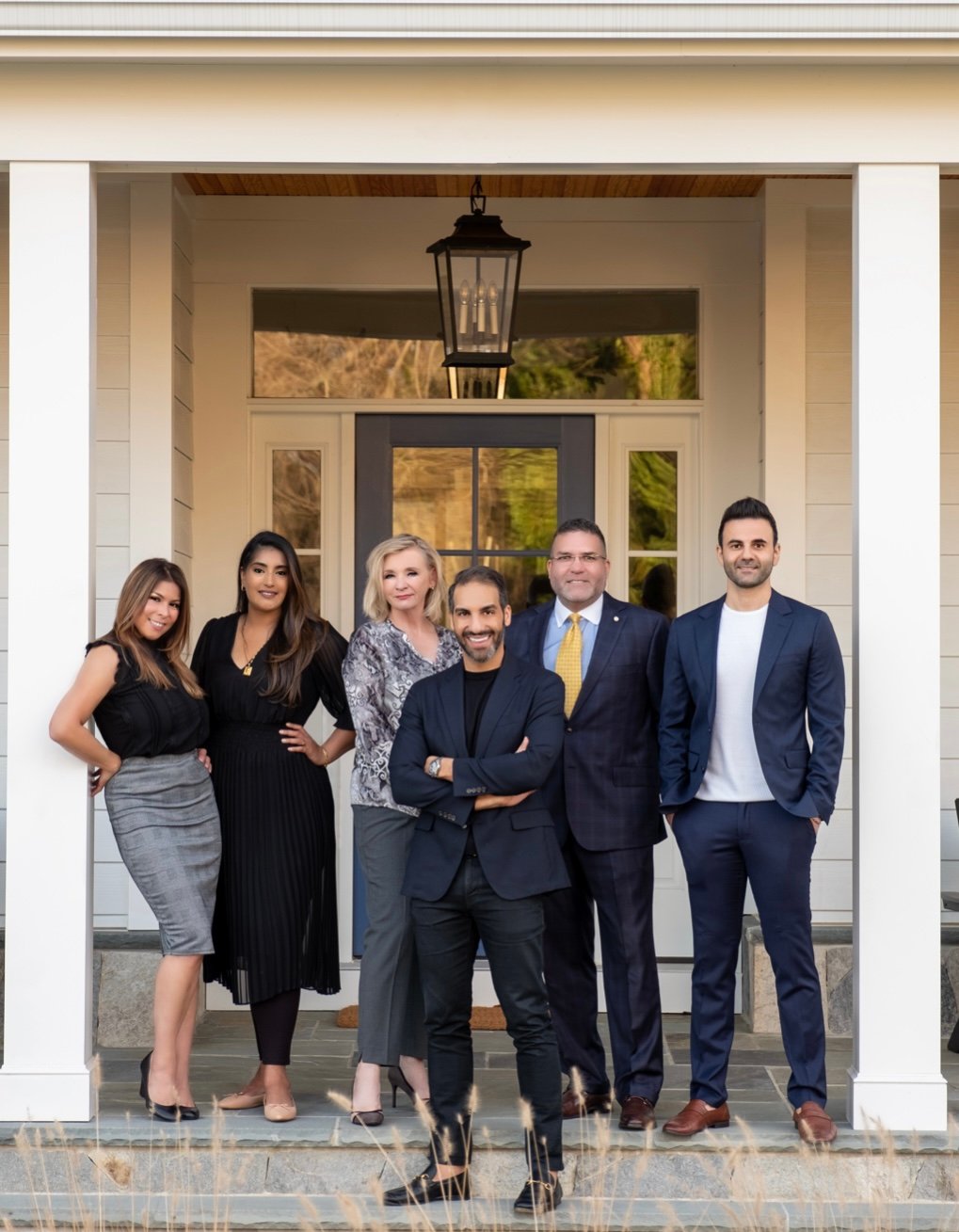 The Glass House Real Estate Team
We are passionate about empowering home buyers and sellers. Our team brings a wealth of knowledge and experience. We will help you seamlessly navigate the home buying or selling process stress-free.