If you've got time on your hands to catch up on research to make your bathroom more aesthetic, then you've come to the right place. Here you're going to get a head start on 2021-bathroom remodeling trends that others are still waiting for.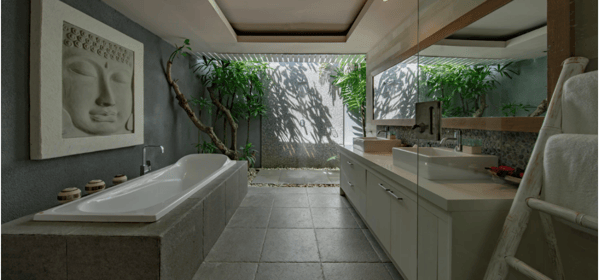 Remodeling is a serious task that requires ample research if you want it to be chic and up to date; after all, what's the point of remodeling if the design isn't modern? You wouldn't want to spend all that time and energy only to find out that your bathroom doesn't even meet the modern standard, now would you?
So, worry no more; we won't let you down. Here mentioned below are seven remodeling ideas for your bathroom that will make every visitor drop their jaw in awe.
Don't go for colorful walls:
While you might want to add bright colors to your bathroom, that's not the way to go. Neutral colors such as grey, white, and black are going to be the highlight of 2021. Whether it's the wall or the tiles, these colors are the next big thing in the bathroom interior.
All you have to do is pick one that goes with the vibe you're aiming for and get started. Rather than going for paints with a shine, matt colors seem high end and are usually preferred by famous designers.
Smart toilets are the next big thing:
Smart toilets are becoming remodeling essential around the world. It is all you ever dreamed of and much more. Not only can it be voice-activated, but it also has amazing features such as seat warmers, dryers (imagine never drying your hind side ever again), and adjustable water features.
Made by japan, these toilets come in different shapes and sizes, each with its own specific set of features. They also come at different prices so you might be able to afford one.
Brass, copper, and gold fixtures:
Rather than wooden fixtures like in the past, smart, chic, and modern fixtures are the talk of the town. Not only do they add a sense of luxury to your bathroom, but they also complement the neutral wall colors.
You can go for the same tones in your faucets, pipes, tile finishing, and frames. Whether you go for golden color with a shine or a matte texture is your call. While the shine is sure to give a luxurious feeling, the matt texture will bring out a rustic look.
Go green:
Another remodeling idea that has gained popularity over the years and is going hard into 2021 is going green. Blurring the boundaries between nature and indoors is a new concept that has emerged. For that, you can add plants to your bathroom and natural light. However, not all plants are equipped for the indoors, so try going for plants that can sustain in a moist, humid, and low light environment.
Rather than going for eccentric lights and chandeliers, if you're making structural changes, it is recommended that you go for additional widows so that you can have natural light. Not only will that save you some money, but it will also give you a calm vibe. At times after having a stressful day, you don't have the energy to go out into nature, so why not make nature a part of your everyday life.
Fancy vanities and modern sinks:
Whether it's the vanity in your room or in your bathroom, it is something you can design according to your taste. Due to the break from tradition in interior design, you now have the freedom to choose different shaped and sized mirrors. Rather than a square of a rectangle, you can go for unruly shapes.
Go for convenient storage:
The 2021 design for storage is going to be old school; there is supposed to be ample space to store your goods. If you can make a few drawers underneath the vanity or any place that might suit you, go for it. However, if you can't add more storage, you should look for the best hanging vacuum storage bags available and use them to utilize the limited amount of space you have.
Since you're going to go for additional space, know that you shouldn't have your toiletries on the show; otherwise, it ruins the aesthetic you're going for. Try to keep everything out of sight; clutter is a big "NO" keep all the things you use on a daily basis somewhere you can get easily but don't put it on display.
Add art:
Last but not least, since you're going for neutral and dark walls, you'll need art to add color. Art can be a painting, a sculpture, a statement lighting piece, a photograph, or anything that gives the bathroom a pop of color. Whatever you choose, try to be minimalist.
You need to go for one of the things mentioned earlier; don't put everything in the bathroom at once, as it will make it cluttered.
Final thoughts:
Now that you have a better idea of what things are going to be big next year, you can get started on your remodeling project without a second thought. Know that to make sure everything goes as you want it to, you will have to invest some time in planning how things will turn out.
You should be ready to invest time in the project because that is the only way you can have the results you desire. Not only will you have to allocate the task a budget, but you will also have to make a plan of action that you'll need to follow.
Make sure that your plan accounts for problems that might already be present in the bathroom. It is only when you start to remodel that you come across previously existing problems that need to be fixed in most cases. In order to make sure that you don't have to face such problems, try to hire someone that can give you a professional opinion on the state of things.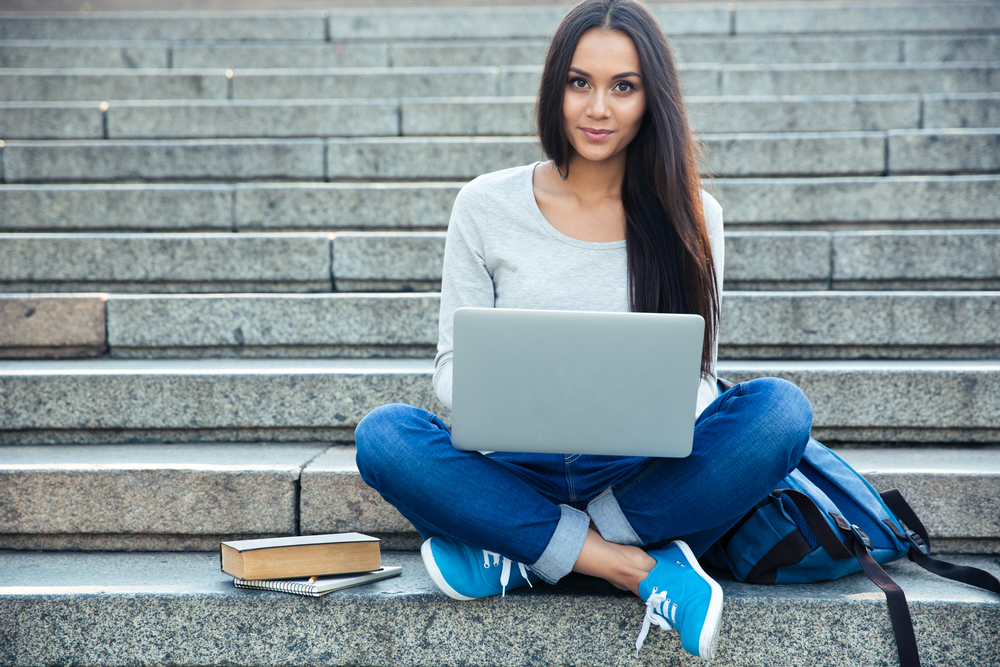 Andrea Smith
This post is written by Andrea Smith. She loves traveling, home decorating and hanging out with her friends. She is currently a student of Interior Designing at the California Arts School. She regularly writes blogs at https://homeaddons.com/.