Choosing a good real estate agent to assist you in purchasing or selling your home is as important as finding the right school to educate your children. Buying a home, for most people, is the most significant investment they'll ever make - and when selling your home, you want to be confident your agent will land you the best offer.
Source: nchfa.com
Choosing your real estate agent is one of the biggest decisions you'll make
Be sure the agent you choose is the best overall fit for you and your future investment.

A good agent will have the wisdom necessary for a smooth home buying or selling experience, possess the skills needed to market a seller's home, understand local market trends, and have enough time to devote to you.

We have comprised a list of the 5 most important questions to ask a Northern Virginia real estate agent before you hire them.
1. How long have you been a real estate agent in Northern Virginia?
Asking how long they have been an agent is an obvious question, but asking how long they have worked in real estate in North Virginia is a very different question.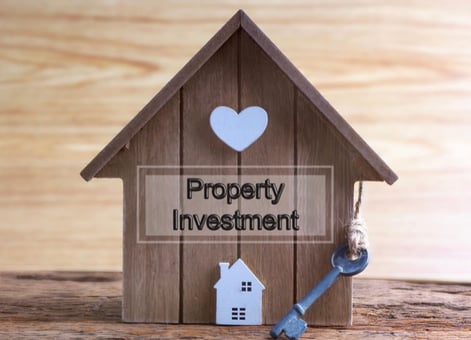 Source: moneycrashers.com

Licenses for real estate agents are awarded after the exam in the state they took it. Each of the 50 states has its laws concerning practices, procedures, and licensing. For example, you may find a very experienced agent who has practiced for decades in California. However, if they just got their North Virginia license, they most likely will have less knowledge than a seasoned Northern Virginian agent.

In the event, everything matches up for you and the agent except experience, be sure they work as part of a team. Working as part of a team ensures you have another, more experienced agent who can assist in your search.
2. Is this your day job?
Many agents work real estate as a side gig. Those agents won't have the hours available to devote to your search for a new home or marketing your home for sale.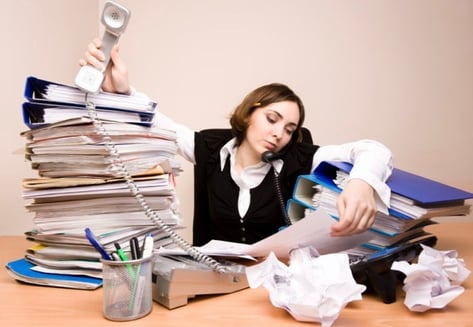 . Source: bplan.com

You want an agent that will be available whenever you need them, one that will fit your work schedule not the other way around, especially in a competitive market like the one we are in right now. You need an agent that can move quickly to make things happen for you.
3. What will you do differently than other agents to sell my home?
Look for an agent that will go beyond listing your home on the Multiple Listing Service (MLS). Every agent in the country posts on MLS.

MLS also syndicates your posting to Trulia, Zillow, and Realtor.com. Agents that only post to MLS are doing the minimum required work to market your home. Look for an agent that thinks outside the box.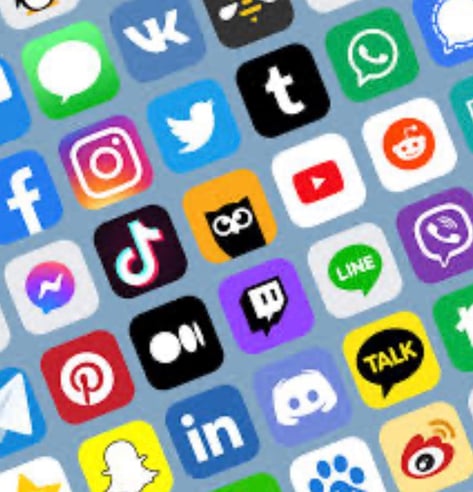 Source: hootsuite.com

Does the agent have an active blog? Do you see blogs about specific homes on their site? Does the agent's blog answer frequently asked questions or give readers important information? If so, that's an agent that will grind until the midnight hours to get your house sold.

Take a peek at the agent's website. A website can tell a lot about their go-get-em attitude.

Check out the agent's social media. The agent you want is posting houses everywhere they can.

4. What area do you specialize in?
What area an agent specializes in might be a question most people forget to ask a Northern Virginia real estate agent.

Your agent should specialize in homes and neighborhoods that are comparable to yours. When selling a home, you must get the right listing price to receive the most money for your home. Agents that have experience in your area and your type of home will have that knowledge.
Source: today.com

Agents with this type of expertise will have connections with buyer's agents, which can make your experience more pleasant and sell your house more quickly than agents not familiar with your type of home.

When buying a home, you want an agent familiar with the type of home you are searching for.
5. How much do you charge?
Never sign with an agent before knowing what it will cost you. Not all agents charge the same price.

The typical real estate commission fee for a home sold at $700,000 amounts to around $40,000. That's no chump change.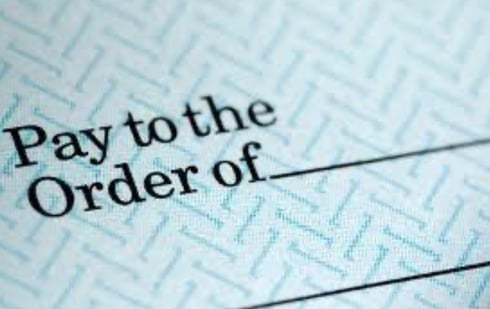 Source: wvrecord.com

The standard real estate commission is between 5% and 6% (with the buyer's and seller's agent splitting the commission) of the sale price. However, keep in mind that typically, you pay for what you get.

Does your agent think outside the box? Will your home be plastered on their social media? If you are selling a multi-million dollar luxury home, will a blog be written featuring your home? If you are selling a historic home, will that agent write a press release marketing your property? If so, it's fair they charge 5% (or maybe even more).

If the agent is posting your home on MLS, working a full-time job somewhere else, or doesn't have experience in Northern Virginia Real estate, then 5% is asking too much.


Get the Right Answers From Your Northern Virginia Real Estate Agent Before Hiring Them
You want a real estate agent who gives you the correct answers to your questions. For most of us, buying or selling a home isn't something we have a lot of experience with. Find an agent you can trust who will walk you through the complicated process of buying or selling a home with confidence.

Khalil El-Ghoul
"Thanks for reading! I'm passionate about empowering home buyers and sellers with professional advice and unbiased information, throughout the real estate transaction. Unlike most agents, I always put clients first. When it comes to negotiating, marketing homes, and sealing the deal, I've got the experience and knowledge you're looking for. If you have any questions about moving to VA, D.C., or MD, don't hesitate to reach out."