Father's Day is this Sunday! Are you looking for ideas to make the day special? We have a few suggestions to make this Father's Day extraordinary for good ole' dad!
Source: pexels.com
Fun Father's Day outings in Northern Virginia
1. Take Dad to Watch the Nationals Play the Phillies
Is dad a Nats fan? The Nationals host the Phillies Thursday through Sunday. A day at the ballpark is always a grand slam idea!
Source: wtop.com
2. Enjoy a Little Jazz with Dad
The annual Columbia Pike Blues Festival, in Arlington, Virginia, is celebrating its 25th anniversary with the first entirely in-person event since before the pandemic. The fun runs from Saturday through Sunday. On Saturday, June 18th, the festivities begin at 1:00 PM with the artist and winner of the Washington Battle of the Blues Bands, Anthony "Swamp Dog" Clark stepping on stage, and the night ends with songstress Shemekia Copeland rocking the stage. Food, drinks, activities, including the Kid Zone, and shopping will be provided.
Source: stayarlington.com
3. Take Dad on an Outdoor Adventure
Does dad love outdoor activities? Adventure Park at Sandy Spring is the perfect way to spend Father's Day for the outdoorsy dad. The Adventure Park is ideal family fun for ages five and up. Climb and zipline through the park. The park provides harnesses, equipment, and a safety briefing.
Source: tripadvisor.com
4. Experience Some Culture with Dad
Enjoy a Father's Day and Juneteenth celebration with Thee Phantom and the Illharmonic Orchestra at Wolf Trap in Vienna, Virginia. Tickets are just $27 for this family-friendly show where classical music and hip-hop meet head-on.
Source: kimmelculturalcampus.org
5. Treat Dad to a Fish-a-Rama
Take a trip to Great Country Farms in Bluemont, Virginia, on Father's Day and enjoy a BBQ and catch-and-release fishing. Enter the Fish-a-Rama contest for catching catfish, blue gill, and bass in Great Country Farm's stocked ponds. Check out the five-acre playground that features the Triple Threat slide, the Giant Jumping Pillow, and an animal barnyard.
Source: patch.com
Whatever you do this Father's Day, have a great time enjoying dad!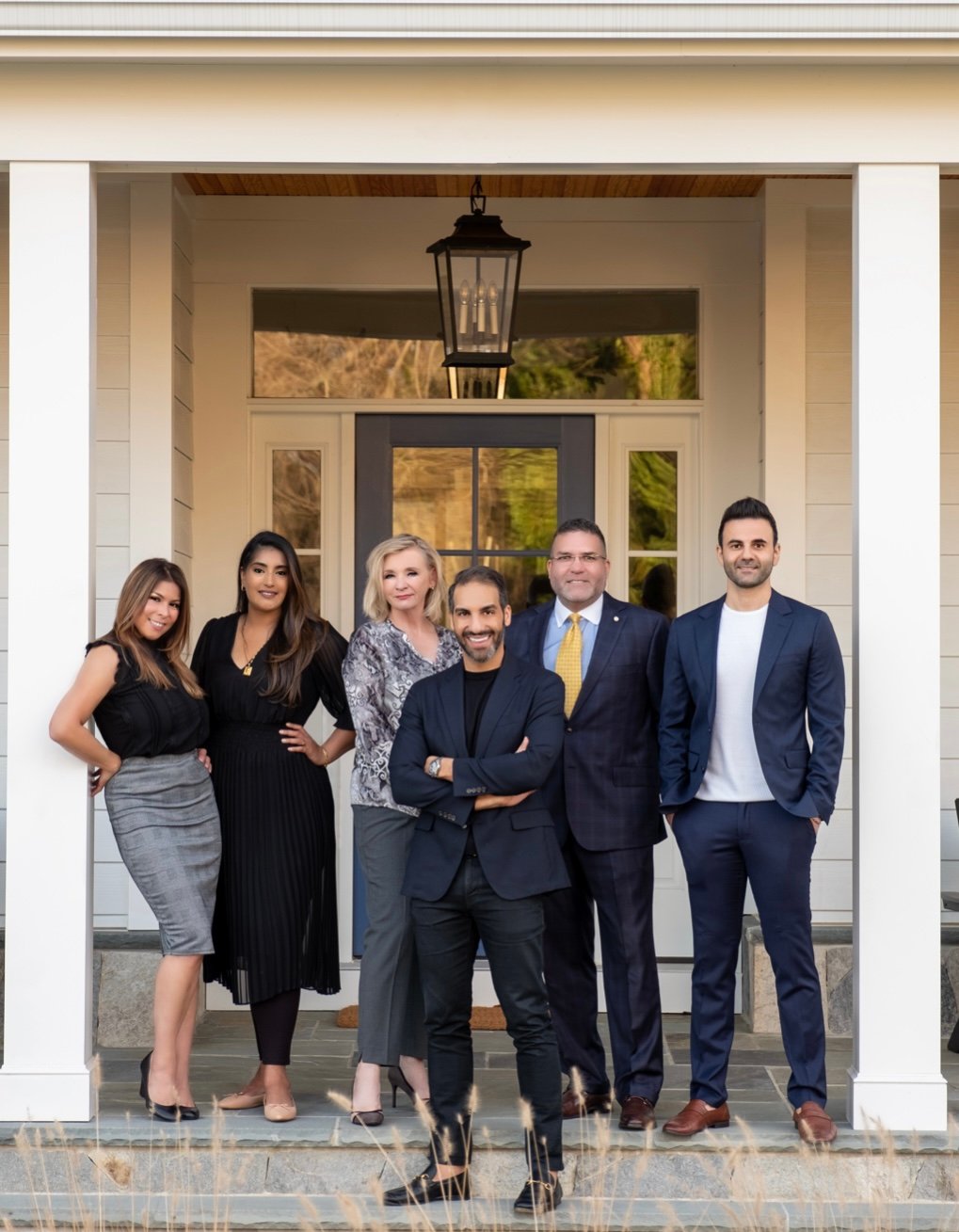 The Glass House Real Estate Team
We are passionate about empowering home buyers and sellers. Our team brings a wealth of knowledge and experience. We will help you seamlessly navigate the home buying or selling process stress-free.