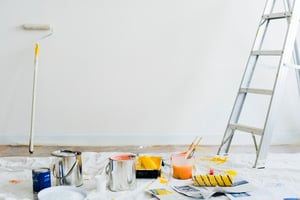 Your home is likely the most expensive item you own, with the average DC metro area home value reaching nearly $600K. But even after purchasing your home, you've likely spent substantial sums on a variety of renovations and remodels to keep your property updated.
People are spending more and more on renovations, and although many home improvement projects aren't worth their costs, there are some affordable renovations that can be well worth the time and money.
With some versatile equipment, like a multi-tool fitted with oscillating saw blades or sander attachments, you're sure to get through these projects with ease. The following are great ways to add value to your home without having to make a large investment.
Home Improvement For The Highest ROI
Repainting Your Home
Painting the interior of your home before selling is one of the most efficient ways to get a higher price on the market. Even better, it's relatively simple to do on your own, making it one of the easiest and least expensive methods of updating your home's aesthetic for prospective buyers. If you do choose to do this job on your own, something like a lightweight wheelbarrow can come in handy. It could conveniently store your materials, such as paint cans, brushes, rollers, and tarps, and you can easily wheel it to different locations around your exterior.
If you don't have the time or ability to do this job yourself, professional painters are relatively inexpensive but will still cut into your return on investment. In addition to painting your home's rooms, you may also want to consider repainting the exterior in one of many popular combinations such as slate/black, beige/taupe, and white/gray.
Check for Insulation
It's very common for even modern homes to be under-insulated, which can lead to unnecessarily high heating bills and difficulty maintaining your home's temperature during the winter months. Your attic should have at least eight inches of cellulose insulation or eleven inches of fiberglass. Visibly dirty insulation is probably nearing the end of its lifespan.
The insulation is likely to be insufficient if your house was built in the 70s or earlier. Professional fiberglass insulation costs an average of about $1,350, although prices vary by location. Taking care of this before you sell will make your home more attractive as the buyers won't have to fix up their new home or face the higher costs associated with poor insulation.
Replace Your Garage Door and Carpets
It might not be the flashiest project, but updating an old or worn-down garage door with a brand-new steel one is among the most lucrative home improvement projects. In addition to the obvious aesthetic and functional benefits, modern doors provide other features like increased insulation.
Old carpets can also detract from your home's value, and hardwood floors are significantly more desirable for a number of reasons. Most wood floors come with a 25-year warranty compared to only 10 for a carpet, so the initial cost of installing hardwood will be more than offset by its longer lifespan.
Fixing up your home may not always be worth it, but these small projects can add a significant amount of value to any home. In addition to feeling more comfortable at home, you'll be able to recover your investment (and more!) when it's time to sell.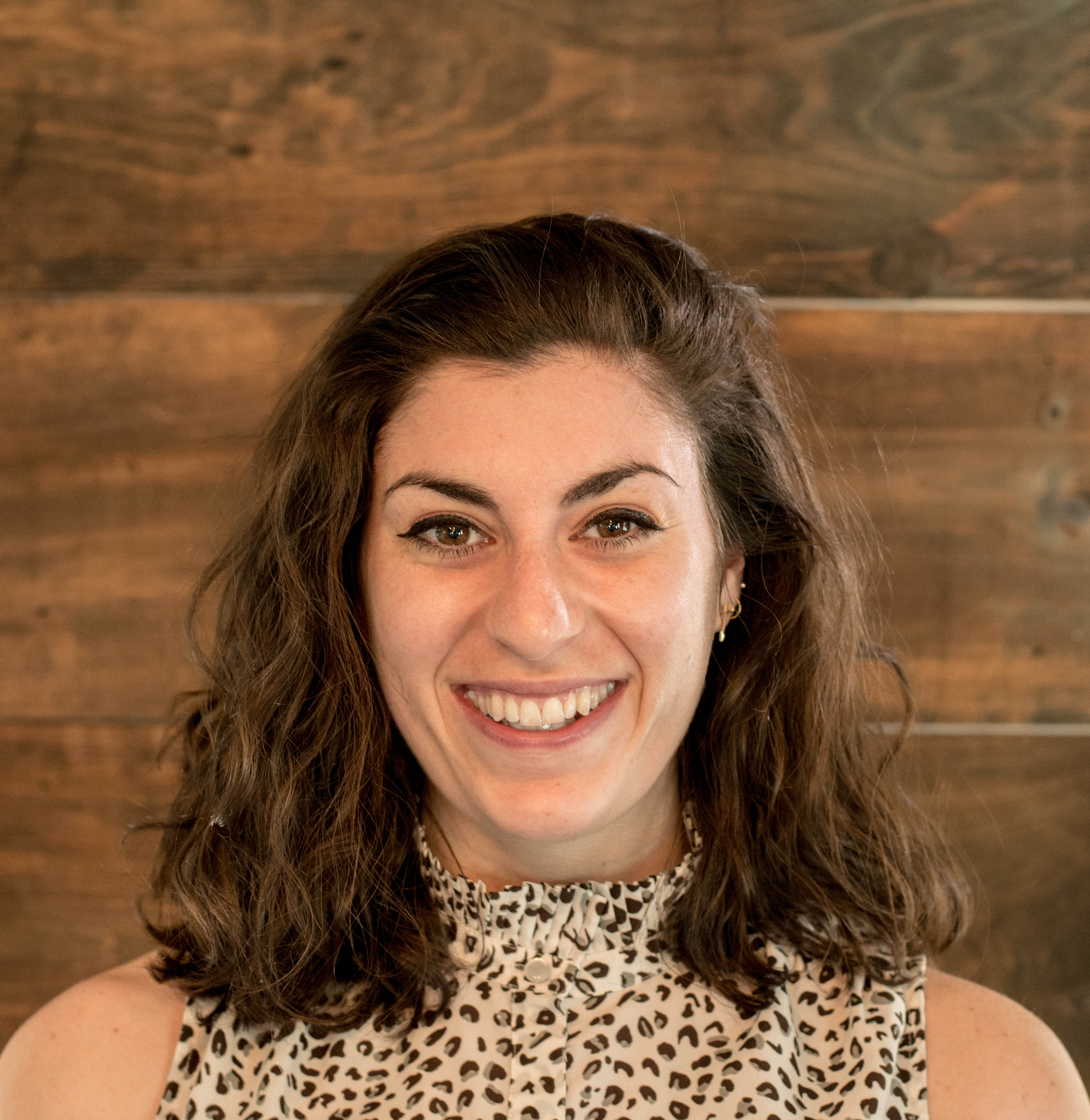 Rae Steinbach
Rae is a graduate of Tufts University with a combined International Relations and Chinese degree. After spending time living and working abroad in China, she returned to NYC to pursue her career and continue curating quality content. Rae is passionate about travel, food, and writing, of course.