If 2020 taught us anything it was to expect the unexpected. With a global pandemic leading many people to work remotely, 2020 introduced a new wave of living standards to Americans. While the COVID-19 pandemic played havoc with 2020 spring home sales, the market quickly rebounded with a surge of home sales at the end of the year, making up for the loss of spring sales. Will 2021 produce the same results? What will the housing market look like in our current economic conditions? Whether you are buying or selling, it's imperative you know the factors contributing to the current trends of the market.
Going Rural
With the pandemic, many Americans were forced to work from home. Pre-COVID, only about 7% of the population could work from home. Global Workplace Analytics predicts by the end of 2021, 25 - 30% of the workforce will be working from home at least part of the time. The recent urban exodus has increased the number of homes being purchased in rural areas. Although we can only predict the numbers of American's moving towards working remotely, it is a trend we are seeing moving into 2021.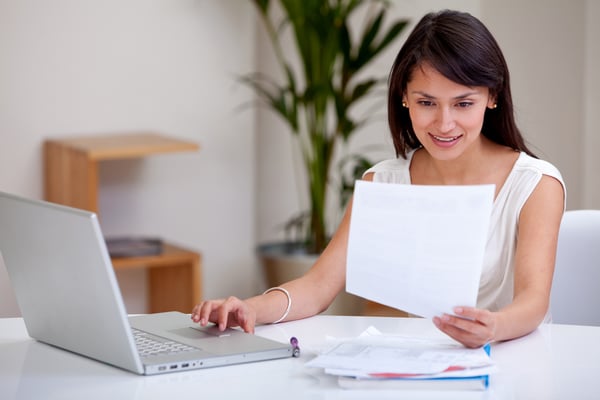 The work from home trend will have a significant effect on the real estate market. Major employment hubs like New York and Los Angeles have traditionally had sky-high real estate prices. However, with remote working, many people have no reason to live in congested cities anymore. They can move to cities where job prospects are low, but the quality of living is high.
Luxury Living
With many Americans leaving the city with an option to live anywhere they want, the vacation and luxury home section of the market has seen enormous growth through the pandemic. In 2020, large numbers of wealthy Americans either signed for a second mortgage or bought a second home with cash. This trend should lead to soaring real estate values in glamorous vacation destinations throughout 2021.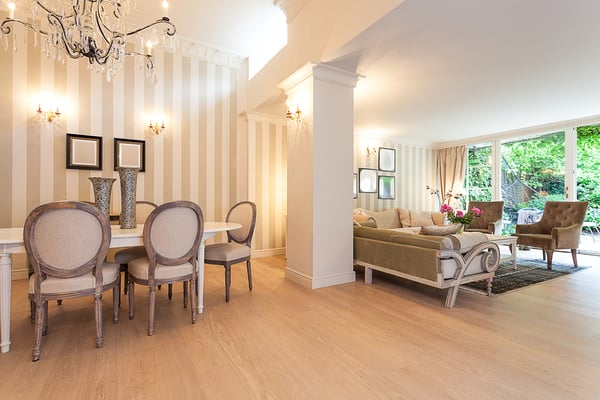 Lack of Inventory
The largest challenge the market currently faces is not having enough sellers to meet buyer demand. So, why is the housing shortage happening? Inventory was already at an all-time low before COVID however, the pandemic has agitated the market's persistent lack of supply which has a created a historic lack of inventory.
Many Americans are rushing to become first-time homeowners or require more space as they anticipate working from home for at least the near future. At the same time, many potential sellers are choosing to keep their homes off the market because of the unknown that the pandemic has created.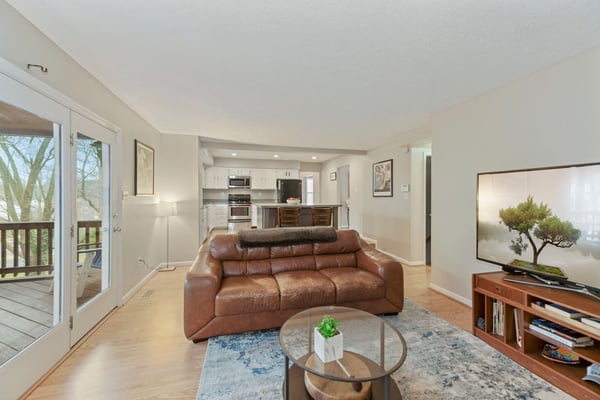 Low Mortgage Rates
The housing market has been ignited with record-low mortgage rates. According to Danielle Hale, realtor.com chief economist, expect mortgages to gradually rise this year. But, with strong demand, a slowly recovering economy, and even now low mortgage rates, buyers should be prepared for rising house prices.
November 2020 saw the average rate for a 15-year fixed-rate mortgage drop to just over 2%. Lawrence Yun, Chief Economist of the National Association of Realtors predicts mortgage rates will stay stable with a possibility of a slight increase. Yun believes 2021 rates will stay favorable, possibly hitting around 3%. He believes the steps the Federal Reserve takes are essential to the direction of mortgage rates. Although the Federal Reserve doesn't control mortgage rates, it does indirectly affect rates.
Conclusion
With historically low interest rates coupled with an all-time low inventory shortage, expect to see 2021's housing market look similar to 2020. With first-time homebuyers flooding the market, urbanites fleeing the cities in search of more spacious homes, and many potential sellers holding on to their property for COVID-related reasons experts see no slowing down of the market anytime soon. It looks as if 2021 will continue to be a seller's market. Purchasing a home in a seller's market may have buyers feeling like they are losing money. Many buyers are deciding between buying now or waiting for prices to come down and have more inventory to choose from. Buyers that choose to wait have to face the possibility of becoming priced out of the market. At this point, there is no real way to tell.
Khalil El-Ghoul
"Thanks for reading! I'm passionate about empowering home buyers and sellers with professional advice and unbiased information, throughout the real estate transaction. Unlike most agents, I always put clients first. When it comes to negotiating, marketing homes, and sealing the deal, I've got the experience and knowledge you're looking for. If you have any questions about moving to VA, D.C., or MD, don't hesitate to reach out."