In 2020, Glass House proudly represented 147 buyers and sellers all over the DC metro area. Of the sellers we helped, our single family and townhomes record is the most impressive. 100% of the single family and townhomes that Glass House listed, sold. That's 72 homes listed and 72 homes sold! Townhomes and single family homes listed by Glass House sold for an average of 100.6% of asking price with only 13 days on the market. Our average sales price for single family homes and townhomes in 2020 was $740,000. Full disclosure we did fail to sell 3 condo units, one in DC and 2 in Arlington, during the height of the pandemic. We successfully rented those units out. Our success in selling these homes can be summarized by some key factors.
How did we sell 72/72 homes?
IN HOUSE FULL TIME DIGITAL MARKETING EXPERT. Erica joined Glass House as a part time contractor in 2015 but joined full time in 2019. Her focus with our listings is to promote homes to the most qualified audiences, broadening the reach of each listing using social media and other digital marketing strategies. More eyeballs, more opportunities, equals more sales.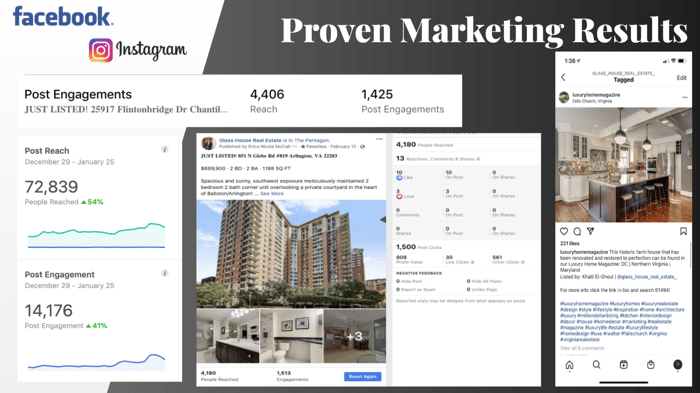 IN HOUSE HOME IMPROVEMENT CONTRACTORS. We hired and made available contractors that offer smart home improvements for our sellers in order to increase ROI. The advantages of having partnerships like this include offering wholesale pricing, speed of delivery, cost savings, reliability, nuts to bots getting the house ready for market. Having one crew that will paint, carpet, repair, complete minor upgrades and boost curb appeal is a huge advantage to our sellers. This results in more offers and higher prices.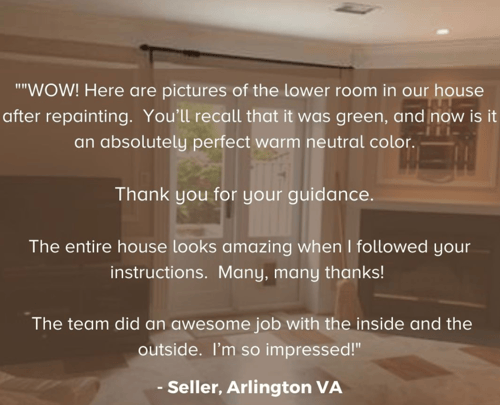 TOP SHELF PARTNERS. Our relationships with top of the line partners offer our sellers best in class photos, staging, virtual tours, and social media marketing.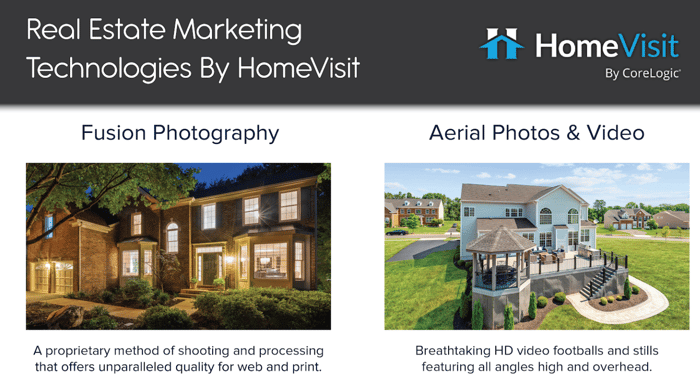 15 YEARS OF EXPERIENCE. Glass House has built a dedicated, experienced and professional team for the entire transaction. Stellar reputation amongst our peers often allows us the benefit of the doubt, even when we price above the market.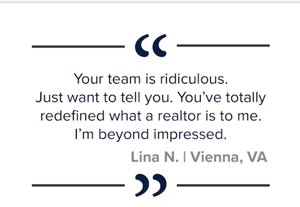 4.5% is the new 6%. Our listings on average are generally top of the market in terms of sales when compared to other homes in their neighborhoods. We think our attractive commission structure attracts smart sellers ;)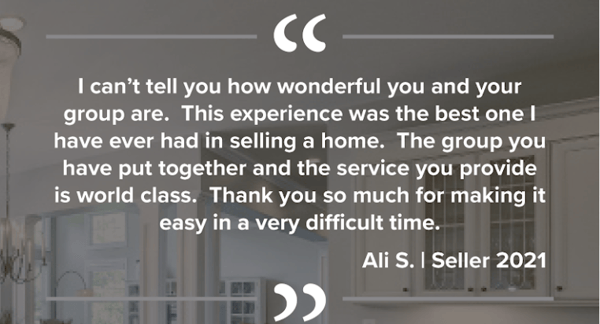 Khalil El-Ghoul
"Thanks for reading! I'm passionate about empowering home buyers and sellers with professional advice and unbiased information, throughout the real estate transaction. Unlike most agents, I always put clients first. When it comes to negotiating, marketing homes, and sealing the deal, I've got the experience and knowledge you're looking for. If you have any questions about moving to VA, D.C., or MD, don't hesitate to reach out."