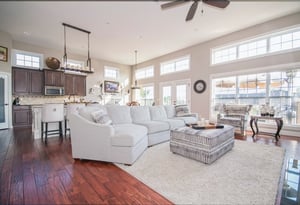 It's that time already. You have sold your home, and you're moving on to making more memories in an all new place. Mentally, you're prepared. But now, you're left wondering how to pack up the entire contents of your property and physically make that move. The trick to managing this somewhat daunting undertaking is hiring a moving company to help take that stress off of your shoulders.
However, if you've rarely moved in the past, that may still raise questions. As in, how does one go about hiring a moving company?
Relax and read on; we'll cover those bases with you. Once you know the questions to ask, the entire process will be less overwhelming. We promise!
#1 – Determine what level of service you'll need
Typically, you should start by identifying how much help you need from the moving company. You have three primary options, which follow:
The moving company provides a full-scale move, lock, stock, and barrel. They pack up your possessions, create inventory sheets, load up the truck, and transport your things to your new location. Once they arrive, they will unload the trailer and can also assist with reassembling your bed and furniture, if needed. This move is the costliest, but it may also be the option that gives you the most peace of mind.
A moving company provides you the boxes. You pack your boxes and label them. The moving company will load the truck, deliver your possessions, and offload the vehicle. Finally, you unpack your furnishings and boxes on your own. This arrangement is the mid-price point and an excellent solution for most people.
You provide the boxes, packing services, and load your belongings into a mobile storage trailer. The moving company sends a truck to pick up the unit, drives it to your new residence, and leaves the trailer. You unload it alone and begin unpacking in your new home. When you finish with the container, notify the company, and they'll remove it from the premises. Although this is the least expensive solution, it does mean you'll bear a heavier responsibility.
Once you have decided on the level of service, it's time to call the movers. Many can offer any of those alternatives. And they are glad to quote whatever is best for your budget.
#2 – Meet with the estimator
Reputable movers traditionally send an estimator to your current home to see you. Once they lay eyes on your belongings and your home's floorplan, they can get a better sense of how of your move. Of course, the volume of belongings you are taking with you and the difficulty of loading the truck weigh into the estimate.
Don't be surprised if the estimator opens your up all your closets, pantry, and linen closets to check your contents. That's part of the quote process. And the more accurate and inventory the estimator makes, the higher the odds of surprise fees arising in the future.
If you plan to host a tag sale, donate items, or otherwise get rid of them, it's an excellent idea to do this before you meet with the estimator. Otherwise, be prepared to tell them which items you plan to discard.
#3 – Check for consumer complaints and reputation
The moving industry has a somewhat checkered past. The truth is that most movers are reputable, hard-working folks. Unfortunately, some bad apples have tainted the cider along the way.
Before you sign a moving contract, check for consumer complaints with the Federal Motor Carrier Safety Administration's Consumer Complaint Division. They keep close records of complaints about transportation companies, including movers.
Additionally, check with the Better Business Bureau and the American Moving and Storage Association to further investigate the company you're considering.
#4 – Navigating moving contracts
Once you and the company have settled upon a price, it's time to sign the contract. This agreement should include:
Your move-out date
Delivery date at your new home
What services are included in their fees
All fees, in writing. Beware of any fine print about overages and strike them out of the contract
The insurance offered on your property in case of an unforeseen event (some carry only minimal coverage). If you want more protection, now is the time to pay the upcharge—get it in writing!
How long you have to let the mover know of any breakage you find during unpacking (this is generally nine months).
Once you've signed the contract, your move is locked in. Your possessions will be in good hands because you've done your due diligence in hiring a mover who will get the job done right. Now, you can breathe a big sigh of relief and look forward to the new adventures that are waiting for you at your destination.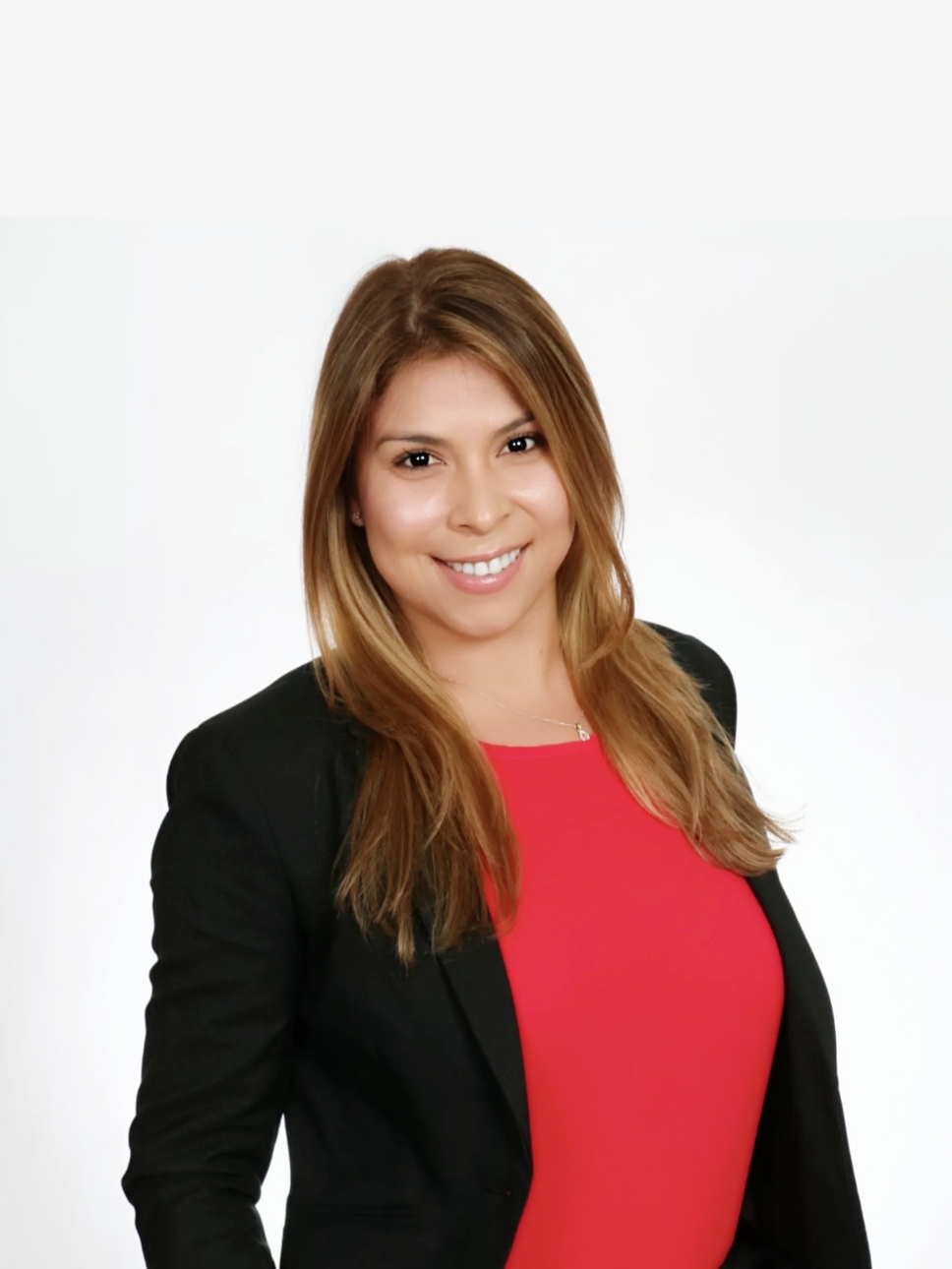 Isabel Machua
Since 2008, Isabel has helped both buyers and sellers accomplish their real estate goals. Growing up in Vienna, Isabel has vast local knowledge about the DC metro market and has enjoyed growing her network and building relationships with . Her love for real estate and passion for guiding people through the process makes her a an excellent asset to the Glass House team.