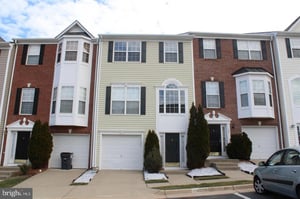 If you're looking for a new place with proximity to Washington DC that offers a quieter home life, consider the Stafford County, VA area.
Nestled in the rolling countryside between the DC metro area and Fredericksburg, you'll enjoy the best of both worlds. I-95 takes you to park and ride lots or the Metro line, but you'll escape the hustle and bustle once you return home after work.
While this daily drive is not for everyone, thousands of DC workers find that the benefits of the slower pace far outweigh that daily challenge.
Let's look today at what Stafford, VA, offers homeowners and their families.
6 Fast Facts About Stafford, VA
1 – Great water sports
Do you love boating, waterskiing, fishing, or want access to the Chesapeake Bay for your leisure time pursuits? Then, Stafford offers what you need.
The county borders the Rappahannock River to the south and the Potomac River to its east. Using either waterway, you can navigate to Chesapeake Bay and beyond.
Sportsmen report great catches of bass, catfish, and croakers in the rivers—especially the Rappahannock. The area is, indeed, a paradise for those who love being out on the water.
2 – Availability of family homes
Some choose to call Stafford County home because of the availability of larger family homes at a far lower price point than those communities closest to DC.
You'll find homes that meet a wide range to fit every budget. Inventory includes everything from townhouses for smaller families to large, luxury homes in gated communities for buyers who want maximum square footage.
In addition, lot sizes tend to be much more extensive there than in Fairfax or Arlington counties to the north. Plus, you can find riverfront properties if you dream of being near the water.
3 – Lower property taxes without sacrificing amenities
Stafford County property owners enjoy a reduced tax rate versus their counterparts in the counties nearer DC.
However, that does not mean that they sacrifice excellent county-provided conveniences. Residents here find excellent activities, such as:
Public libraries
Parks with walking trails
Playgrounds
Sport complexes
Indoor recreational programming
Public swimming pools (one indoor, one outdoor)
You won't feel like you compromised on these amenities by moving to this county.
4 – Access to Marine Corps Base Quantico
Marine Base Quantico sits in the northern part of Stafford County. The base has been a top regional employer for over 100 years. At last count, Quantico employed approximately 28,000 people, both military and civilian personnel.
Because you can get greater bang for your housing buck in Stafford, many of those employees choose to live in the county instead of moving closer to the city.
5 – Commutable to Washington, DC
If you work in downtown in the District of Columbia or other Northern Virginia communities, the Metro stations along the blue or yellow line are an ideal solution for your commute. The southernmost Metro stops provide paid parking lots by the day or for a monthly fee.
Blue Line: Franconia-Springfield or Van Dorn Street (Alexandria)
Yellow Line: Huntington Avenue (Huntington)
Once you park your car, enjoy a hassle-free ride into the office. You can easily reverse the trip after work each evening, and the Metro runs until late into the night.
As an additional option, you can catch the Virginia Railway Express train from Brooke or Leeland stations to get you to work.
6 – Ideal for small business
Are you a small business owner who must be close to the Washington metro area? Stafford County encourages small businesses and fosters entrepreneurship in the area.
Some of the assistance they provide for small business owners includes the following:
Tax advantages that make it attractive to do business
Identifying grants and other development opportunities
Fast-track issuance of permits
You can read more about this on the county website.
Living in Stafford, VA
These advantages are just the very tip of the iceberg. Stafford is abundant in historical and cultural activities and offers an excellent school system—there are too many "pros" to list in one short blog post.
So, here's the bottom line. Stafford, VA, is a county rich in everything that families want. From fun outdoor recreational activities to a relatively lower housing price, it's a place that many choose to call home proudly.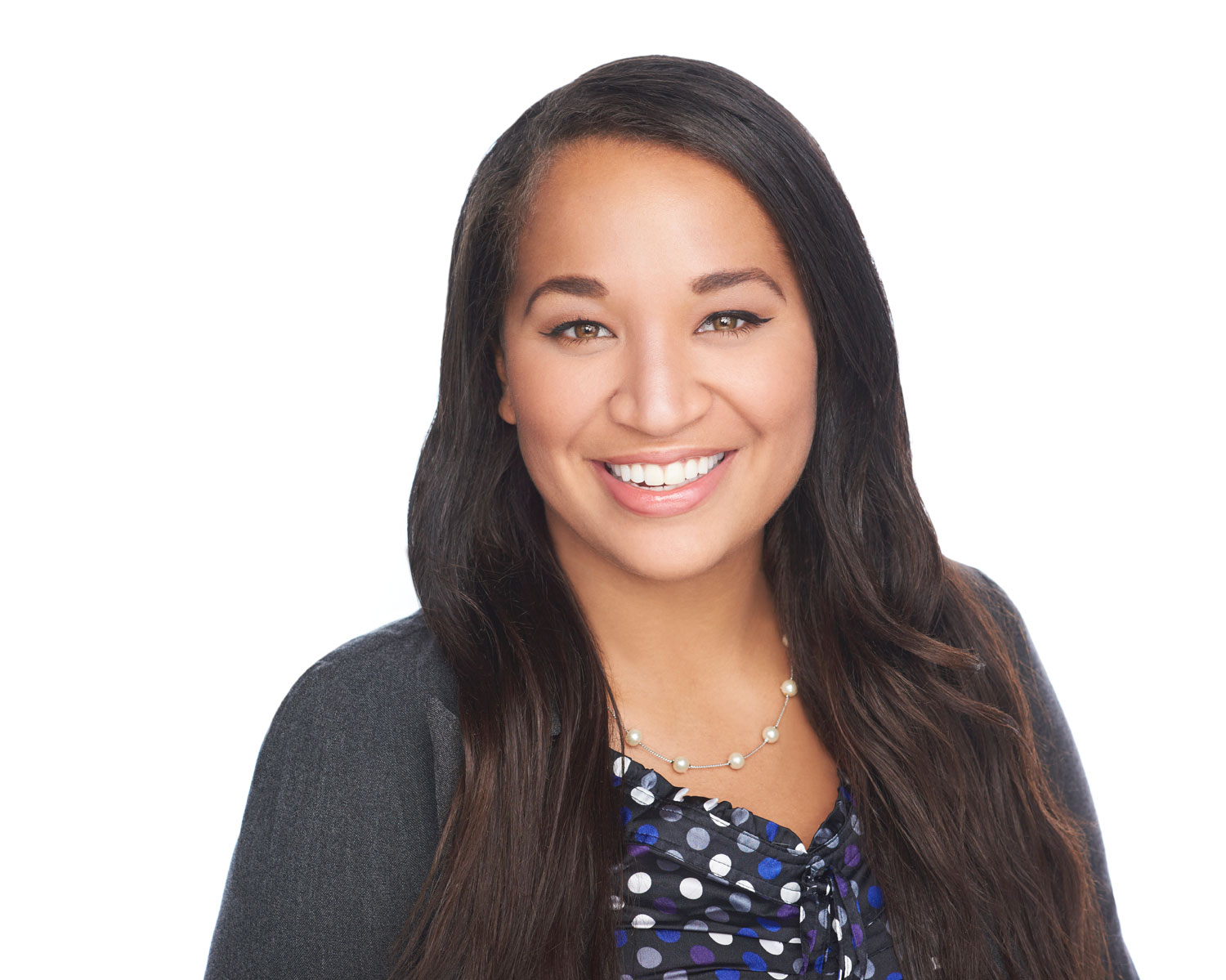 Monique Spain
As a graduate of William & Mary and hailing from a Military family, Monique brings an array of experience to the table and utilizes her background to help serve the varying needs of our buyers and sellers.