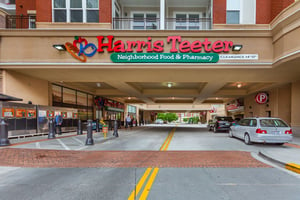 Life is great in The Old Dominion state; it's a perfect place to raise your family, have a career and all around enjoy life. There are many cities in Northern Virginia (NoVA) that offer a wealth of opportunities. However, if you are searching for a city with top-rated school districts, endless attractions and entertainment, and a wealth of opportunities for job seekers, Tysons, NoVA has everything you are looking for.
Why live in Tysons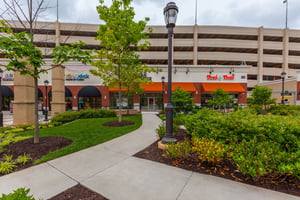 Previously known as Peach Grove and then Tysons Corner, Tysons is a growing city of just over 20,000 residents. This upscale community offers countless reasons to call it home. Along with a steady population increase in Tysons, its economic growth is booming. Located only 10 miles west of downtown Washington, DC residents can utilize the Washington Metro Silver Line that offers a quick commute to our nation's capital. Capital Beltway (I-495) and Virginia State Routes 7, 123, and 267 run through Tysons and are all excellent roadway systems to get you quickly from one place to another. Highly-rated Fairfax County Public Schools have four elementary schools and one middle school in Tysons. High school students attend neighboring George C. Marshall High School, James Madison High School, Langley High School or McClean High School. According to Niche 2020 Public Schools, both McLean High School and Langley High School rank third and fifth, respectively as the Best Public Schools in Virginia. Fairfax County is among the top districts in the state of Virginia; schools are staffed with excellent teachers and utilize the newest technology in the classroom, instilling a life-long love of learning.
Jobs in Tysons
Tysons is the largest business district in Fairfax County and the 12th largest in the country. Corporations such as Capital One, AT&T, Boeing, and Freddie Mac are all located in this edge city. Few places can say they are home to seven Fortune 500 companies. However, this urban center of Fairfax County has become a prime location for corporations covering a wide range of industries. In this affluent community, the average household income is nearing $150,000. With the US unemployment rate at 3.9%, Tysons' unemployment sits at a low 2.5%, considerably lower than the national rate. Tysons residents can now brag that they live in the best place to work in the U.S., according to a ranking by Fortune 100. The Tyson-based Hilton ranks number one on the "100 Best Companies to Work For 2019" list. The ranking is based on an ongoing study that investigates employees' feelings about their workplace and if they feel they have a chance to reach their full potential.
Enjoying Life in Tysons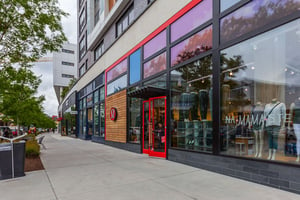 Living in this small suburb of Washington DC, the world is your oyster when it comes to leisure and pleasure. Dining in Tysons is a treat. This charming community and the surrounding area have a wide variety of ethnic eateries to choose from: Chima Brazillian Steakhouse, Roll Play Vietnamese, La Sandia Mexican, and Lebanese Taverna all offer traditional, mouthwatering dishes. Shopping connoisseurs will be elated when they visit the two super-regional shopping malls: Tysons Corner Center and Tysons Galleria. Tysons Corner Center is a gigantic shopping haven with hundreds of exclusive stores such as Gucci, Michael Kors, and Bloomingdales. Tysons Galleria, an illustrious destination for premiere shopping, is home to high-end stores Louis Vuitton, Burberry, and Neiman Marcus. This massive mall is conveniently located near the Capital Beltway and the Ritz-Carlton. This lovely town also ranks as one of the most walkable cities in NoVA. And because of the close proximity to DC, Tysons residents can easily use the transit train service to visit sites like Lincoln Memorial, Smithsonian Institution, and the Washington National Monument.
With a top-rated public school system, an exorbitant amount of professional opportunities and a variety of entertainment options, living in this posh community is worth every cent.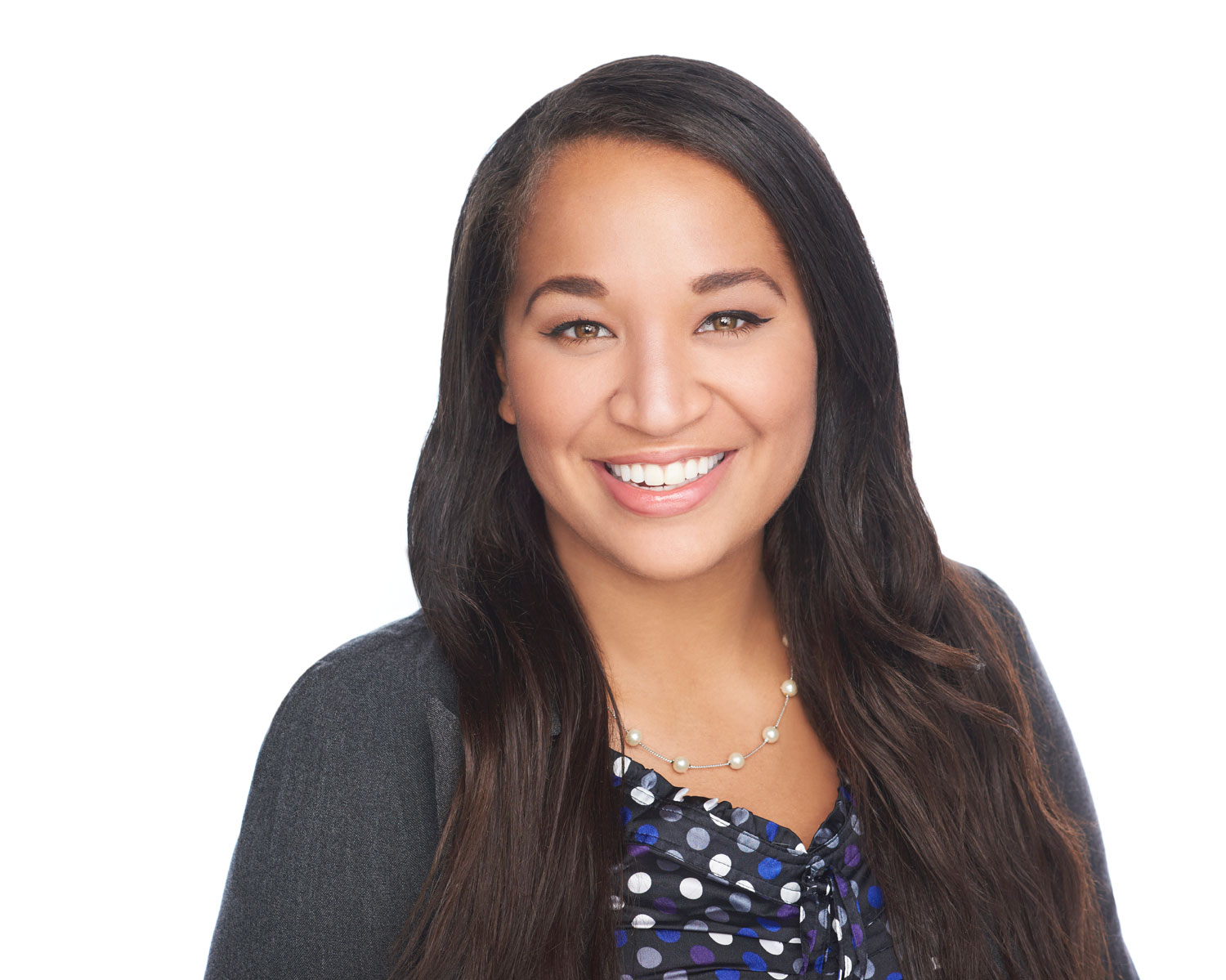 Monique Spain
As a graduate of William & Mary and hailing from a Military family, Monique brings an array of experience to the table and utilizes her background to help serve the varying needs of our buyers and sellers.