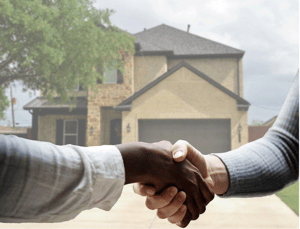 When the time arrives to sell an apartment, a home or a property, everyone hopes to make as much money as possible from the process. Fortunately, here are some simple steps that you can use to ensure that you get the most out of the sale.
The First Impression is the Only Impression
It does not matter how much effort and time you have put into making the interior of your house right; your buyers already judge it before they even walk through the door. When selling your home, you never get a second chance to make a great first impression. You must make potential buyers feel welcome, safe, and warm as they approach your home.
Spruce up the exteriors with budget shrubs as well as brightly colored flowers. There is a good chance that you will get back 100 percent on the cash spent on improving your house's curb appeal. At the same time, install a small bench, fresh-cut flowers in a vase and even some cookies in the entryway.
Your Kitchen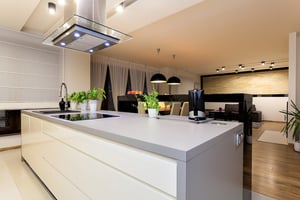 Remember that you are not selling the house, you are marketing the kitchen – and this is a critical piece of information. Remodeling your kitchen space offers you numerous benefits, and, best of all, you can recover about 85 percent of the money spent back. Replacing the countertops will cost a few thousand while a buyer may deduct up to $11,000 off your asking price if you have a dated kitchen.
According to experts from ISoldMyHouse.com, the fastest, and cheapest, kitchen updates are painting and installing new cabinetry. A neutral-color coat presents the next owners with a blank piece where they can build their panache.
If you have the cash, invest in a fancy stainless-steel appliances for the kitchen space. A single piece makes all the other devices look expensive, and instantly updates your kitchen.
Remove Personal Items
A critical step to selling your house is by taking out the home inside it. This means de-personalizing it, so your buyers have a better vision of what it would be like living there. Get rid of at least one-third of your stuff and stow it away in storage.
Some of the items you should remove include sentimental keepsakes, family photos, and memorabilia collections. Preferably, partner with a home stager to make maximum use of your home's potential. Staging involves rearranging the furniture, so you showcase the house's floor plan as well as make better use of the space available.
Hide the Critters
Having a cuddly dog run around as you show potential buyers your house will not always warm their hearts. Remember, not everyone is a cat-lover or a dog-lover. Some buyers will likely be put off by the sight of a dog food bowl, or the smell of the kitty litter box or pet hair stuck on their clothes.
Pet mess give your buyers the impression that your house may not be the cleanest one they see. When planning an open house, send your pets to the pet hotel for the day.
Price Your House Right
The best way to price your home right is by finding out how much it is worth, then slash about 15 to 20 percent off the price. Shaving off the price will see you receive a stampede of buyers with several bids, even in the worst of markets, and they will bid up your price over what your home is worth. The strategy requires courage, but it is one of the best approaches for selling your house fast on the modern market.
Light Up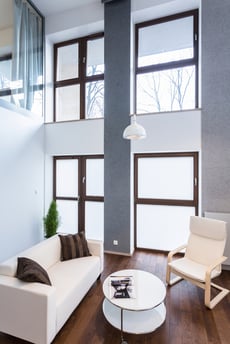 In addition to location, the next thing that home buyers look at is the amount of light getting into a home. As you prepare to sell, take down drapes, clean your windows, change lampshades, increase light bulb wattage, and cut any bushes around your home for more sunshine. In other words, do what you can without remodeling to transform your home into a pleasant, bright environment that makes it even more sellable.
Conclusion
It is every homeowner's dream to get the best price when selling their house. However, how do you guarantee that you receive the maximum value? The tips above will help ensure that you get the highest price possible.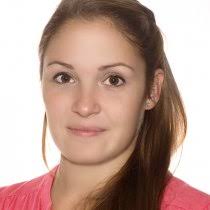 Ashley Lipman
Ashley is an award-winning writer who discovered her passion in providing creative solutions for building brands online. Since her first high school award in Creative Writing, she continues to deliver awesome content through various niches.