This has seen significant changes in many areas. One notable shift in our daily lives is a large number of people working from home and many students attending school virtually. This change has been obvious in the luxury real estate market where often buyers are remote-working professionals that are adapting to this new way of life. What does this new lifestyle look like when it comes to house hunting? More space, extra amenities, and outdoor living are just a few.
More Space
Previous to 2020's disruption, many homebuyers were downsizing to a more practical home. A lot of buyers were looking to live in more manageable spaces. However, since our way has life has drastically changed how we socialize, work, and spend time with family prospective buyers are searching for homes with more square footage. Homes with finished basements, large acreage, and outdoor amenities like basketball courts, tennis courts, pools, and enough space for outdoor entertainment are in high demand.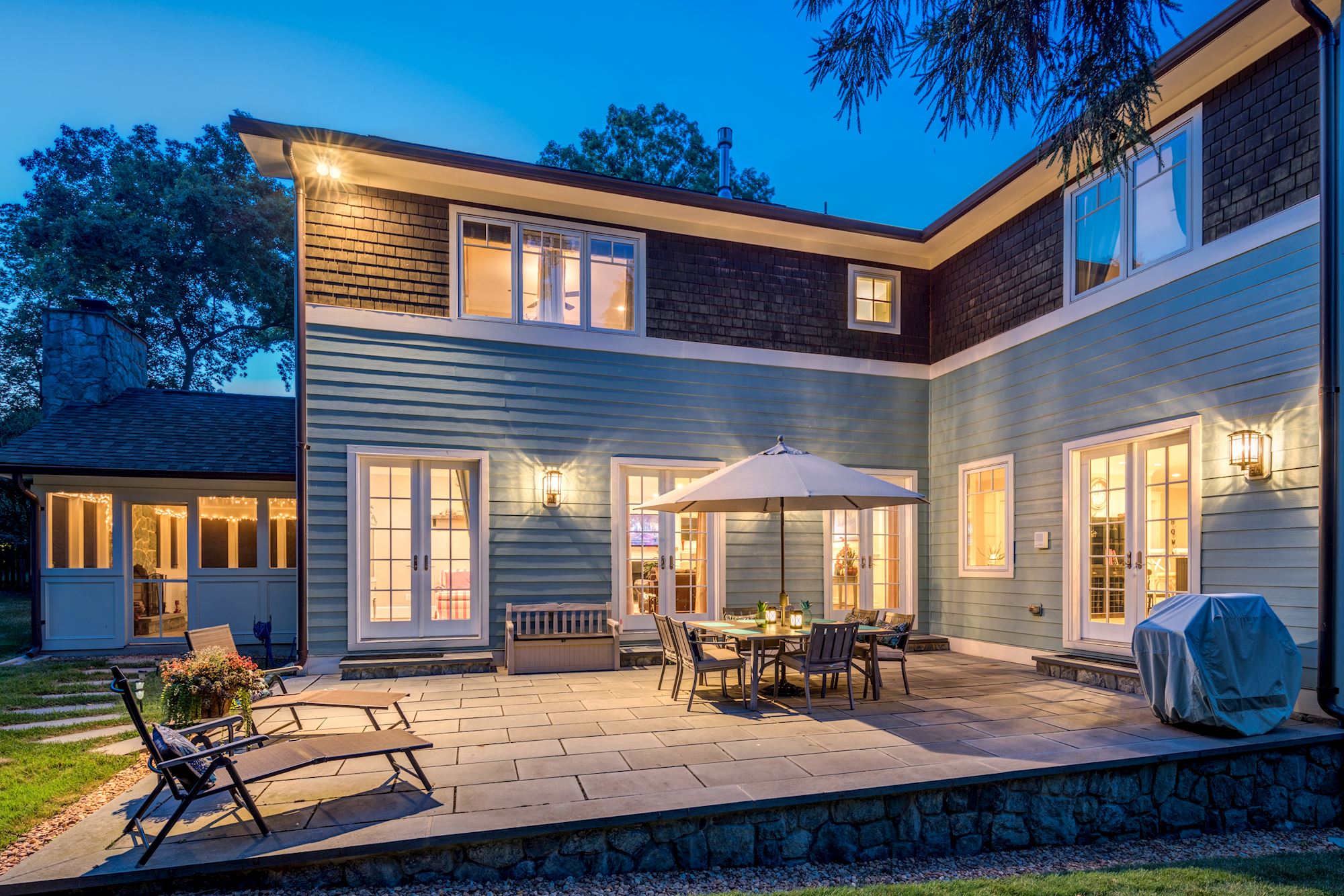 Outdoor cooking and gatherings have become increasingly popular with a large amount of the country's population steering away from restaurants and nightlife. In the age of social distancing, buyers are searching for homes where they can invite neighbors over for a BBQ and a dip in the pool. With so much time being spent outside, homes featuring outdoor privacy are in high demand.
Amenities for the Entire Family
From large backyards with room for extensive jungle gyms to pools and hot tubs and gyms and spas, buyers are seeking homes that can entertain the entire family. Homes with multiple amenities are in very high demand. Along with outdoor dining areas, pools, and basketball courts, buyers are requesting to see homes with both indoor and outdoor amenities.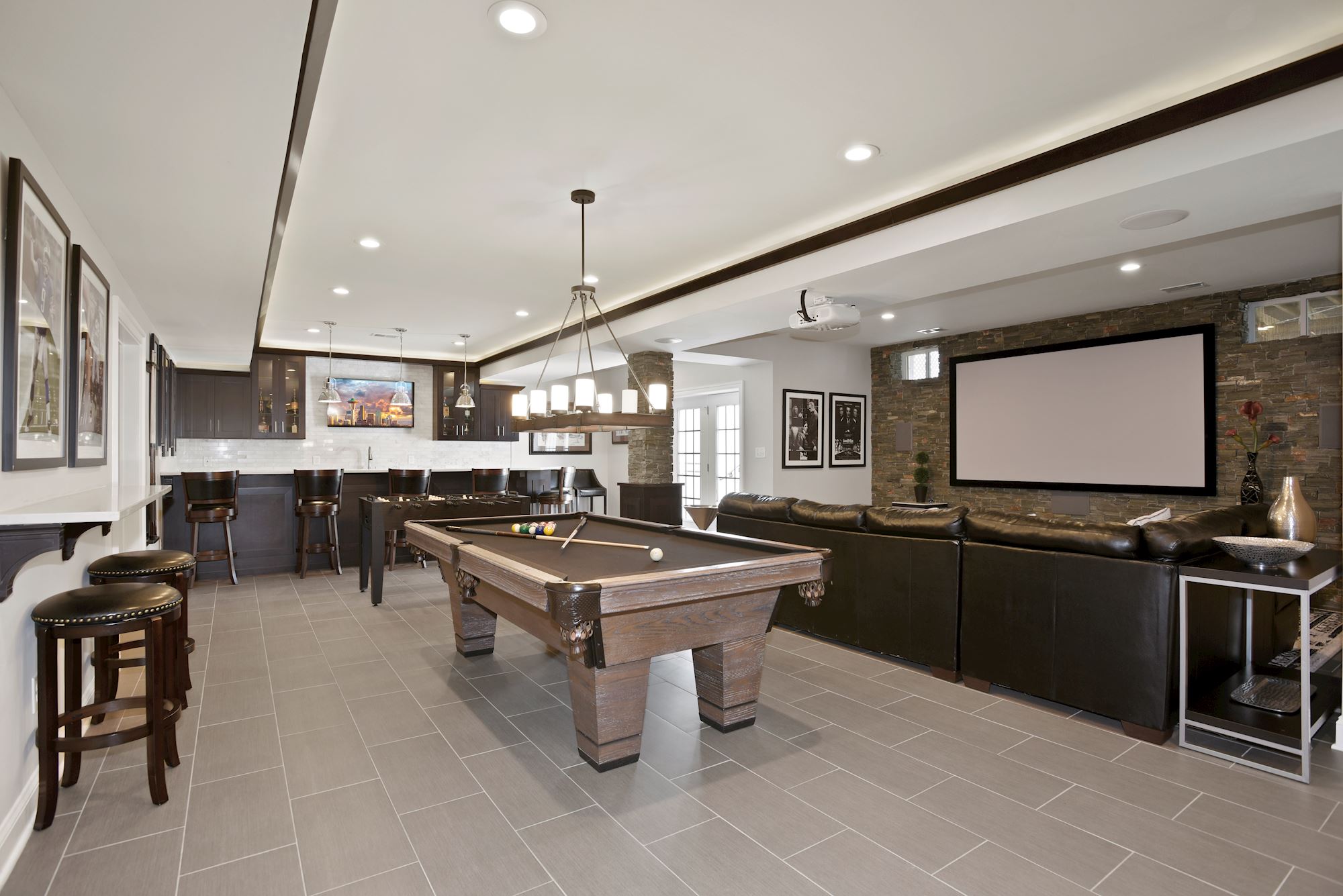 The Office is Now at Home
Larger square footage, diversity of amenities, and plentiful outside space are what luxury homebuyers are searching for. However, larger numbers of buyers than ever before are in need of a space they can also resume their productive nine to five. Since the pandemic, private studies, libraries, and suites are at the top of the list of prospective homebuyers.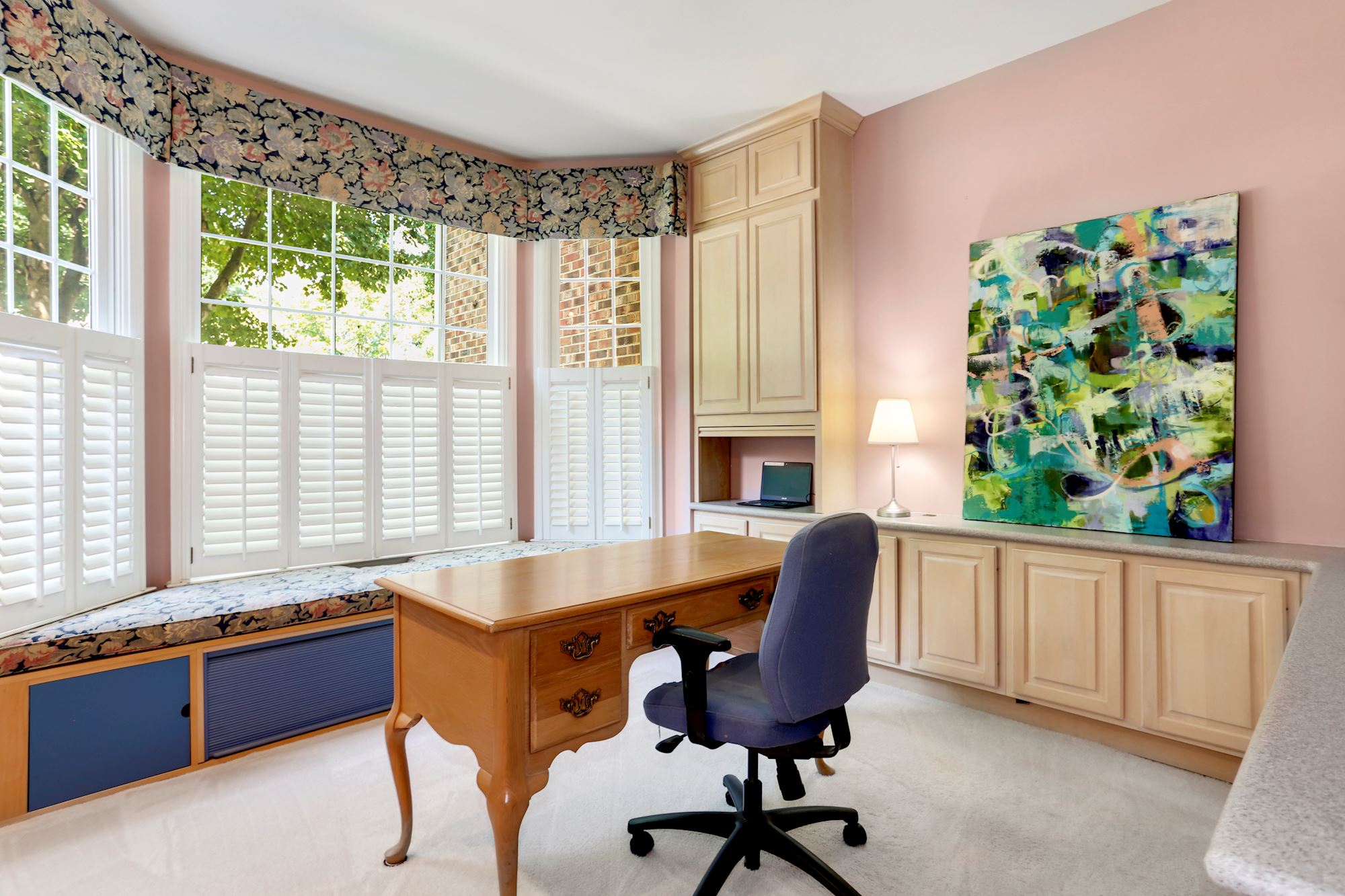 Outside Remodeling
Another notable shift luxury real estate has seen this year is the emphasis on remodeling outdoors. In the past, interior design has always been more popular than investing money into the outside of a home for luxury home buyers. However, extensive outdoor remodeling such as patios, gardens, pool areas, outdoor kitchens, and golf-putting greens are on the rise. More homeowners are implementing electric awnings and screened-in porches when buying a home that doesn't have these features.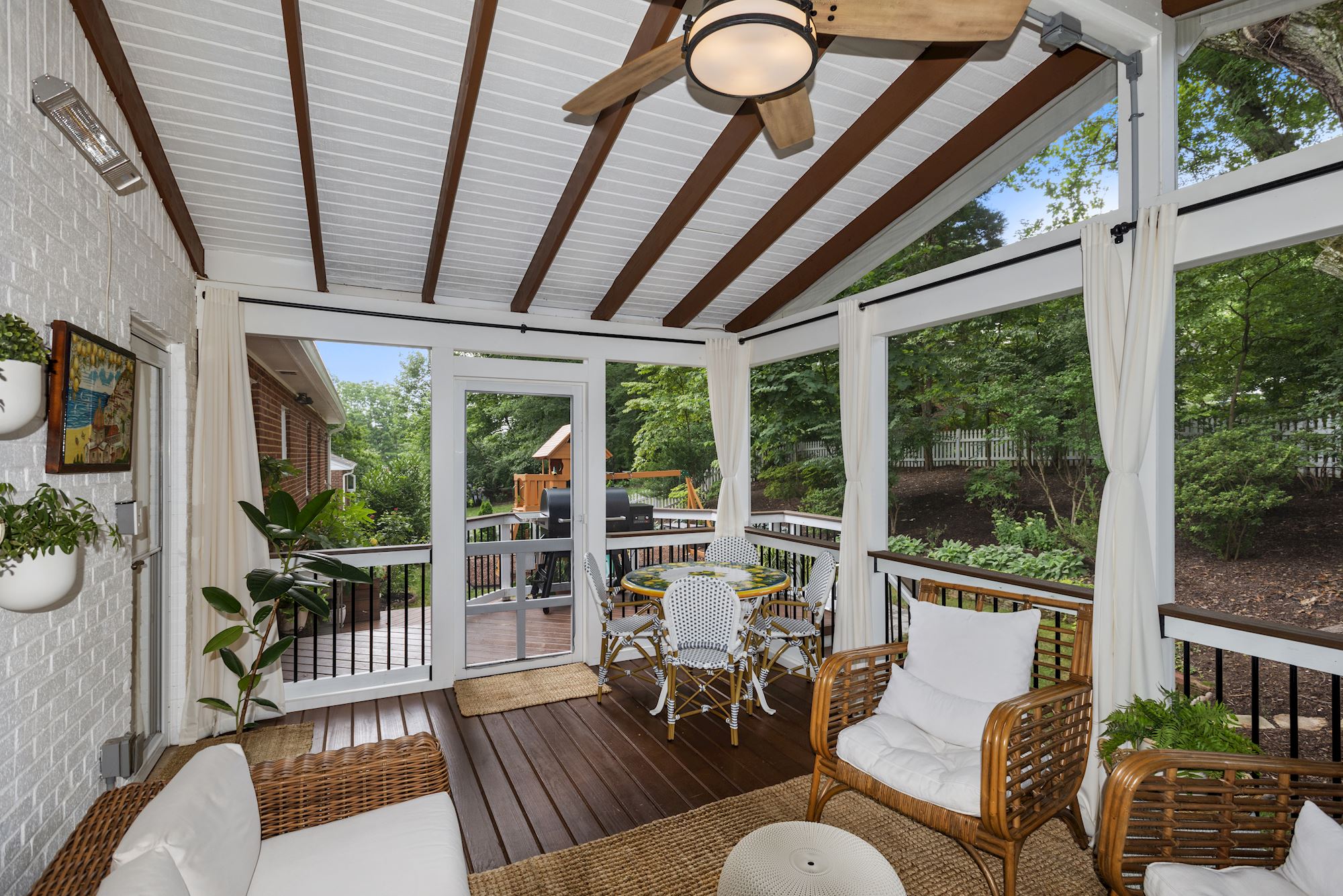 Quality is More Important Than Ever Before
More and more snowbirds and summer home vacationers are now occupying their temporary homes year-round. This means home quality matters just as much as outdoor space, square-footage, or amenities. Many luxury homes in The Hamptons, for example, are fully furnished and ready to move in. These once summer homes are now popular homes for prospective buyers when searching for a permanent staycation.
Conclusion
If and when our world returns to life as we once knew, today's buyers are benefiting from purchasing resort-like property. If we ever resume life as it was, these luxurious investments with added perks will certainly hold their value.
Khalil El-Ghoul
"Thanks for reading! I'm passionate about empowering home buyers and sellers with professional advice and unbiased information, throughout the real estate transaction. Unlike most agents, I always put clients first. When it comes to negotiating, marketing homes, and sealing the deal, I've got the experience and knowledge you're looking for. If you have any questions about moving to VA, D.C., or MD, don't hesitate to reach out."