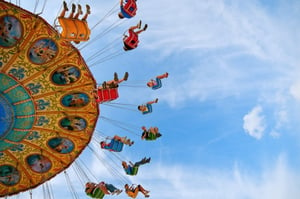 Looking to save some cash and take a summer staycation with the family this year? You're not alone. This travel trend allows families on a budget to spend their money on experiences instead of steep hotel room fees.
Here in Washington, D.C., we are lucky to be ranked among WalletHub's Top 25 Staycation Cities for 2019. These rankings are based on nearby activities that don't require an overnight stay. And for us, this includes amusement parks within a couple of hours' drive time.
Amusement Parks and Water Parks for Summer Staycation Travel
Amusement parks can be great for the entire family. Find a theme park that offers something for everyone in the family to ensure the best value. For example, a park that offers roller coasters for teenagers but also provides kiddie rides for the toddlers will give an entire family a wonderful staycation day.
Take a look at some of the nearby summer staycation destinations for Washington, DC area families.
#1 Hershey's Chocolate World – Hershey, PA
Located just 130 miles from downtown Washington, DC, you'll find Hershey, PA. Dubbed "The Sweetest Place on Earth," the city hosts the famous Hershey's Chocolate World candy factory tour.
During this free tour (yep, it's free!), a thirty-minute, wheel-chair accessible tram ride takes you through the process of transforming the raw cocoa bean into delicious Hershey chocolate. This tour is a sensory experience; you'll see and smell the chocolate production and even get a free piece of chocolate to touch and taste at the end of the ride.
After the tour, you can visit the gift shops or buy tickets to a movie about chocolate making. While this isn't technically an amusement park, it's adjacent to Hershey Park—if you're making the trip, Chocolate World is a "can't miss" experience.
#2 Hershey park – Hershey, PA
A trip to Hershey isn't complete without a day of fun at Hershey Park!
Founded by Hershey founder Milton S. Hershey as a recreational park for his factory employees, the park is now a chocolate-themed amusement park that hosts tourists from around the globe.
The park has over 70 rides—from kiddie rides for the littlest tourists to 14 roller coasters for the thrill-seekers of your family.
The admission pass also includes entry to ZooAmerica, featuring over 200 animals—a value-added bonus.
Hershey Park is sized right for a one-day visit, allowing you the time to travel back home.
#3 – Busch Gardens -- Williamsburg, VA
Travel about 150 miles the opposite direction, and you can treat the family to a day at Busch Gardens. Located in historic Williamsburg, Virginia, this park pays homage to the area's historical significance. The theme is "The Old World," and the amusement park is divided into sections called "countries."
For those with little kiddos, there are many kid-friendly rides, shows, and gardens to explore. However, those who love the adventure of a roller coaster or ride that spins them around will find no shortage of opportunities to plummet, whirl, or loop away the entire day.
You can cover Busch Gardens on foot in a single day, depending on wait times of rides. Weekdays are less packed with crowds than on the weekends.
#4 – Kings Dominion – Doswell, VA
Kings Dominion, although smaller than the previously listed amusement parks, is an excellent option because it's closer to the Washington DC metro area—just 87 miles away.
This movie character-themed amusement park offers family-friendly fun.
For little ones, Planet Snoopy offers kid-safe rides. And, they might even meet Snoopy or other characters in person!
For the adrenaline junkie in the family, the park offers wooden and steel roller coasters, along with a new wood-steel hybrid coaster.
Your admission to this park is a great value because it also includes passes to the adjacent Soak City Water Park.
#5 – Six Flags America – Bowie, MD
The closest amusement park for a Washington DC summer staycation is Six Flags America. The park is located only 19 miles due east of downtown in Bowie, MD.
This amusement park/water park is a combination that lets your family ride coasters or kid-friendly rides to their heart's content and then splash into a pool to cool down.
This theme park includes visits from some of your kids' favorite superheroes and iconic cartoon characters—you never know who you're going to meet!
This park is so close by that you might want to invest in a season pass and make several summer staycation visits!
Plan Your Summer Staycation
Ready to plan your summer staycation? Check out the links we've provided to these parks. Confirm the hours of each park before you head out. And, remember to take lots of selfies as you create fun family memories.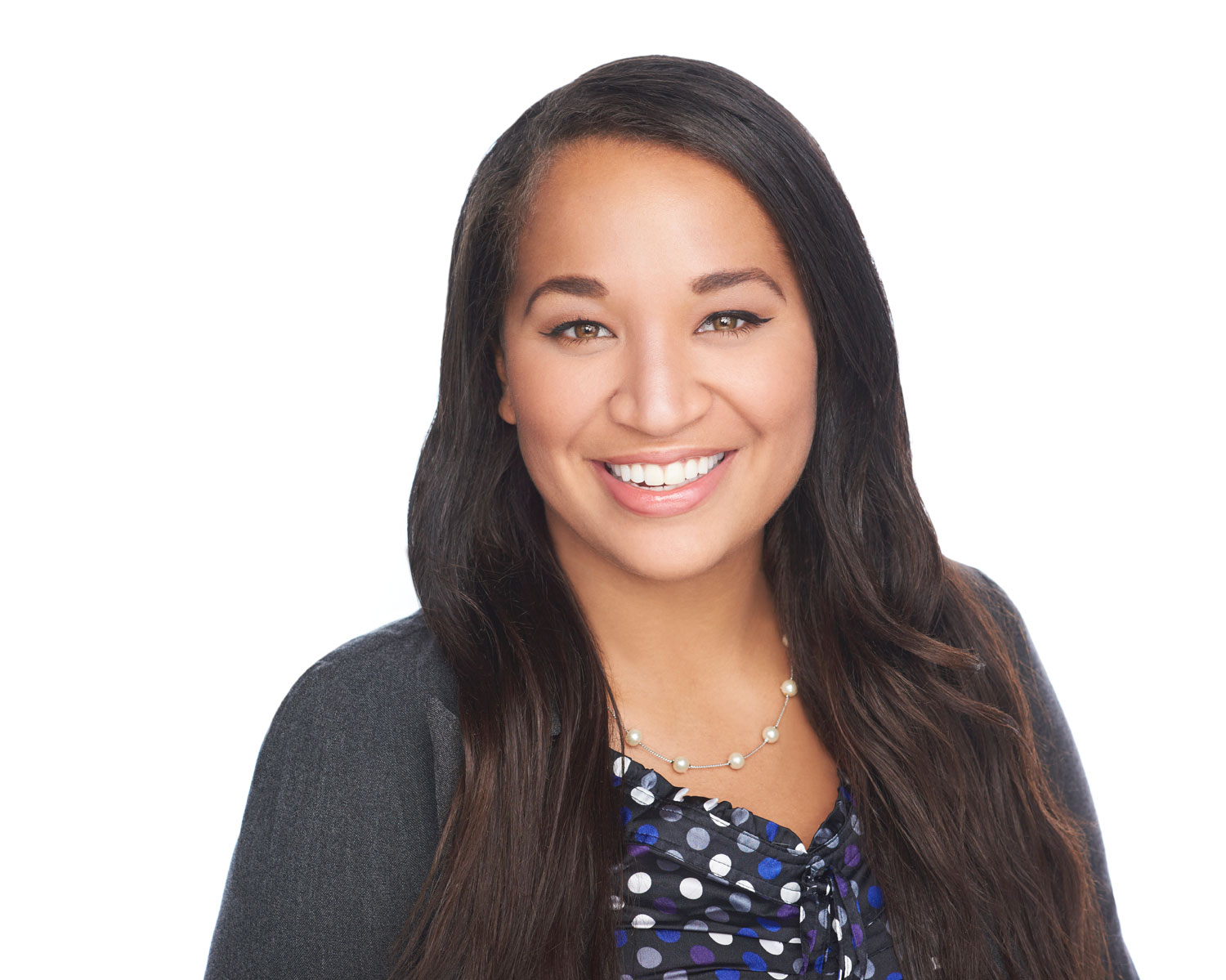 Monique Spain
As a graduate of William & Mary and hailing from a Military family, Monique brings an array of experience to the table and utilizes her background to help serve the varying needs of our buyers and sellers.