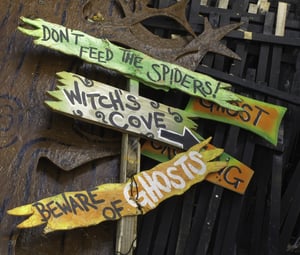 The season of pumpkin spice and hot apple cider is here. Along with spicy fall treats and handing out candies to the kids, comes a fascination with macabre, haunted locations. The District of Columbia enjoys a long and historical narrative. But, there's more to our city's story than Presidents and Politics. We also love a good ghost story, and we are home to some of the spookiest spots you'll ever find.
Take a look.
1 – The White House
Considering that the White House dates back to circa-1800, it's no surprise that it has its fair share of ghosts.
The initial First Family to move into the newly-constructed home (then called the President's House) was President John Adams and his wife, Abigail. They resided there for only a few months, moving into the home only months before Adams losing his bid for re-election to President Thomas Jefferson.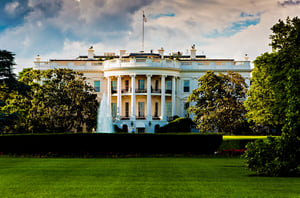 Once moved in, the homesick First Lady became frustrated with the living situation in the large home, preferring the country instead. Despite having a team of housekeepers, Mrs. Adams passed her days by washing laundry. As she finished each load, she hung it all to line dry in the East Room.
Although she passed away in 1818 at her farm in Massachusetts, visitors report seeing her carrying laundry into the East Room. They also explain that they smell a freshly laundered load of washing.
2 – Ford's Theater
Speaking of past presidents, there is perhaps no more famous a murder in DC than that of President Abraham Lincoln.
On the evening of April 14, 1865, then-President Abraham Lincoln escorted his wife, Mary Todd Lincoln, for an evening of entertainment at the Ford Theater. The show playing was "Our American Cousin." As it was just five days after the surrender of the Confederate Army, the couple was undoubtedly looking forward to the time.
As you likely remember from history, an actor named John Wilkes Booth, entered the President and Mrs. Lincoln's private box and shot him point-blank in the back of the head.
What happened next, many do not learn in history class. The president didn't pass away immediately. Although he never was conscious again, he was taken across the street to Petersen's Boarding House for care.
Mrs. Lincoln, distraught with witnessing the shooting, cried uncontrollably as the doctors tried to save her husband's life. However, then-Secretary of War Edwin Stanton, would not allow the grieving woman to stay with her husband as he lay dying.
Today, Ford's Theater is renovated and operates as a theater. Some who enter swear they see Mary Todd Lincoln in the balcony and can hear her screams of terror.
3 – The Omni Shoreham Hotel
The Omni Shoreham Hotel is a landmark hotel. Located adjacent to Rock Creek Park, the property is known for catering to travelers who demand luxury accommodations.
One past such guest was one of the hotel's financiers, a gentleman named Henry Doherty. The Doherty family moved into the property's 4,000 square foot penthouse that featured stunning views of the city.
Shortly after arrival, the family's maid, Juliette Brown, died unexpectedly. She awakened around 4 am one morning, and apparently passed away while trying to reach the telephone to call for help.
Several months later, Doherty's stepdaughter Helen also passed away suddenly.
Rumors swirled around Washington, D.C. that Helen committed suicide. The Doherty family moved quickly out and into one of their other homes.
However, there have been repeated reports of lights flickering off and on randomly, furniture sliding around the room, hotel carts rolling, and strange noises coming from the suite. Moreover, many of these antics are reported to happen during the four o'clock in the morning—at the same time the maid passed away.
4 – The Surratt House
Once a thriving boarding house (long before the days of Air BnB), the Surratt House welcomed those who came to DC and needed longer-term housing.
Owner Mary Surratt became a close friend to one tenant, an actor named John Wilkes Booth.
After the assassination of President Lincoln, Mrs. Surratt was tried for conspiring with Booth as he laid out his plans. Ultimately, she was convicted for this crime and sentenced to execution by hanging.
Although she was hanged for her role in the murder of a president, she continues to haunt her home. The location is currently a restaurant, so you can dine and see if you see her apparition or hear unexplained noises.
These are only four of the spookiest spots throughout DC. With our rich past and such a storied history, you'll find such tales around every corner.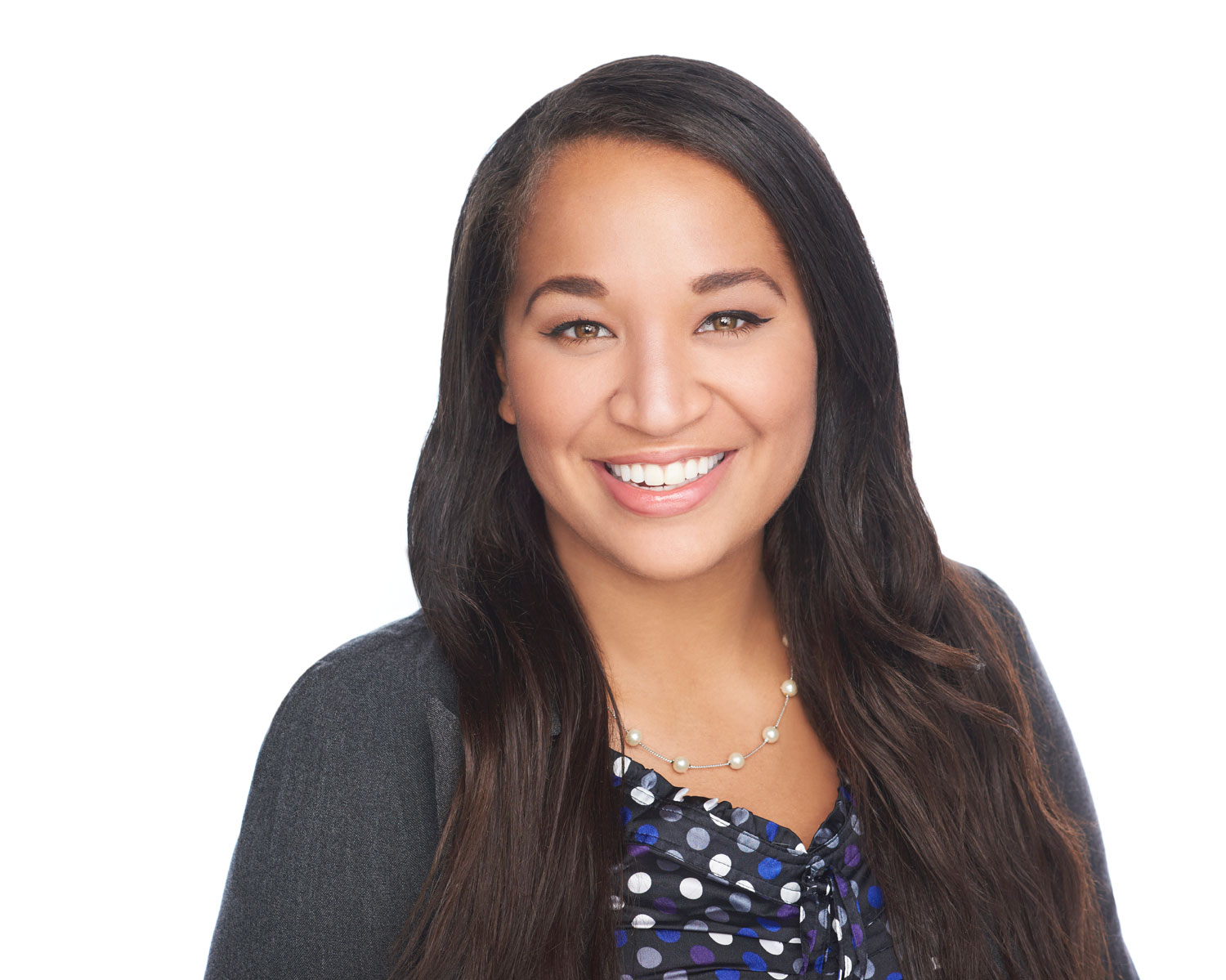 Monique Spain
As a graduate of William & Mary and hailing from a Military family, Monique brings an array of experience to the table and utilizes her background to help serve the varying needs of our buyers and sellers.