If you are familiar with Northern Virginia then you have heard of Sleepy Hollow Road, but did you know that Sleepy Hollow is also a quiet community situated in the Seven Corners area of Falls Church, Virginia? Located behind the Meadows Farms Nursery, just 20 minutes outside of DC, the tranquil neighborhood is a short drive from West Falls Church, Annandale, and Arlington.
Living in Sleepy Hollow
Just the name of this community creates vivid imagery even before passing the small wooden "Sleepy Hollow" sign. The quiet wooded community establishes a strong sense of country living. Nestled between Annandale Road and Arlington Boulevard, Sleepy Hollow is a fresh of breath air.
With just over 300 homes in Sleepy Hollow, residents truly experience small-town living. Throughout the warmer seasons, community picnics and holiday parades are a common sight in Sleepy Hollow. Everyone knows their neighbors in this quaint little suburb of the district. Cruising down the street drivers regularly wave to oncoming traffic typically because they know them, but even if they don't that is just the friendly behavior found in this sleepy, tucked away Virginia neighborhood.
Sleepy Hollow Recreation Center features a delightful family pool with an added wading pool for small children, tennis courts, and tons of social events for the entire family. Sleepy Hollow Bath & Racquet is another spot locals regularly congregate. The racquet club caters community events like "Dinner and a Movie" on Saturday nights where families eat grilled hot dogs and spend quality time with family and friends.
Homes in Sleepy Hollow
The beautiful Fairfax community features luxurious starter homes to multi-million dollar homes sitting on over an acre lot. Homebuyers can find a variety of home styles in Sleepy Hollow. Cape-Cod style houses, new builds, and solid brick colonials built in the 1930s can all be found in this tiny community. Sleepy Hollow is unique as it effortlessly blends modern and historic homes creating an upscale, diverse housing stock.
The community dates back to around 1940 and continues to evolve while holding on to its mix of stunning architectural style. Many homes in Sleepy Hollow sit on large half-acre lots and feature mature, colorful landscaping
Near the heart of Sleepy Hollow step into an exquisite, modern, updated colonial home. Once inside gaze towards the classic curved staircase, french doors, and an entire wall of windows. The brightly lit, fully remodeled kitchen features designer porcelain floors, granite countertops, and stainless steel appliances. Hardwood floors run throughout two levels of this majestic home. A vaulted ceiling family room, spacious deck set right off the kitchen, and a fully finished basement are just a few of the perks this house offers. Recent updates include a new brick roof, windows, sidings, and gutter. This 4 bedroom, 3 full bath home features a fireplace and 2-car garage.
3105 SLEEPY HOLLOW RD, FALLS CHURCH, VA 22042
SOLD IN 2020: $887,500 | 4 bd | 4 ba | 3,196 sqft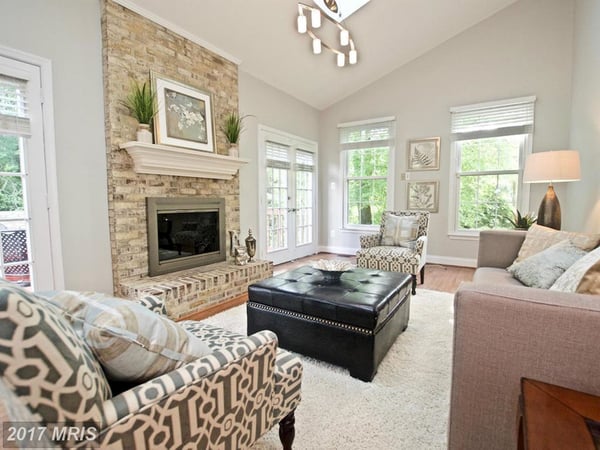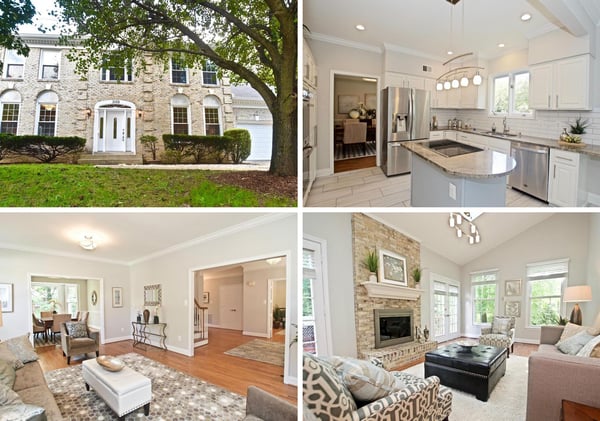 Sleepy Hollow offers a diverse selection of upscale homes, convenience of shopping and dining within minutes, a strong community vibe, privacy, and easy access for commuters.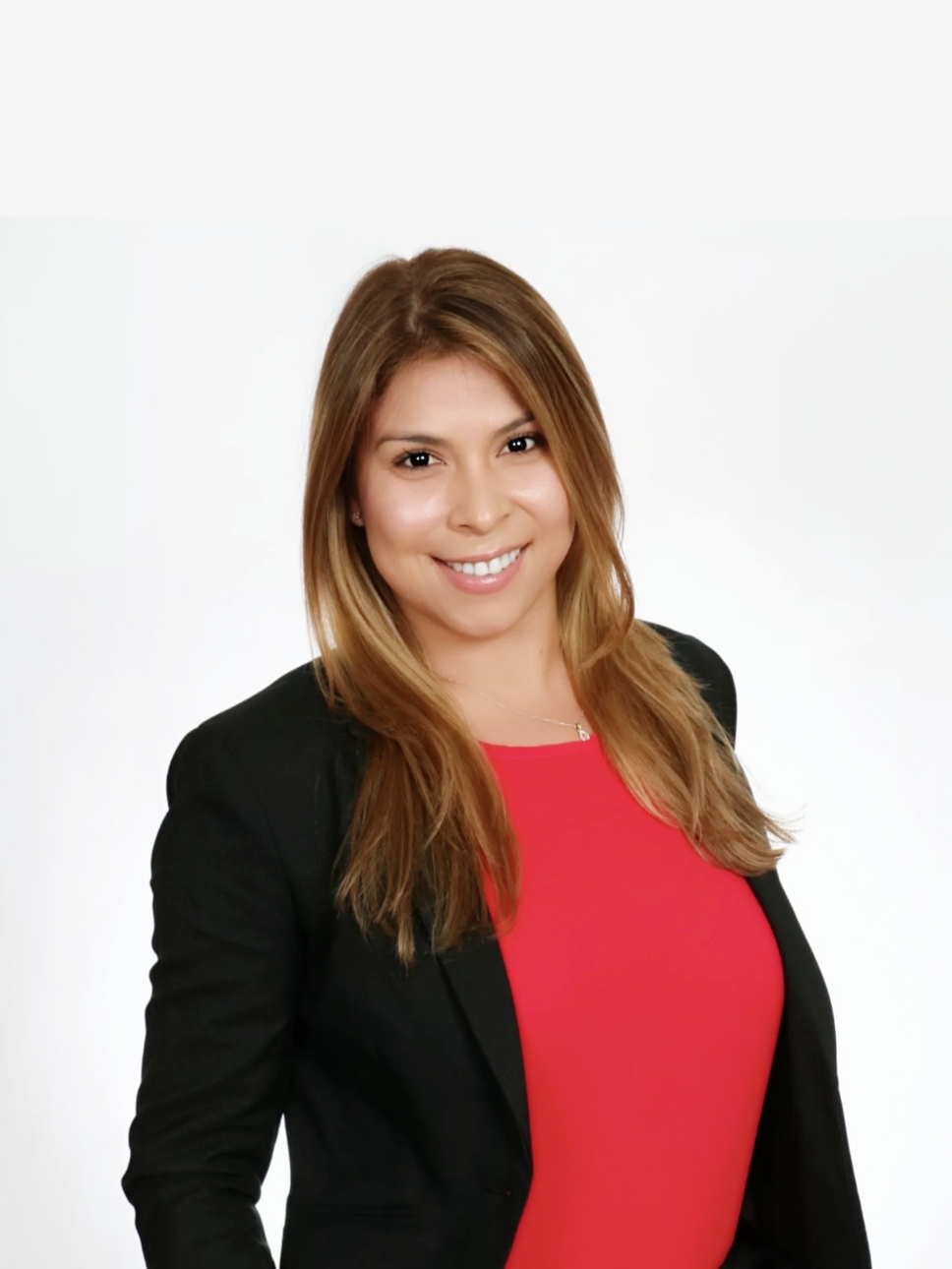 Isabel Machua
Since 2008, Isabel has helped both buyers and sellers accomplish their real estate goals. Growing up in Vienna, Isabel has vast local knowledge about the DC metro market and has enjoyed growing her network and building relationships with . Her love for real estate and passion for guiding people through the process makes her a an excellent asset to the Glass House team.