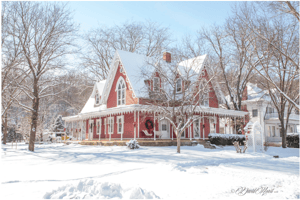 As the weather gets colder and the days shorter, you'll certainly spend more time indoors cozying up with your family in the living room watching movies, listening to music or just chatting over warm drinks and delicious food.
With so many hours spent indoors, setting up a great home theatre system will make sure you get the best cinematic experience. For most people, this only means a big TV on a stand as it can get quite intimidating when you start thinking of all the other components and the way they should be organized.
To help you get started, here are several tips on how to set up your ideal home theatre.
If you've looked for a place to start when envisioning your perfect home theatre setup, you have come to the right place. The perfect home theatre setup for you is just a quick plan away.
Choose the best TV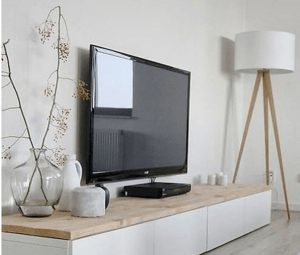 Logically, any home theatre setup begins with a good-quality large TV which is no longer such a big cost as it was a decade ago. You can save even more if you buy a refurbished or open-box item as they have no meaningful faults but sell for only a fraction of the original cost. This will leave you more money to spend on other accessories.
However, one thing you shouldn't compromise on is the size of the TV screen. In most cases, bigger is better but you should take into account your room layout, its size and seating arrangement to get the best optimal screen size.
Finally, one more reason not to fear having multiple components is buying a single remote that consolidates the controls of all of them. So, instead of juggling 3 or 4 clickers, you'll be comfortably seated with a single sleek remote and be able to command the entire home theatre system including even the room lights, fibre optic stars built in your ceiling, the room temperature and the motorized roll-down projection screen, if you decide to have one.
Set up your space
The way you set up the room will have an impact on the overall watching experience and knowing that each household has its different needs, aspirations, limitations and styles, the setup of home theatre systems varies greatly so that it can accommodate all those needs. If you can afford it, the best way to go is creating a customized design that will produce the best combination of the right TV, sound system, décor and lighting to achieve the best possible effect.
Such a setup that goes beyond the simple concept of a typical man cave and accommodates the needs of the entire family will also boost the value of your home while adding more quality to your time spent there.
Ensure a great sound
Once the visual part of your home cinema has been taken care of, focus on the audio aspect where the most important consideration is the speaker placement within your space. A typical surround system features a speaker on both sides of your TV, one central speaker, two in the back and one bass subwoofer. Their exact arrangement depends on the shape and size of your room but the general rule of thumb is setting them at your ear level with only the side speakers being a foot higher and the centre channel speaker aiming upward pointing to ear level.
Lighting considerations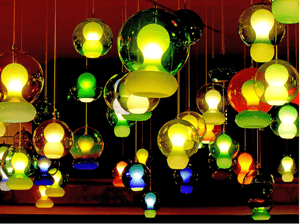 Everyone knows that displays look better, brighter and more vibrant in a darker environment so the same goes for home theatres. Most people prefer watching movies in the dark so you can install a cool feature that fades the room slowly when you press play. But, if you like having some light, use a dimmer light.
The best solution is having at least three different types of lighting – ambient, task and accent as they allow you to layer lighting and have the room properly illuminated or darkened according to your needs.
Having a home theatre system is a great asset but it isn't something you buy at once. Start slowly, following the steps listed here and build your way up to an ultimate movie-watching retreat!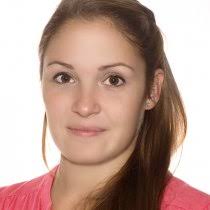 Ashley Lipman
Ashley is an award-winning writer who discovered her passion in providing creative solutions for building brands online. Since her first high school award in Creative Writing, she continues to deliver awesome content through various niches.