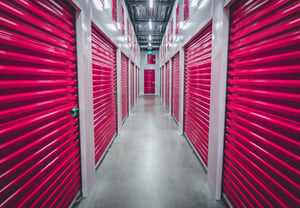 Finding the right self-storage company for you is like finding a good landlord. Only this time, you only get to interact with the company once or twice when you sign up and store your belongings. After that, you hopefully won't require their help at all. You pay the rent, visit the storage unit whenever you need to get something or put something in.
Self-storage can be an affordable solution to the problems many of us face – a space to keep your belongings while in the middle of a relocation. These days, upgrading a house or relocating is sometimes out of question because of the magnitude of the task.
When you consider storing your belongings with a self-storage company, you must pay attention to several factors. Before we talk about choosing the best one, let's start with ways to find a self-storage company that works for you.
Finding the Right Self-Storage Company
Thanks to the online market places, finding the storage companies to choose from is now easier than ever. Here are some ways you can gather some options for self-storing your belongings.
1. Go with Google
The best and the easiest way of finding a storage company for yourself in through Google! Just type in the magic words (your area name and the keyword "self-storage company" and voila – you will locate several options! However, this approach might recommend several companies in different locations depending upon the strength of their SEO.
Therefore, it is advised you go through them thoroughly and hand-pick the ones that are specifically in your area. Create a list for the best ones and start comparing them – to be discussed later in this post.
2. Online Self-Storage Marketplaces
This method can also help you find the best self-storage companies in your area. Almost every storage company no matter big or small lists themselves on these marketplaces and offer credibility checks in the form of reviews. Remember, each market has its own set of features and choosing any one of them; it is totally up to you. Here are some of the most visited marketplaces:
If you find all the self-storage units in your area are fully booked, you can reach out to a trusted moving company to handle things on your behalf. You can either opt for a full-service or a partial-one.
Choosing the Right Self-Storage Company
Once you have created a list of companies in your area, start working on selecting the best among them. Here are some key variables you need to keep in mind while choosing a self-storage company.
1. Compare the Reviews
The very first step you need to complete is to check the reviews for each facility. You will locate this feedback on Google Places, Yelp or other online resources. You need to understand that not every review is going to be perfect, but if they're all terrible, you should consider steering clear. These reviews can also have some tips to get things done right as you move your belonging into the facility.
2. Consider the Gate Hours
This is where most movers get confused. Gate hours are the time in which you can access your self-storage unit. Whereas, office hours are usually shorter and they show the usual office timings. So, if you have a problem, you'll only be able to talk to someone during office hours. Make sure that your gate hours are convenient as you don't want a denied entry sign after 5 pm on weekends.
3. Compare Rates and Packages
The self-storage market in the United States in reasonably competitive. With that said, every self-storage company has its own set of amnesties and deals to offer. Therefore, to choose the best company, you need to compare their rates and see if any one of them is offering any special discounts. Good reviews, better gate hours, and slightly lower prices should be your priority.
4. Visit the Ones You Shortlist
Once you have shortlisted a few self-storage companies, visit them and check out the facility. Ask the management company whether you can look at the unit they will assign if you choose to store with them. While you are visiting, ask them about their policies on delayed payments and grace periods.
Final Words
With all that said, you must know the type of storage you'll be needing. Never go for filling up your unit wall-to-wall as it could cause difficulty with taking things out and making room for new ones. Lastly, take a close look at the items you'll be storing and accordingly decide the type of facility that will be required. If they are temperature sensitive or valuable, choose a facility that accommodates these unique needs.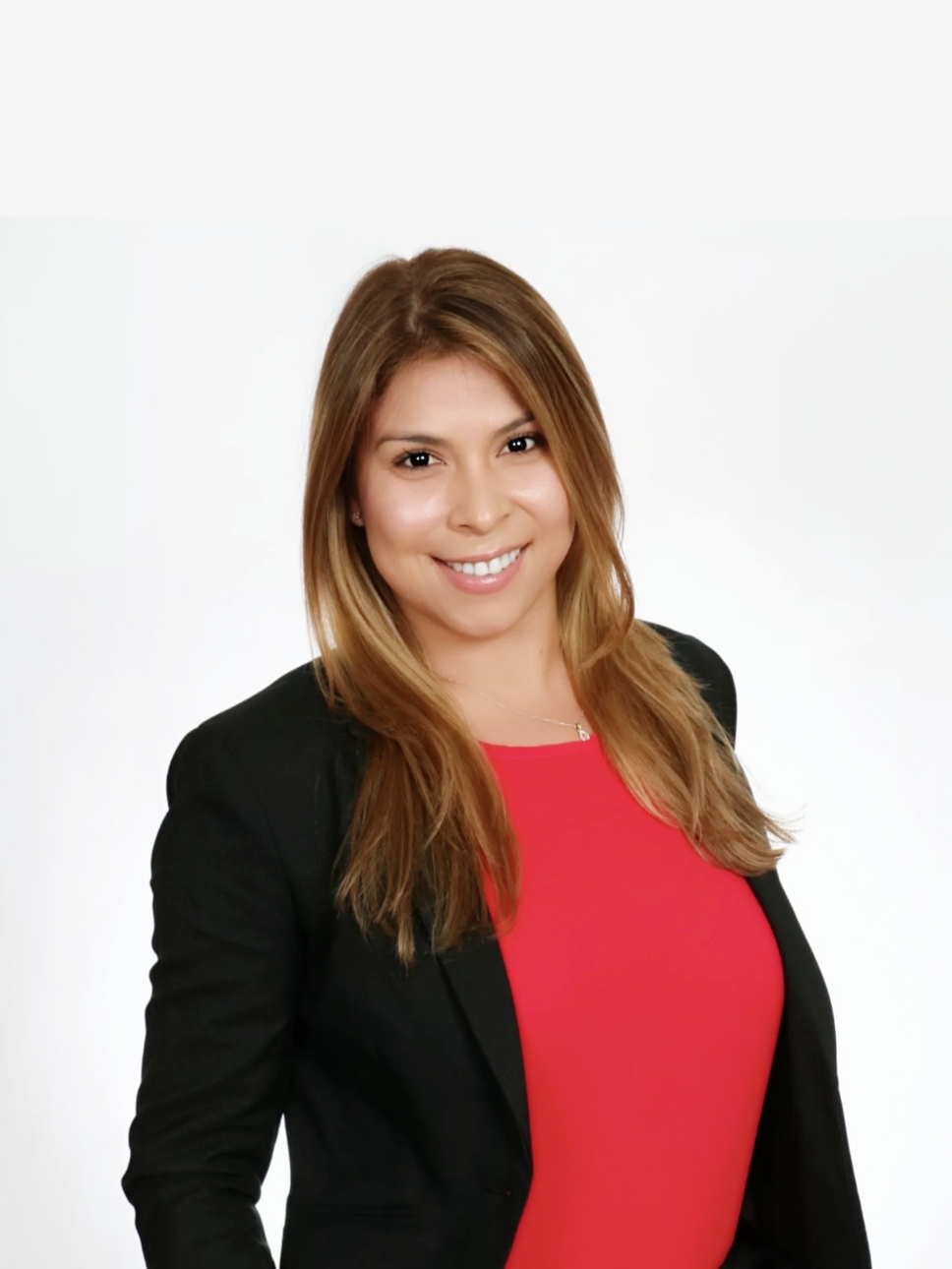 Isabel Machua
Since 2008, Isabel has helped both buyers and sellers accomplish their real estate goals. Growing up in Vienna, Isabel has vast local knowledge about the DC metro market and has enjoyed growing her network and building relationships with . Her love for real estate and passion for guiding people through the process makes her a an excellent asset to the Glass House team.