Over the last 90 days, Glass House Real Estate has sold 5 homes in the desirable area of Mclean,VA. Buyers have saved an average of $25,000 off the asking price whereas the average home sells for 99+% of asking price.
Here's a look into our recent sales!
Mclean Home Sales 2020
1479 Buena Vista Ave, Mclean VA 22101 | $1,499,000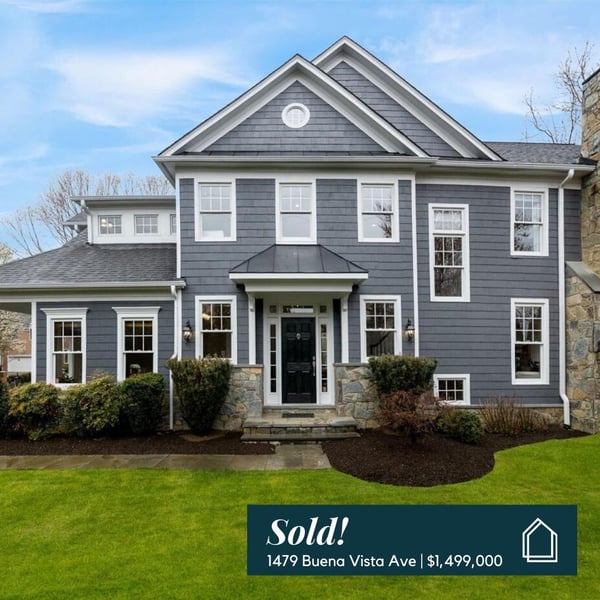 1224 Daleview Dr, McLean VA 22102 | $1,275,000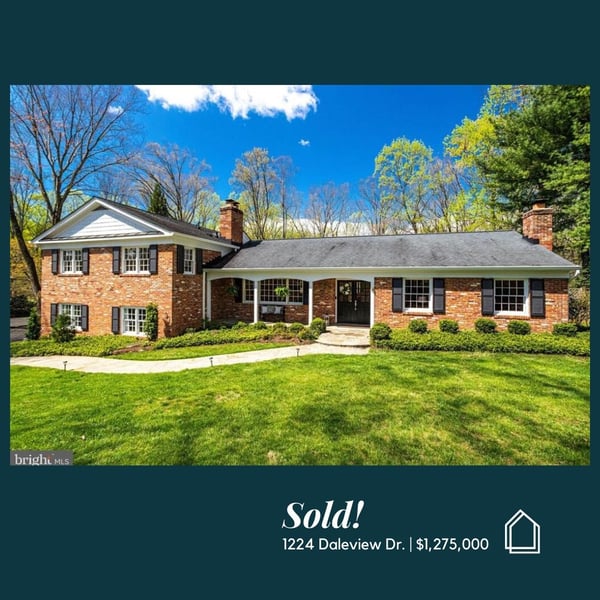 1827 Opalocka Dr. Mclean, VA 22101 | $950,000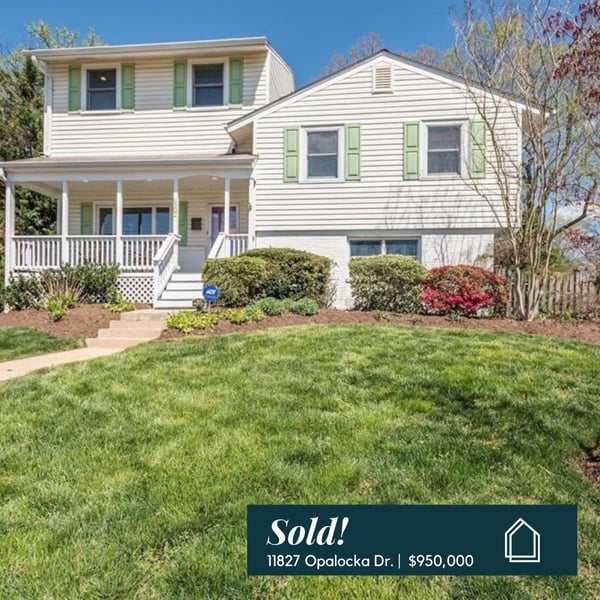 1613 Forest Ln Mclean, VA 22101 | $1,295,000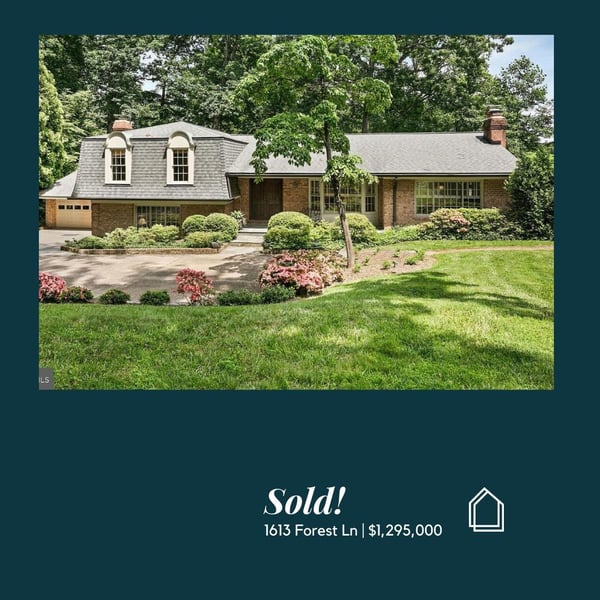 1541 Evers Dr Mclean, VA 22101 | $1,293,000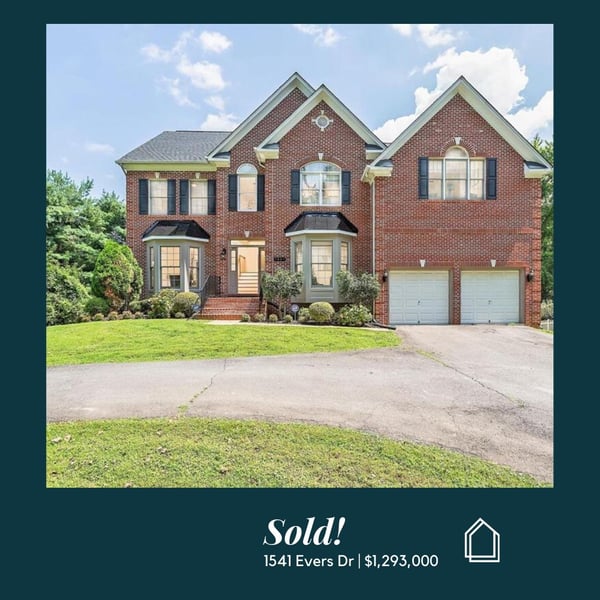 Considering buying or selling in Mclean, VA? Glass House offers a more affordable way to buy and sell your home. Our modern real estate process offers savings for both sellers and buyers! Contact us today to learn more about how we can work with you to accomplish your real estate goals.
Khalil El-Ghoul
"Thanks for reading! I'm passionate about empowering home buyers and sellers with professional advice and unbiased information, throughout the real estate transaction. Unlike most agents, I always put clients first. When it comes to negotiating, marketing homes, and sealing the deal, I've got the experience and knowledge you're looking for. If you have any questions about moving to VA, D.C., or MD, don't hesitate to reach out."