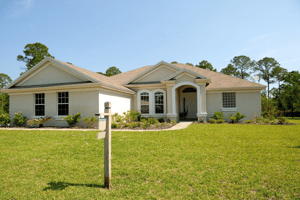 One of the best investments a person can make is purchasing a home. However, there may come a time when a person outgrows the home they are living in. Instead of staying in a home you are not happy in, you need to work on selling it.
Over 5 million pre-existing homes are sold in the United States every year. Before putting your home on the market, you need to check a few things. Trying to put the home on the market before it is ready can lead to low offers or no offers at all.
Here are some of the things you need to do when trying to sell your house.
Choose the Right Upgrades
Before putting a home on the market, take the time to inspect it thoroughly. During this inspection, think about what is missing. Putting yourself in the position of a home buyer can help you figure out what upgrades need to be added.
One of the best ways to make your home more appealing to potential buyers is by adding more security features. Things like wireless security systems and state-of-the-art cameras are a great investment. If you are in need of better home security, then the wireless security systems at Alarm Grid are a great option. Not only are these systems affordable, but they are also very effective and easy to use.
Setting the Right Price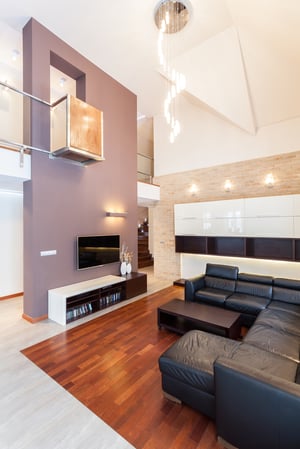 One of the biggest mistakes you can make when selling a home is setting the price too high or too low. Before you put a price tag on your home, take some time to do a bit of research. Looking to see what similar homes in your area have sold for in the past few months is essential.
With this information, you can take the guesswork out of coming up with the right price. Ideally, you want the price you set for your home to be competitive. By focusing on a competitive price tag, you can attract more potential buyers.
Getting Help From a Real Estate Agent
Some homeowners try to maximize the profit margin on a home sale by cutting out the middleman and handling this transaction on their own. If a homeowner does not have experience in the world of real estate, they are bound to make lots of mistakes. This lack of experience can lead to a person losing money, which is never a good thing.
Rather than dealing with the problems that a DIY home sale can cause, you need to find a reputable real estate agent to assist you. Not only will they have information about what the home should be priced at, but they will also have a ready-made list of clients to advertise the home to. With their help, you can get your home on the market and sold in no time at all.
Don't Rush the Home Selling Process
The faster you try and sell a home, the more mistakes you will make. This is why taking your time and finding the right professionals to work with is imperative.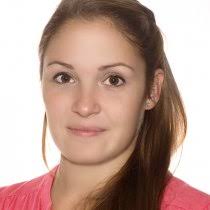 Ashley Lipman
Ashley is an award-winning writer who discovered her passion in providing creative solutions for building brands online. Since her first high school award in Creative Writing, she continues to deliver awesome content through various niches.