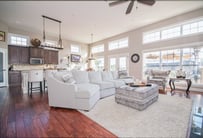 Planning to host open houses? Make sure you are prepared! Here's a handy list of everything you should do to get your home ready for potential buyers!
Your photography prep checklist
Exterior
Close the windows
Park on the street or in an enclosed garage
Rake leaves and sticks from the yard
Remove all children's or pet's toys
Hide any garbage cans
Put away all tools and supplies
Close the gates and garage doors
Remove all pool toys, visible cleaning supplies, and equipment
Keep the pets out of the yard during the photo shoot
Interior
Clear the Clutter... Put it away in an enclosed closet or cabinet.
Clean the House... All the nooks and crannies.
Turn on all the lights and lamps.
Close the windows and open the curtains and blinds
Hide any visible cords
Put away all children's or pet's toys
Dining Room
Set the table or clear everything but a small centerpiece
Kitchen
Remove all refrigerator magnets, photos, artwork, etc.
Clear the top of the fridge
Clear the counter tops
Put away all counter-top appliances
Put away all cleaning supplies
Put away all towels including wash rags and dish towels
Hide the garbage can in a closet or pantry
Put away any water or food bowls for pets
Bedroom
Make the bed
Remove anything stored under the bed if there is no dust ruffle to cover it
Put away all shoes and clothing
Clear the bedside tables; leave only the lamp, clock, and one or two books
Clear/ straighten the dresser
Straighten the book shelves
Walk-in Closet
Tidy-up the closet by organizing/ sorting clothing and shoes
Matching hangers are a nice touch
Bathroom
Open the shower curtains
Put down the toilet seat
Put out fresh, matching towels
Hide all bath products from the tub/shower including bars of soap, shampoo & conditioner, washcloths, etc.
Hide all bath products from the sink including hand soap, makeup, etc. decorative soaps can stay Hide all appliances including the hair dryer, curling iron, etc.
Hide all air fresheners including those that plug in
Hide all cleaning products
Home Office
Hide any visible cords
Put away all paperwork
Hide the facial tissue
Pets
Pets must be properly restrained, or the photographer reserves the right not to enter the property
It is the homeowner's responsibility to keep the pets out of the shot
Put away all toys, food and water bowls, and litter boxes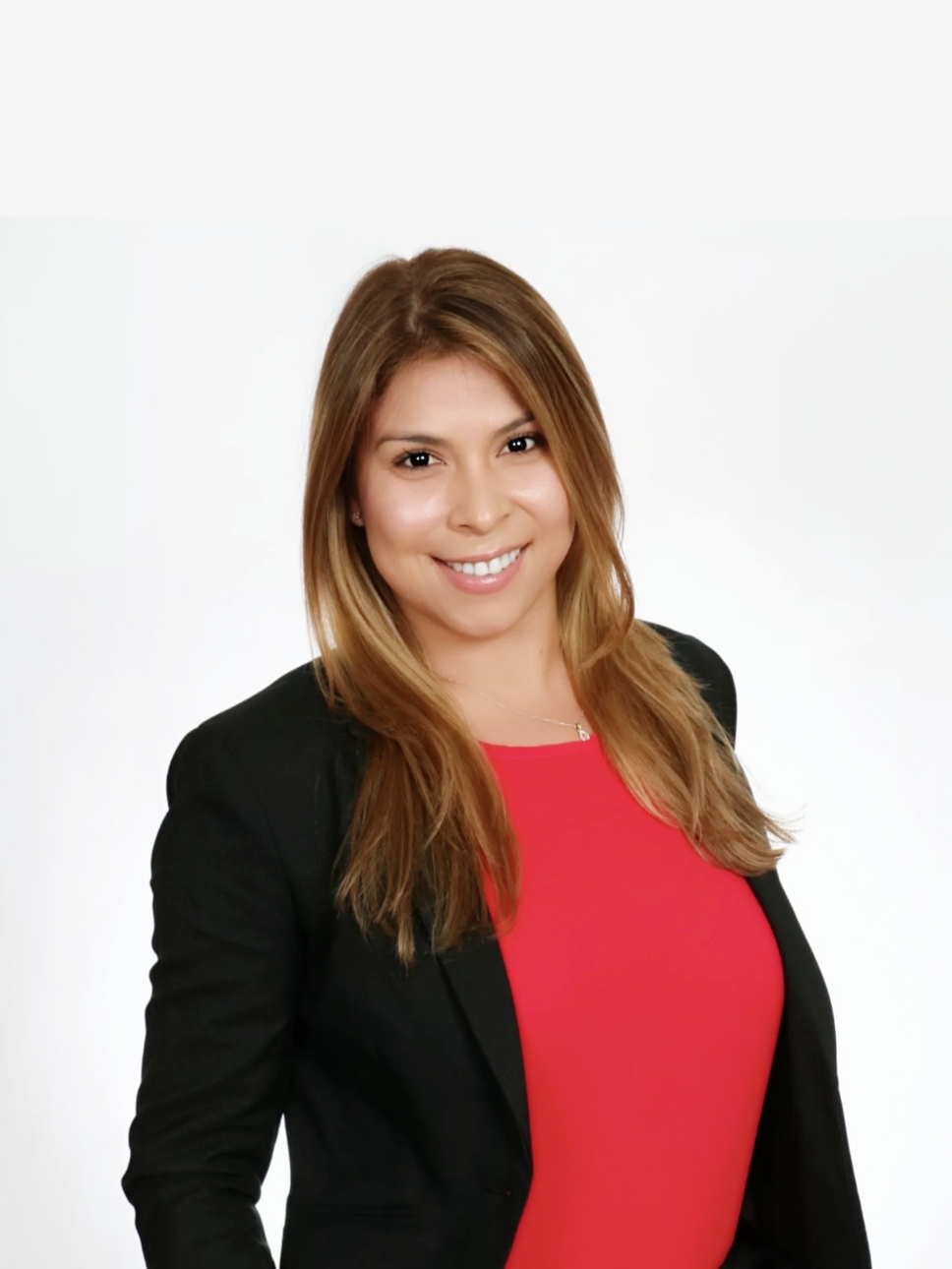 Isabel Machua
Since 2008, Isabel has helped both buyers and sellers accomplish their real estate goals. Growing up in Vienna, Isabel has vast local knowledge about the DC metro market and has enjoyed growing her network and building relationships with . Her love for real estate and passion for guiding people through the process makes her a an excellent asset to the Glass House team.