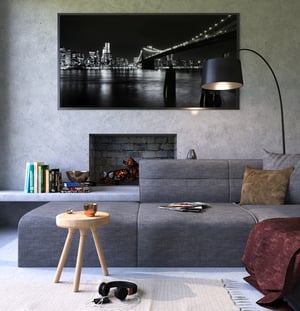 Home staging is a crucial first step when it comes to showing off your home's full potential. But when you have little ones, that becomes a challenge. Families with children have unique needs when it comes to staging a home.
And, if you still reside in the house, it's an even larger hurdle to clear.
You know…
You clean up toys and more appear. Or, you donate old, unloved toys, and the rest multiply in volume. And, you think the purple stain on the kitchen wall is grape jelly smeared by sticky little fingers…but you are not sure entirely.
Parents share these struggles with our agents all the time. Because many of our staff members have children, we get it.
Nevertheless, let's look at some techniques to stage your home despite your child's best efforts at foiling your attempts.
Home Staging Tips for Families with Children
It all starts with attention to a few details.
1 – Daily decluttering
As mentioned earlier, we know that kids will drag out as many toys as they can. But make a reasonable effort at a daily decluttering. Replace toys into their bins or boxes and keep play spaces as tidy as possible.
If your children are old enough to help you, make a game of putting away toys and begin teaching them good habits. Set a timer and challenge them to race to see how many things they can put up neatly.
Doing this will ensure you're not scrambling if you get a spur of the moment call from a realtor who wants to bring through eager house hunters "right now."
2 – The kiddo's bathroom
Kids' bathrooms can be embarrassing to parents. From dots of toothpaste dribbled barely into the sink to training pots that must sit out openly, they can be somewhat messy.
Keep disposable sanitizing wipes nearby and wipe down the sink, faucets, and vanity top every evening.
While a kids' bathroom is meant for the little ones, you can still instill a cute factor. Shop for a gender- neutral shower curtain and purchase a few neutral color towels to coordinate. Neat, clean, and cute is the look that will show this room off best.
3 – Nurseries
If you have infants, nurseries can be charming to buyers—especially those who are expecting their own baby or planning one soon.
However, gender neutrality is again the look that will sell this room. It's difficult for the parent of a little boy to visualize their baby in a frilly pink place.
Additionally, it's smart to keep the "baby décor" confined to textiles, linens, and accessories. Paint the walls a fresh coat of a neutral color like cream or gray. That allows older couples past their child-bearing years to picture the nursery as a home office or guest bedroom.
4 – Remove personal photos
Most parents have many pictures of their babies throughout their homes. While that's wonderful in most circumstances, it's a bad idea for home staging.
You want the buyers to picture their family, their babies, their pets, and their things moved into your house.
Pack up the photos and get them ready for your move. Replace those spots on the wall with tasteful, neutral artwork.
5 – Diaper odors
If you have babies in diapers or on training potties, odors can become an occasional issue. Be sure that you empty receptacles regularly and clean them out with sanitizer. This method removes the source of the odor plus kills the bacteria that triggers those sour smells.
Masking the scent will not fool buyers. If the nursery or bathroom smells terrible, buyers will leave without fully considering those spaces.
6 – Touch up paint
Homes with children often have marks on the walls. Think crayon stains, the scuff of a soccer ball, or muddy fingerprints.
Spend some time painting to freshen up the rooms where needed. If tackling an entire room seems overwhelming, at least get out the touch-up paint and cover up those soiled areas. This makes a big difference in just a few minutes.
7 – The kitchen
Kitchens serve as family hubs in most households. For parents, it's where you supervise homework while cooking dinner and gather to spend time together as a family.
However, it is also a place where kids like to add—shall we say—their personal stamp. Their finger painting projects adorn the fridge, empty juice boxes lie on the countertops, and don't forget about the crumbs scattered on the floor!
A quick clean up each evening will ensure that this doesn't become overwhelming. Remember to enlist the help of your older children or your partner in keeping this shared space as neat as a pin.
The Takeaway: Keeping Your Home Staged Despite Your Children
Staging a home to sell it is hard work for every homeowner. That fact is doubly true for parents. Not only do you need to clean up after yourself, but you must also find a way to keep an army of messy little invaders in check.
While the effort is challenging, the payoff could be a lucrative offer on your home. And, that deal makes the extra energy worth the while.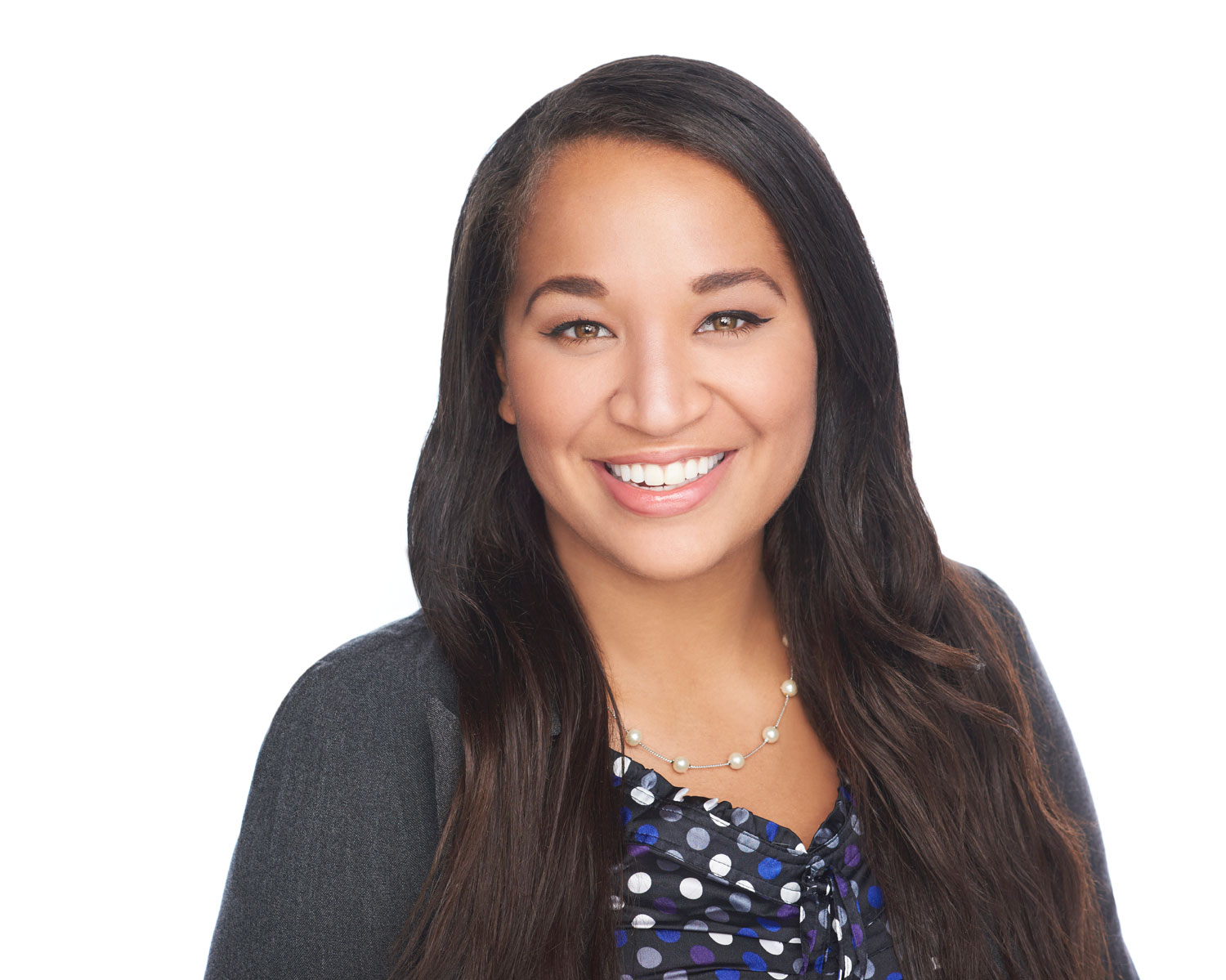 Monique Spain
As a graduate of William & Mary and hailing from a Military family, Monique brings an array of experience to the table and utilizes her background to help serve the varying needs of our buyers and sellers.