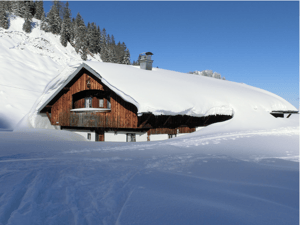 Well, the summer is finally over, no matter if you like that seasonal change or not. However, in order to make your transition to winter more comfortable and smooth, there are some things you can do to your house right now to enjoy a warm and cozy winter. Roll up your sleeves and get ready for work!
Inspect your driveway
Depending on your climate, you might have to worry about getting your car up the driveway in deep snow or freezing temperatures. If your area gets very cold and blessed with snowfall, you need to inspect your driveway, sidewalk and steps for cracks and holes that need to be filled. This will not only make your paths easier to use, but ensure no damage is visible once the snow thaws. You can also give your fence a fresh coat of protective paint to keep it looking fresh during the winter and cute in the spring.
Plant flowers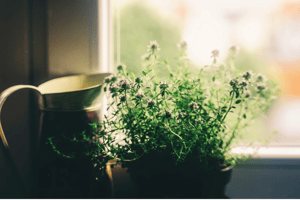 If you love to keep your garden perfect in the spring, now is the time to plant some flowers that will bloom once the winter goes away. Make sure to tackle your fall gardening before the ground freezes. Some bulb flowers that will surprise you in springtime are tulips, iris, hyacinth, lily and daffodil, so choose your color pallet and get planting! If you need some tools for the winter (shovels, snow blowers, ice scrapers, pruners and sturdy hoes), make sure to hit your local home center and stock up.
Seal your home
Before temperatures drop too low, make sure to inspect your home's exterior. While this task requires some serious equipment, you can do a very thorough job with scaffolding that will provide you with a sturdy surface and give you a possibility to reach all the high places on your façade. Make sure to check your exterior for cracks, caulk your windows and provide your doors with weather stripping. These small fixes might not seem like much, but they will keep your interior toasty and cozy.
Clean gutters
In order to avoid leaks and damage to your façade, make sure your gutters are clean and ready for fall and winter rains and all the thawing snow in the spring. Cleaning out debris and leaves from your gutters takes only a few hours, but it does require some gear. You'll need at least a ladder and a helper on the ground. It's smart to grab protective gloves because you can often run into a bird's nest, animal poop and even some unfriendly insects that can seriously hurt you. Keep an eye on cracks and remember that they get worse with snow and ice, so consider replacing damaged parts.
Check your roof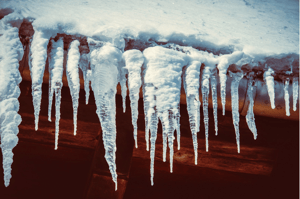 If your home is a little older, you might want to call a professional inspector to check out the condition of your roof. Winter is a tricky time weather-wise and some parts of the world get regular storms with strong winds and heavy snowfall. So, in order to keep the inside of your home safe, make sure the roof is in top shape.
Tend to your fireplace
If you tend to hang out around the fireplace all through the winter, make sure to schedule chimney cleaning to avoid nasty smells, smoke and chimney fires. Once the winter comes, your fireplace and chimney will be working non-stop, so give them some love.
Check your furnace and water heater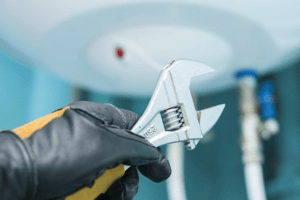 When the temperatures drop, you'll want to do everything you can to stay warm, so make sure to your furnace is in top shape and your water heater is working like clockwork. Get them cleaned and inspected and change the filter on your furnace to keep costs down and efficiency up.
If you give your house plenty of love before winter hits, it will keep you warm and cozy all thought the harsh season and you'll welcome spring without any damage to your property.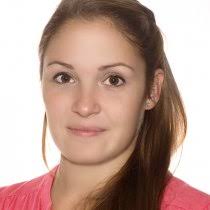 Ashley Lipman
Ashley is an award-winning writer who discovered her passion in providing creative solutions for building brands online. Since her first high school award in Creative Writing, she continues to deliver awesome content through various niches.