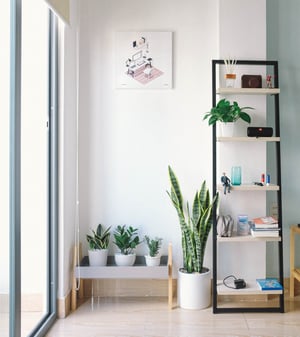 Getting top price for your home is half good marketing, and half the home itself. Sometimes, these fields cross paths and you're left with a major factor in selling your home for top price: the way it looks.
Ensuring that your home is decorated to sell isn't always as simple as you'd think, but there are ways to up the sale price of your home by decorating properly. A few tips to help one decorate their home to sell are:
Keep It Simple
Perhaps the strongest rule to follow is to keep a home's decor neutral. This thought should be in the mind of any homeowner who may someday sell their home. While trends may be great for the time being, not every trend will hold up well. In fact, outdated decor could actually lower the value and ultimate sales price. Think about it this way, you wouldn't buy a home that has carpeting in the bathroom, now would you? Keeping decor and color simple increases buyer value, which is never a bad thing to do.
New Flooring
Another great way to boost the sales price of a home through decor is to replace the flooring unless that flooring is antique hardwood, which should be treated and restored rather than replaced. However, getting new rugs, and even lying down a nice accent rugs, does an amazing thing for boosting sales numbers and prices. Potential buyers pay a lot of attention to how a room looks, as they're trying to visualize living there. If the carpeting or flooring is old and drab, their vision will be too.
Accessorize
Just as the right accessories may tie an outfit together, the same logic applies to houses, and rooms in those houses. This is especially true when trying to decorate to sell. While design should be kept to a minimum to appeal to a larger market, it's important to add a few bells and whistles to help with that visualization mentioned above. One can easily do this by adding flowers to a vase on the kitchen counter, knickknacks on the mantle or even classic touches like nice lamps and accent furniture pieces. However, it's important to remember another area of accessory, which brings us to our next point.
Don't Forget The Backyard
It's easy to get wrapped up in the interior decorating, but remembering to take care of the yard is just as important. Add a hammock or some flowers in the yard. Doing your best to make the potential buyers envision living in this space. The more comfortable or exciting space feels, the more likely a potential buyer is to pay a higher price. Take care of the yard, and even the exterior of the home for extra points. Be sure that the outside is also neutral looking, as most people don't want to live in a bright orange house.
Decorating your home to sell for a higher price is sometimes difficult, though not altogether impossible. Remember that you're trying to sell a vision, and a dream just as much as you're trying to sell a house. Try to decorate in a way that would make most people want to live there. If one falls in love with the idea, they'll fall in love with the rest too.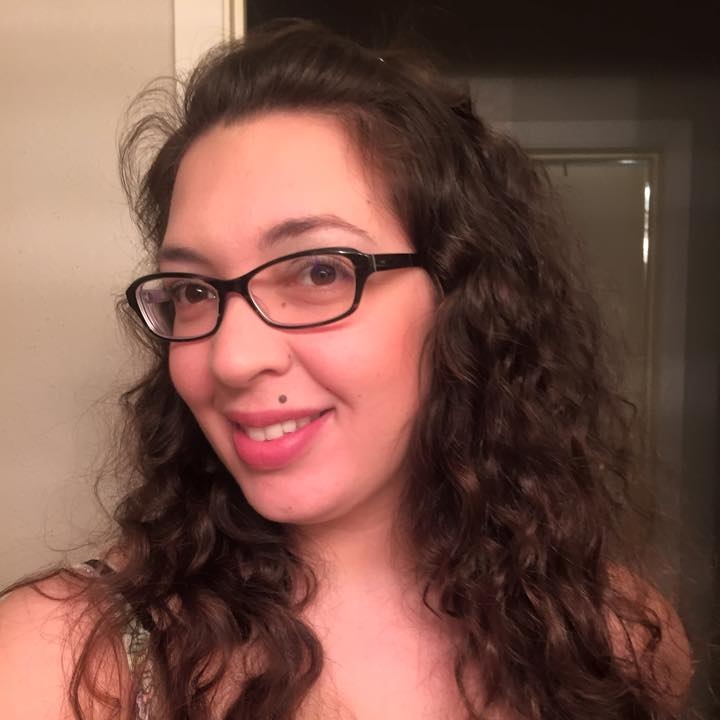 Holly Clarke
Holly is a freelance lifestyle writer. Her focus now is to help readers update their interior decor. Holly is currently writing for Landofrugs.com.