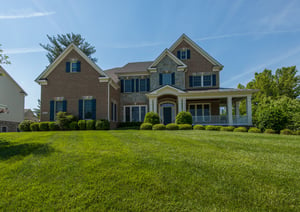 Take a short drive just 15 miles due west of downtown Washington DC, and you'll find the charming area of Oakton, VA. Sitting in suburban Fairfax County, this spot is a haven for those looking for a beautiful suburban location.
Once verdant farmland, settled in colonial times, is now a new kind of picturesque setting. Crops and livestock gave way to homes, parks, schools, and every other amenity you'd expect in a traditional suburban area near our nation's capital. Read on, and you'll learn more about the Oakton community.
Family Values
Oakton is an area filled with residents who treasure family values. You'll find that most homes here are privately owned; rental units are more challenging (though not impossible) to lease.
This is a community where neighbors take the time out to meet each other, look after each other, and learn the names of the neighborhood children. The sense of community here is one that is genuine and hard to come by in this day and age.
And, that's all because of the strong family ties.
Housing Inventory
House hunting in Oakton is a pleasure. That's because there's a wonderful selection of detached single-family homes on the market. Early developers here planned houses on generous lots, with sizes ranging from a half acre to five acre plots. So, while you will most likely find a home in a development, you will still have the space to stretch out and enjoy the yard with the family on your weekends.
In addition, these homes are typically more extensive, well-maintained, and often well-appointed. Of course, those that are larger, more luxurious homes come with a price tag to match. Work with a realtor to ensure that you locate the house that fits both your family and your budget!
Top-notch Parks and Recreation
Oakton's commitment to serving families extends to its parks and recreational facility, Oak Marr RECenter.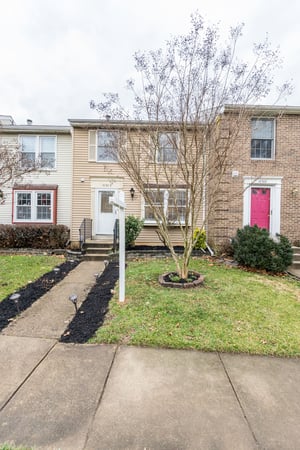 This two-storied complex offers residents exercise options from treadmills, stationary bikes, elliptical trainers, weight equipment, and group classes. They also advocate wellness through personal training and wellness coaching programs.
Without a doubt, though, the crown jewel of this facility is the indoor Olympic-sized pool, complete with springboards and diving platforms, and outdoor tanning deck, and locker rooms.
You might be thinking… Sounds excellent, but you've got the kiddos. Who has enough time to go to the gym? You do! Oak Marr RECenter offers drop-in childcare for kids aged three months to ten years.
Like we mentioned before, Oakton really is all about family values.
Shop Local in Oakton
The suburban residents of Oakton are proud of the quaint boutiques, coffee shops, delicatessens, and antique stores. The local shopkeepers turn on the famous Virginia hospitality and treat patrons more like treasured friends than customers.
The town also has a wide range of convenient grocery stores and restaurants to suit any taste bud.
And, when the shopping bug bites really hard, residents can make a fifteen minute drive to Tyson's Corner, Fairfax, or Vienna. There, they find even more places to dine and shop.
Fairfax County Schools
Do you have children to enroll in school? No problem! The Fairfax County public schools are amongst the safest in Virginia. And, their academic programming is second to none! Children who graduate from the schools in Oakton are well-prepped for adult life.
Commuting to Washington DC from Oakton
While the Metro rail line ends east of Oakton, residents can take the bus or drive a short way to the Vienna Metro stop. There, you'll find paid parking with reserved rates available.
Because of this, many Oakton residents who commute to Washington DC each day participate in a carpool or just make the solo drive every day. And, that's okay with them. Indeed, they look forward to their return home to their quiet suburb after a long and hectic day!
Living in Oakton, Virginia
Do you want a larger home on a spacious lot? Do you want your children to live in a community where neighborhood children get together at the park each evening to play safely? Then, consider Oakton when you begin house hunting. You will find yourself surrounded by people who cherish the family-oriented lifestyle.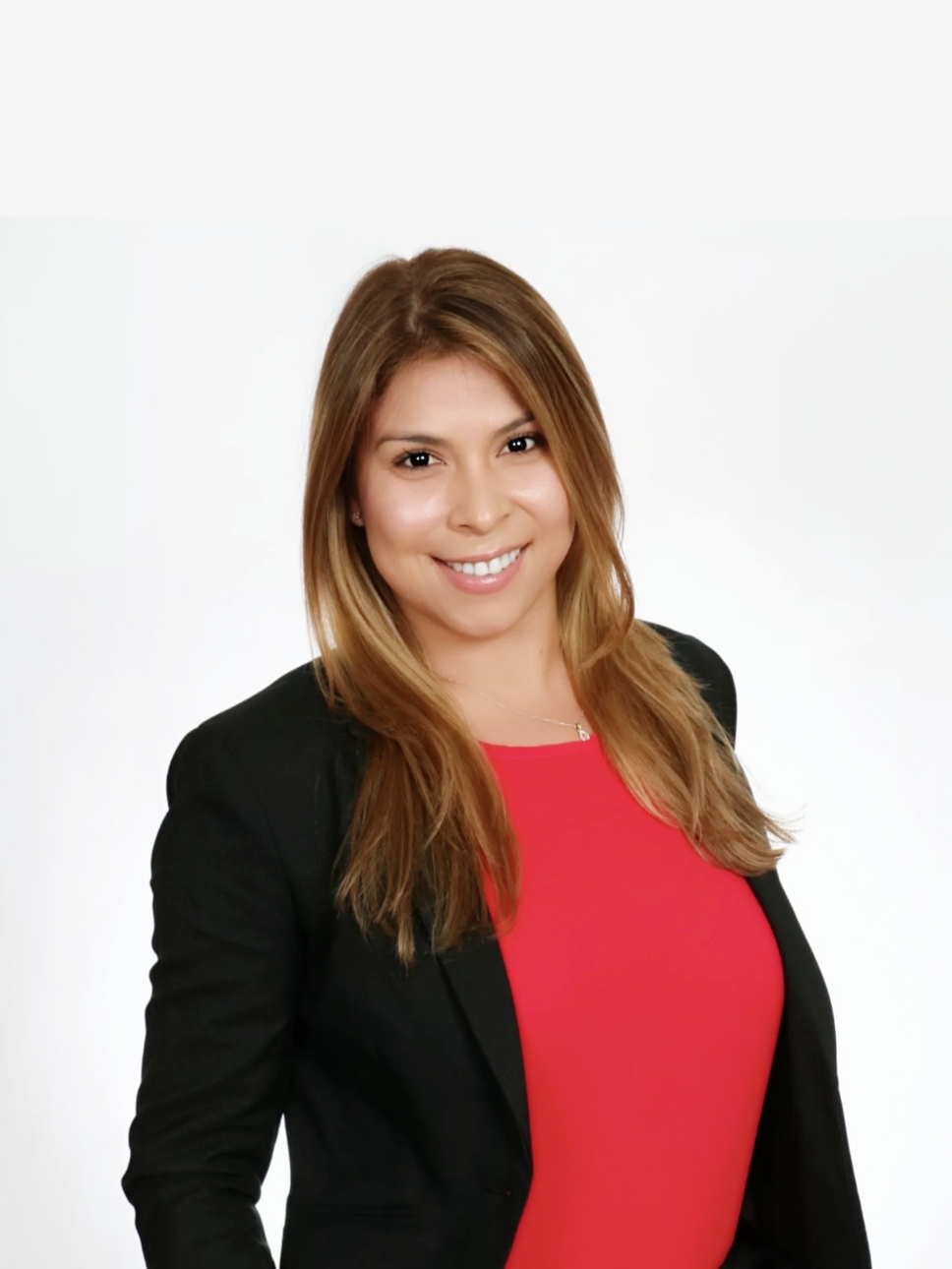 Isabel Machua
Since 2008, Isabel has helped both buyers and sellers accomplish their real estate goals. Growing up in Vienna, Isabel has vast local knowledge about the DC metro market and has enjoyed growing her network and building relationships with . Her love for real estate and passion for guiding people through the process makes her a an excellent asset to the Glass House team.