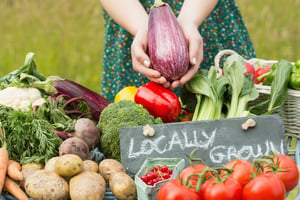 If you love finding the freshest local and seasonal ingredients, then you're in for a treat! We might be an urban location, but you will find no shortage of lack of Farmer's Markets in Washington, DC!
Our markets rely on produce grown regionally in Virginia and Maryland. Farmers come from those outlying areas to sell their wares and offer you the healthiest ingredients around.
Today, we reveal our favorites.
Best Farmers Markets in Washington, DC
Here are our picks.
1 – Adams Morgan Farmers Market
Adams Morgan is a vibrant neighborhood, and their Farmer's Market is all that you'd expect. Farm fresh ingredients like eggs, fruits, and veggies make their way into the community and are available at favorable prices. At times, it feels like a community social gathering, as so many in the area turn out each week to check out the goodies.
Where: SunTrust Bank Plaza, Columbia Rd NW & 18th St. NW, Washington, DC 20009
When: Saturdays from May to December, 8 am through 2 pm
Contact: 301.587.2248
2 – Dupont Circle Farmers Market
Live in Dupont Circle and craving country-fresh tastes? No need to leave the city! Instead, head out to the Dupont Circle Farmers Market. You'll find over 40 vendors from local Virginia and Maryland farms offering everything from meats and cheeses to vegetables and baked treats.
Where: Dupont Circle, 1500 2th Street NW, Washington, DC 20036
When: Sundays 8:30 am through 1:30 pm
3 – Broad Branch Farmers Market/Chevy Chase Farmers Market
For residents of the northernmost points in DC, head over to Broad Branch Farmers Market, aka Chevy Chase Farmers Market. Residents arrive by bicycle and on foot every Saturday morning to choose the best artisan-baked bread, fruits, cheeses, and even seafood selections.
Where: Lafayette Elementary School, 5701 Broad Branch Rd NW, Washington, DC 20015
When: Each Saturday 9 am through 1 pm
Contact: Online contact form, here
4 – Capital Harvest on the Plaza
From early May to around the Thanksgiving holiday, the Woodrow Wilson Plaza springs to life on Fridays. That's when locals and tourists alike flock to the Capital Harvest Farmer's Market.
There, they find bespoke offerings of the artisans who sell their goods at the market. From craft beers to artisan-baked pastries to authentic Latin street food, this market displays unique cultural diversity.
Besides the delicious fare, the vendors are friendly and glad to share their sustainable living tips with all who want to learn.
Where: Woodrow Wilson Plaza, 1300 Pennsylvania Ave NW, Washington, DC 20004
When: Each Friday from May 3 to November 22, from 11 am through 3 pm.
Contact: 703.237.9777 or visit their website
5 – By the White House Farmers Market
This Farmers Market is a favorite for government workers who seek it out each week during their lunch hour. And, it's a delightful surprise for tourists and newcomers who stumble upon it as they explore our city. From the expected fresh greens and vegetables to an array of colorful seasonal findings during autumn harvest, you never know what you'll find here. But one thing's for sure--you can always expect to find freshness.
Where: McPherson Square and White House area, 810 Vermont Avenue NW, Washington, DC 20571
When: Every Thursday from 11 am to 2 pm.
6 – USDA Farmers Market
The United States Department of Agriculture, the same government agency that regulates the farming industry, appropriately hosts its own farmers market. Over thirty farmers arrive there weekly and sell every fresh product imaginable from fresh plants and flowers to produce to freshly baked items. You can even take home an artisanal treat for your dog!
Where: USDA HQ on the National Mall, Independence Ave. SW & 12th St. SW, Washington, DC 20560
When: From 9 am through 2 pm, each Friday. The market runs from May 3rd to October 25th.
Contact: Visit their website.
7 – Foggy Bottom Farmers Market
The campus of George Washington University takes on a new vibe each Wednesday when the Foggy Bottom Farmers Market sets up on the premises.
The market draws not only college students stocking up on healthy snacks but also locals who stroll in on their way home from work to pick up the freshest seasonal offerings. Local fruits, honey, and crisp veggies are hits with all.
Where: GWU Campus, 23rd ST. NW and I St. NW, Washington, DC 20052
When: Wednesday evenings from 3 pm through 7 pm. They close for the season on November 27th.
Finding Farmers Markets
There are many Farmers Markets scattered throughout Washington, DC. These are seven picks that our team members know and love! But don't let that stop you from exploring the many options—you're sure to find a Farmers Market nearby.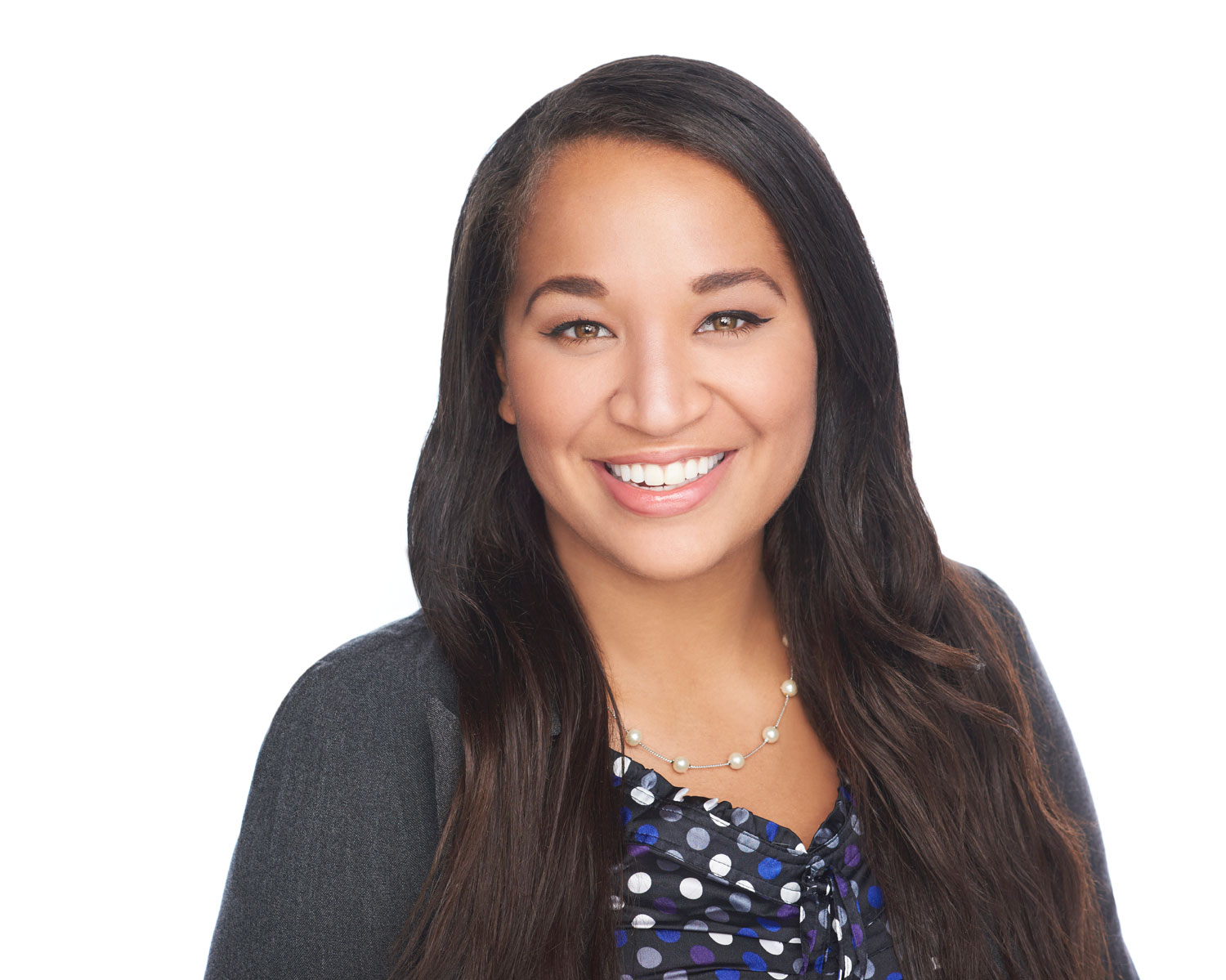 Monique Spain
As a graduate of William & Mary and hailing from a Military family, Monique brings an array of experience to the table and utilizes her background to help serve the varying needs of our buyers and sellers.