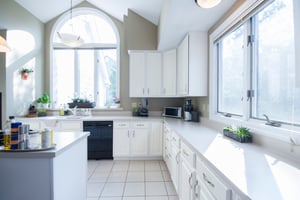 Holding an open house is a highly effective marketing method that your realtor will likely suggest. An open house is useful when you're selling your home because it showcases your home at its best. Not only can it potentially drive in dozens of buyers, but it also allows realtors to preview the property and line up their clients for walk-throughs.
All this traffic breeds excitement and a sense of competition. And that sense of urgency can convert into lucrative offers as buyers try to outbid each other to take possession of your incredible house.
But to excite those buyers into making that offer, it takes a lot of diligent prep work on your part. One room that's a primary focus for buyers is the kitchen. That hint makes sense—after all, a well-appointed kitchen is on practically every homebuyer's wish list.
Tidying the kitchen before an open house is a must. However, several potential pitfalls in the kitchen are turn-offs to those visitors. To sell your home for the real top-dollar price, eliminate these buyer objections to your property.
5 Kitchen Pitfalls That Can Sabotage Your Open House
Take a look at these potential roadblocks, then take steps to remedy them before your open house (or individual showings, for that matter!).
1 – Foul odors
Foul odors happen in every home. It's almost unavoidable. But if bad smells linger from your kitchen, homebuyers will not hang around long enough to enjoy its beauty fully.
Odor sources to check for include:

Cooking or food
Smoke (cigarettes or the deep fryer)
Trash cans
Dirty garbage disposal
Pet odors, litter box
Standing water in traps of the dishwasher or sink if you don't use them often
Give your kitchen a good whiff and be honest with yourself. Then, eliminate the source of the offending odor and sanitize.
However, don't try to mask the odor with overly heavy fragrances—buyers are smart. They will detect that you're trying to cover up something.
2 – Outdated appliances
Do you have older appliances? An upgrade to newer units may be well worth every penny that you invest.
That's because those house hunters don't want outdated appliances. Period. They visualize themselves moving into their new house and then having expensive repairs to contend with right away. Furthermore, they envision sleek, clean, energy-efficient models that will help them lower their energy bills.
In most cases, the dollars you spend on new appliances will come back to you at the closing table. Of course, your real estate agent can offer you insight into the local conditions in your neighborhood. Check in with them if you have questions about this expense.
3 – Dirty floors
Nobody likes the look or feeling of dirty flooring. The kitchen sees high traffic from day to day, and floors can appear grimy just hours after you've scrubbed them clean. Unfortunately, that daily dirt that gets tracked in makes house hunters assume unfairly that the rest of your home is dirty, also.
Wash your floors thoroughly the morning of the open house and give them plenty of time to dry well—and without footprint marks.
Keep your floors (including grout lines, if applicable) sparkling and fresh the entire time your house is on the market. Give them a heavy cleaning once weekly and vacuum them daily to eliminate dust, grime, and grit that gives them a dulled appearance. If needed, mop them in between to keep them shiny.
4 – Worn countertops
When buyers envision their new kitchen, they usually see themselves preparing food for a family dinner or to celebrate an important holiday. That vision includes sparkling new countertops. So, if yours are old, chipped, stained, or otherwise lacking in appeal, that could be a dream-killer for a buyer.
Like the previously mentioned appliances, the money you invest in replacing countertops is smartly spent. Choose countertop materials based on local market conditions and expectations of homes in your specific neighborhood.
Ideally, you want to change out old countertops before you list the property.
5 – Too much clutter
Are you a gourmet cook who collects every kitchen tool imaginable? While that's a worthy accomplishment, you have probably loaded your drawers, counter spaces, and cabinets with gadgets.
Although you love—and use—every tool from time to time, all those things send a negative message to the home shoppers and real estate agents who attend the open house. They will believe that your home has limited storage space.
So, we recommend that you prepare your kitchen by boxing up about 1/3 of your kitchen's contents, label the box, and store it safely away. You'll get a head start on packing and eliminate those items that buyers perceive as clutter.
Finally, make sure your countertops are free of excessive small appliances. Instead, open up the space to give the impression of miles of space.
Preparing Your Kitchen for an Open House
Your open house is a fantastic marketing event. Invest the time and money necessary to prepare your home, especially the kitchen. The investment will pay off well in the long run.
Need guidance or honest feedback, call your real estate agent. This pro can give you the pointers that you need.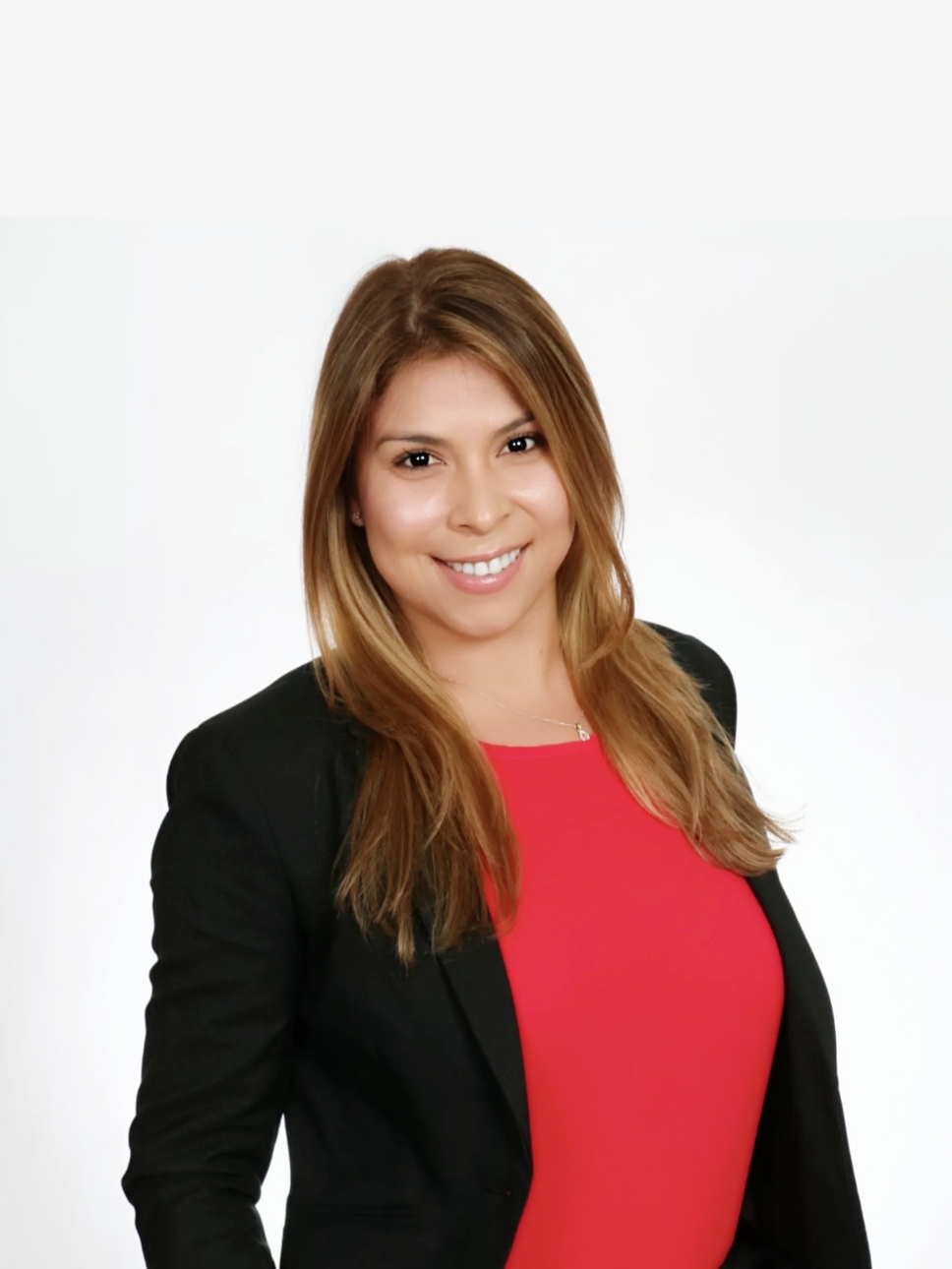 Isabel Machua
Since 2008, Isabel has helped both buyers and sellers accomplish their real estate goals. Growing up in Vienna, Isabel has vast local knowledge about the DC metro market and has enjoyed growing her network and building relationships with . Her love for real estate and passion for guiding people through the process makes her a an excellent asset to the Glass House team.