The average homeowner spends approximately $8,000 a year on improvements. These improvements can range from a bathroom remodel to purchasing new décor. For most homeowners, finding a way to make their residence look unique is a top concern.
If you are trying to give a natural appeal to the inside of your residence, using minerals and crystals is a great option. Reading this article on minerals and crystals will help you figure out what type of pieces are the right fit for your needs. Read below for more information on how to incorporate minerals and crystals into your existing home décor.
1. Try Quartz and Salt Rock in Your Home's Bathroom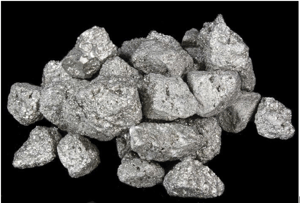 When trying to improve the overall look and feel of a home's interior, there is no better room to start in than your bathroom. For years, mineral and crystal enthusiasts have used Himalayan salt rocks to put both appeal and more elegance into their bathrooms. The great thing about Himalayan Salt is that it comes in a number of different forms. Whether you are looking for lamps, plates or just raw rocks, you will have no problem finding just what you need on the modern market.
You may also want to invest in some clear quartz for your bathroom. These clean and appealing crystals add a sense of modernism and style to any room they are placed in. Rose quartz is also a very popular crystal used in residential bathrooms. Not only you can get a rough piece of Rose quartz, there are also a variety of dishes and other décor items made from this substance.
2. Amethyst and Selenite are a Great Addition to Your Bedroom
For most people, their bedroom is their refuge from the world. After a long day at work, there is nothing quite as relaxing as spending time in bed with a book. If you are looking for a way to increase the beauty in your bedroom, investing in some Amethyst or Selenite is a good idea.
Selenite is perhaps one of the most appealing minerals you will encounter in the modern market. This is why placing it by either your bed or on a nightstand is a good idea. Amethyst is also a great addition to a bedroom. Not only is this substance extremely appealing, but it is also quite affordable which is great news for a homeowner on a budget.
3. Your Living Room Needs Some Fluorite
If you are like most homeowners, you spend a lot of time in your living room. Making this room more eye-catching and appealing is easy with the addition of pieces of Fluorite. The main thing you will love about Fluorite is that it can be displayed in a number of ways. Putting large pieces of this substance in a wicker basket is a great way to bring together modern and rustic home decor stylings.
Many Fluorite enthusiasts prefer investing in plates made from this material. By doing this, you can place the plate on your coffee table to add appeal to this space. Before buying a Fluorite plate, be sure to do some research to ensure it is real. Unfortunately, there are a lot of Fluorite products on the market that are not authentic. With a bit of research, you should have no problem rooting out these fakes.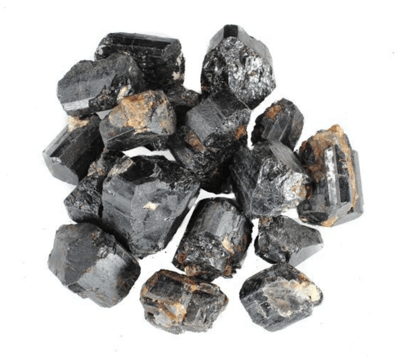 Source-Fossilera
4. Black Tourmaline Should Go Near the Front Door
Are you looking for a way to add more beauty to the entrance of your home? If so, then investing in some Black Tourmaline is a good idea. Most homeowners have large hall trees or tables near their front doors. Instead of leaving these areas bare, you need to think about investing in some Black Tourmaline to place on them.
Most homeowners like Black Tourmaline because of it dark coloring and rustic appeal. The key to successfully displaying this substance is finding a matching plate or shelf to put it on.
Finding a Reputable Mineral and Crystal Supplier
Finding a great deal on minerals and crystals for your home will require you to do some research. Working with a reputable and experienced supplier is crucial when trying to find out more about these materials before making a purchase.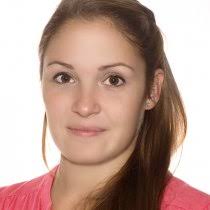 Ashley Lipman
Ashley is an award-winning writer who discovered her passion in providing creative solutions for building brands online. Since her first high school award in Creative Writing, she continues to deliver awesome content through various niches.