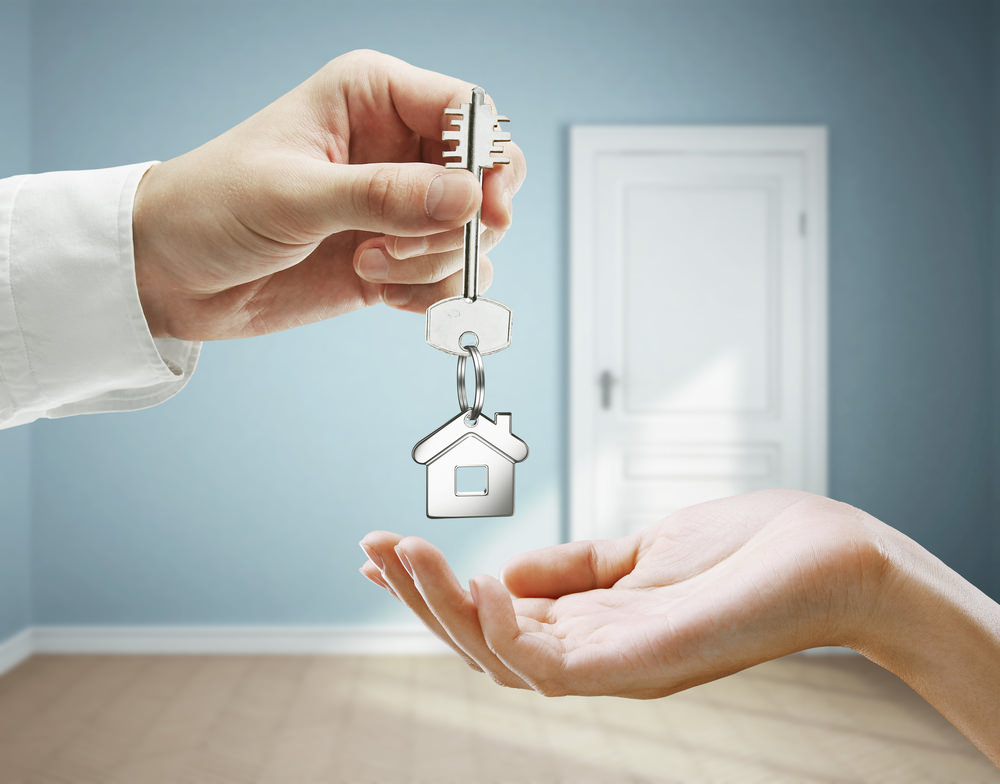 A strong desire to save money on your real estate transaction is understandable. While many real estate rebate agencies make similar promises of commission refunds, it is important to understand the advantages of each company and how to make sure you leave no money on the table.
You should also have an understanding of the home buying experience when choosing a company that offers large rebates.
Essential Qualities of Real Estate Rebate Agency
1. One Agent per Transaction
When you purchase a home with Glass House, for example, you will work with the same full service realtor throughout the entire transaction. When you work with a larger agency, they are much more regimental and you may work with up to four agents per transaction; hardly the foundation you need to build a trusting relationship.
Instead of having one dedicated real estate agent working with you through all stages of your home sale, large agencies like Redfin may assign as many as four real estate agents per transaction. These agents include:
Field Agent
Lead Agent
Main Agent
Transactional Agent
Your primary point of contact will likely be a field agent in the early stages of your home search. You will likely meet several field agents as these agents may change with each house showing. In most cases, a field agent is not a full-time real estate professional, but rather an individual who wants to earn some extra cash opening doors, or someone who aspires to one day become a full-time agent.

This means that if you have a question that your field agent cannot answer, he or she will need to get the answer from a knowledgeable agent before getting back to you. Depending upon the complexity of your question (and the availability of an agent to answer it), there could be a substantial delay in getting your question adequately answered. Unfortunately, many answers result in follow-up questions, so you can see how this could very quickly turn into a protracted question-answer session.

With Glass House Real Estate, you tour homes with your full-time agent. During this process, you really get to know your agent (and they get to know you), plus you learn a lot about the home buying process.
2. Highly Experienced Agents
At large real estate refund agencies, the level of experience of the agent assigned to help you with your real estate transaction can vary wildly. You might get lucky and get an agent that knows what he or she is doing; but then again, you might not. More experienced agents tend to be booked solid; usually top agents are often the busiest agents in the entire area. This might sound appealing, but do you really want to be the eleventh or twelfth buyer that month for the agency's top agent?
It is not uncommon for a field agent to eventually become a lead agent; you may actually be one of their first clients. Any knowledge deficit can hurt your bottom line, and that would put you at a competitive disadvantage.
At Glass House, we think you deserve to have a professional, full-time real estate agent working with you to facilitate the sale of your property. In today's real estate market, it's more important than ever before that someone that knows what he or she is doing handles the full-time job of effectively marketing your home.
3. No Partner Agents
Depending upon your real estate needs, Redfin and other refund agents might also outsource your property transaction to another "partner agent." This is most likely to happen to you if you request to see short sale listings, or the properties in which you are interested are too far away from your agent's primary area of operation; or perhaps their current workload is too high.
Partner agents that fill in to fulfill your primary real estate transaction typically rebate a portion of their commission, but the rebate is considerably smaller than you might expect. Instead of a 50% rebate, the rebate will be only 15%. On a $500,000 house, that's $2,250 (assuming a 3% commission).
With Glass House, we never restrict the types of homes you want to see or reduce your commission depending on where a home is or what type of sale it is.
Glass House Real Estate: A Better Alternative
At Glass House Real Estate, you'll be assigned to a single real estate agent that will work closely with you until your property transaction has been completed. Because our team members never have more than six to seven properties under contract at any given time, you have the security of knowing that the same person you dealt with on Day One will be the same person you will deal with at closing.
In addition, in most cases you will work with a real estate broker – not an agent. In the event that you do work with a real estate agent, the agent will be closely monitored by a real estate broker; at all times, your real estate agent will be an experienced professional with a documented track record.
While you have the option of working with any real estate agent of your choosing, we believe that Glass House Real Estate is a better alternative. In addition to the benefits listed above, at Glass House Real Estate, your transaction is never outsourced to a partner agent. You'll receive the full benefit of our vast real estate experience – and you'll get the largest rebate in the industry, 2% of the sales price.
Thinking about buying a house?
Work with Glass House to find your dream home and earn a cash rebate.
Khalil El-Ghoul
"Thanks for reading! I'm passionate about empowering home buyers and sellers with professional advice and unbiased information, throughout the real estate transaction. Unlike most agents, I always put clients first. When it comes to negotiating, marketing homes, and sealing the deal, I've got the experience and knowledge you're looking for. If you have any questions about moving to VA, D.C., or MD, don't hesitate to reach out."